Hair Transplant: The Best Treatment for Hair Loss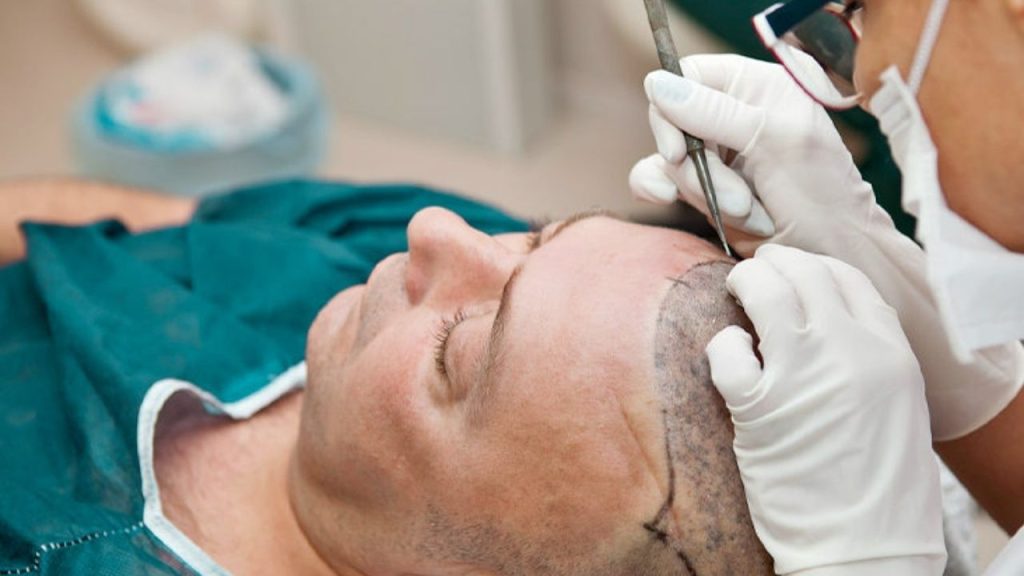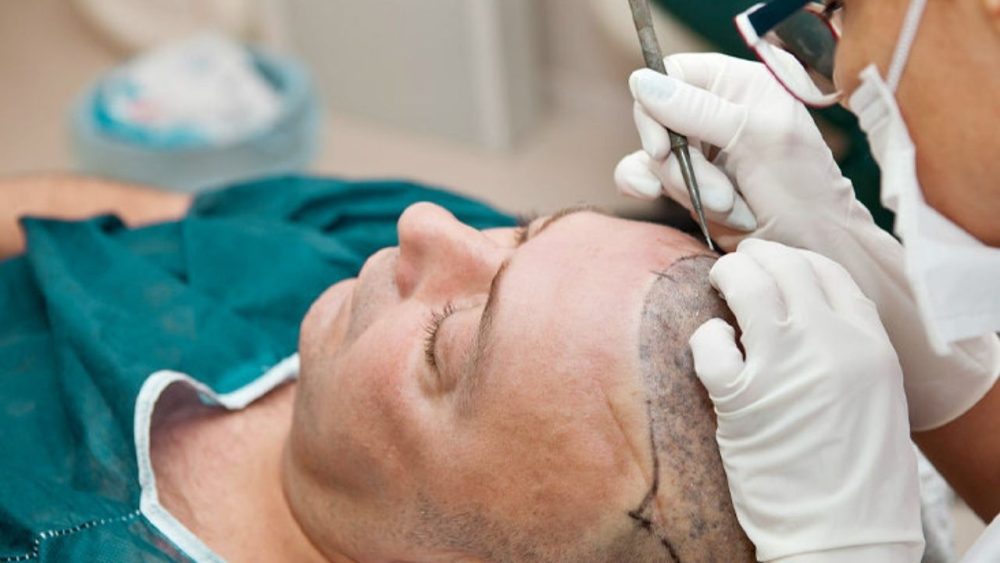 Hair loss is a problem that men and women face alike and we'll take any opportunity to rectify it. Hair transplant is without a doubt the best treatment that is available as of now, and if you wish to go for this treatment, you must reach out to a good Lakewood Ranch support & consultation facility that will guide you further.
Hair Transplant Surgery in Detail
Hair loss can be a devastating experience. Many people try to ignore it or hide it. Either getting creative with haircuts and hairstyling or wearing hats. But they know they're losing their hair, and they don't like it at all! London hair transplant aims to take care of this problem once and for all. So that you can move on with your life knowing you look your best and feel confident about yourself. No matter what others might think. Common hair transplant processes listed below:
FUT- Commonly known as the strip method, follicular unit transplant is a method in which a strip of skin is taken out from the back of your head which is also known as the donor area. After that, each graft is separated individually and then they are placed one by one on the bald scalp (also known as the recipient area) by making slight slits. The donor area is stitched and the hair that exists around it covers it up, so the scar is not visible.
FUE- Follicular unit extraction is the method where the strip is not required to be taken out and does not leave any scar; when this method came into being, it was popularised as the scarless method. Individual hair grafts in this method are taken directly from the scalp which just leaves tiny gaps which fade away gradually with time. These follicles are then planted in the same way that they are planted in the FUT method.
Some Facts:
If the hair at the back of your head is less, it can be taken from other parts of your body.

The surgery is performed under local anaesthesia, which means that the donor and recipient areas are injected with a small amount of anesthesia to make the area numb.

It is a necessity that the patient must be in good health for the procedure to be performed; this means that if the patient has diabetes or hypertension they must be well under control.

There are several pre-requirements that must be met in order to go through the surgery; the hair should be dandruff-free, and there should be no active infections on the scalp.

If the person has hormonal imbalances like thyroid, they must be brought under control before the surgery.

The doctor will also suggest withholding smoking for better results.

If you are not completely satisfied with the volume of your hair, you can choose to go through the procedure once again which can be scheduled after 7 to 8 months after the first procedure.
Subscribe to Our Latest Newsletter
To Read Our Exclusive Content, Sign up Now.
$5/Monthly, $50/Yearly