Android's New Feature: Call & Internet Sharing Across Devices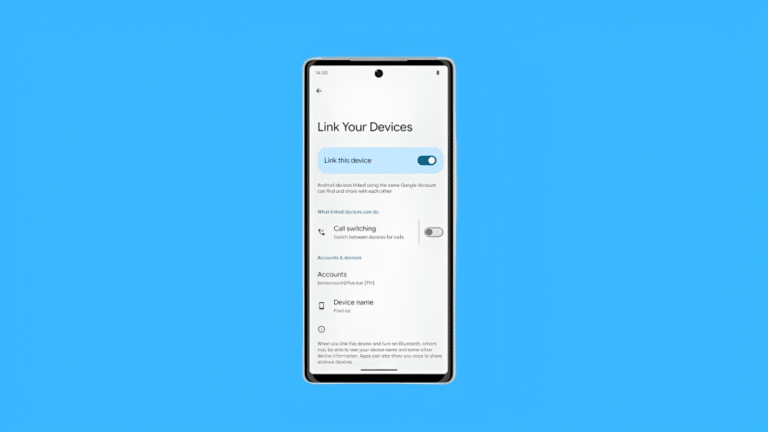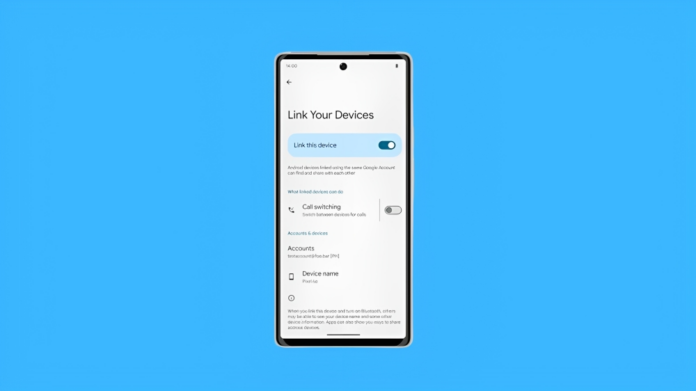 It seems Google is taking a page from Apple's book with a brand new feature aimed at enhancing connectivity across Android devices linked to a single account. Picture Apple's Continuity, which allows iPhone calls to be answered on iPads or Macs over a shared network. Now, Google seems to be crafting its rendition.
This rumored feature will likely boast functionalities like Call Switching and Internet Sharing. Call Switching would let users switch and take calls across their Android devices seamlessly. On the other hand, Internet Sharing would act akin to a mobile hotspot, allowing one primary Android device to share its internet connection with other connected devices.
One intriguing aspect highlighted from the leaked screenshot is that unlike Apple, which restricts call sharing to iPads, Macs, and MacBooks, Google's Call Switching feature could potentially work between different Android phones.
Though there's no official word from Google yet, expert Mishaal Rahman hints that we might soon find this "Link Your Device" option nestled under Settings > Google > Devices & Sharing. As always, only time will tell how this plays out, but Android aficionados have good reason to be excited!