5 Digital Marketing Trends Your Business Shouldn't Ignore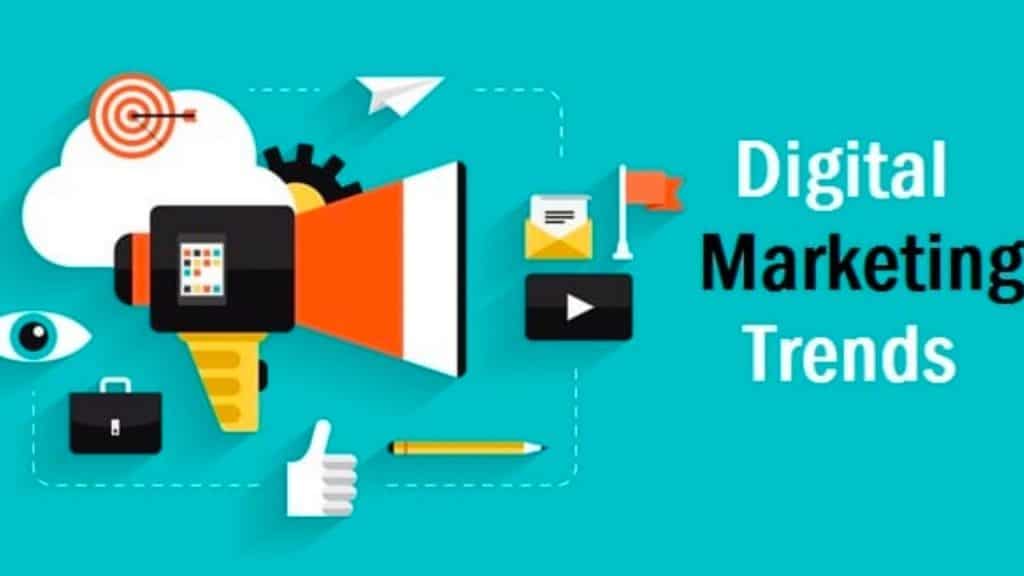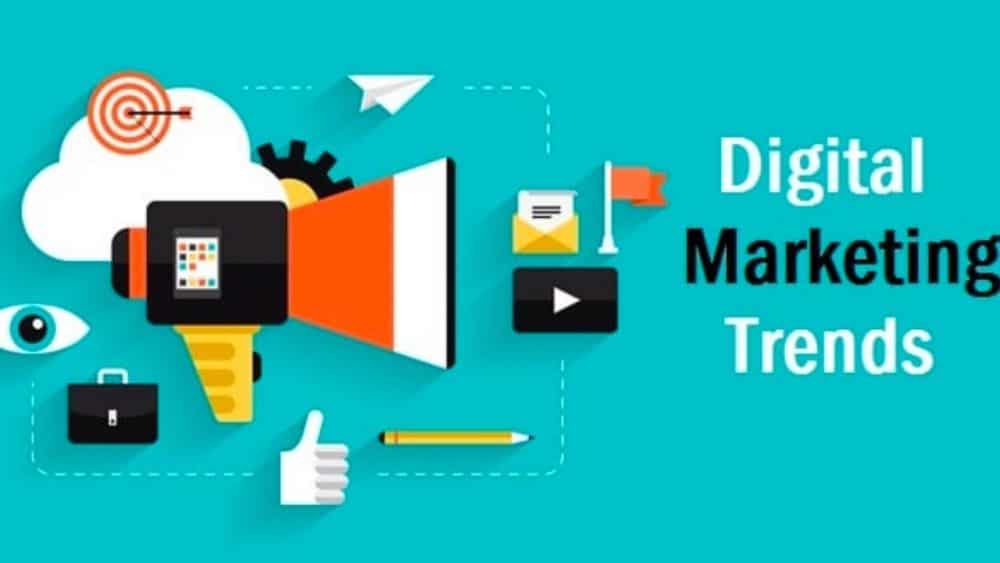 When it comes to marketing your business, there are whirlwind things that need to be considered. Marketing is only growing more and more by the year and it's far beyond just a few social media posts. Since trends in digital marketing come out at such a fast-paced rate, it can seem a little too complicated or even overwhelming.
Trends come and go at such a fast rate, but in order to survive and even beat the competition, it's expected to know and keep up with trends. Trends aren't the only thing that's rapidly changing either, there's consumer behavior, regulations, industry standards, demand, technology, and even products that all have a massive impact. It's monumental for any business to keep up with trends, especially when it comes to digital marketing. These are some digital marketing trends that you can't ignore!
Mobile Advertising
Have you ever noticed that you're using your phone more than your computer? This is becoming more common with most folks. There's this massive shift in mobile advertising thanks to consumers relying on their phones for everyday tasks. Whether it's writing an email, doing research, or even buying groceries, these all can be done with the tap of a button on our phones. More and more businesses are focusing on mobile marketing whether it be ads, mobile only-content, mobile-friendly websites, or even the creation of their very own app. Reaching customers can also be done easily with texting as you can send text marketing campaigns, improve customer service, and reduce time by automating time-consuming tasks.
Social Media Marketing
Social media should not be neglected! Did you know that there are over 3.5 billion people worldwide that use social media? This number is only growing by the day. Social media marketing comes in a variety of forms and it's far more complex than just posting an image online and waiting for likes and follows to come afterward. If you are looking for learn much more about real estate marketing ideas, you can take proper help from Google.
 No, goes further than that, plus it's one of the greatest ways to properly communicate with your audience. Sometimes it can seem a little confusing or daunting to manage social media since each platform has its own audience, but fortunately, there are helpful agencies such as https://exoagency.com/ that can help out. Trends are constantly coming up on social media, and this is exactly how businesses are following on hopping on these trends. Sure, it's not completely necessary to follow each trend that comes out, it's far more important to create meaningful-eye-catching messages that will grab the attention of your targeted audience. 
Native Advertising
This method of advertising was very popular from the 1940s up to the early 1970s.  This form of marketing utilized the power of entertaining content with marketing. It's all about making a product nicely blend in and make it entertaining. While this was once used for radio shows and TV talk shows, it's now used for a variety of channels such as magazines, blog posts, look books, shows, YouTube, and even video games.
The consumer knows when something is being sold to them, but the power of engaging content brings value. Having natural-looking content such as native advertising that still demonstrates the product can be one of the best ways to market a product or service.
Programmatic Marketing
Artificial Intelligence is making massive ways over the last few years and it's only going to continue to grow. One of the leading ways that AI is stepping into digital marketing would be through programmatic marketing. This utilizes artificial intelligence to help create an ad process. This isn't a new concept in itself but it's beginning to gain more traction and make changes that brands can better use for marketing. This can help businesses choose their market, goals, budget, and can also assist with communicating with publishers.
Subscribe to Our Latest Newsletter
To Read Our Exclusive Content, Sign up Now.
$5/Monthly, $50/Yearly