Celebrating Our 15,000 Content Milestone: A Journey Worth Reading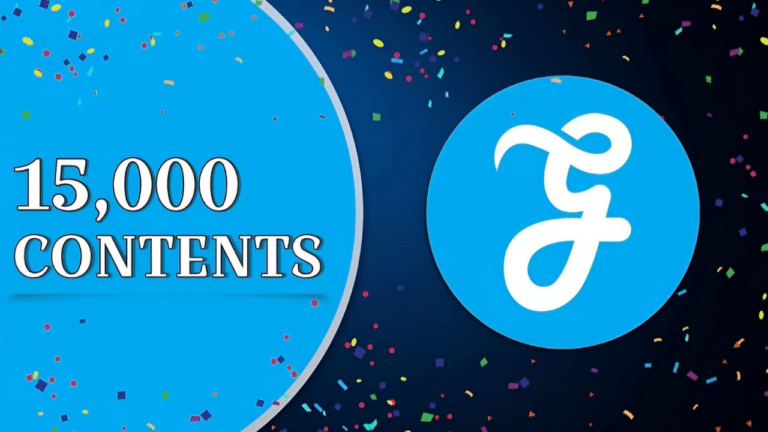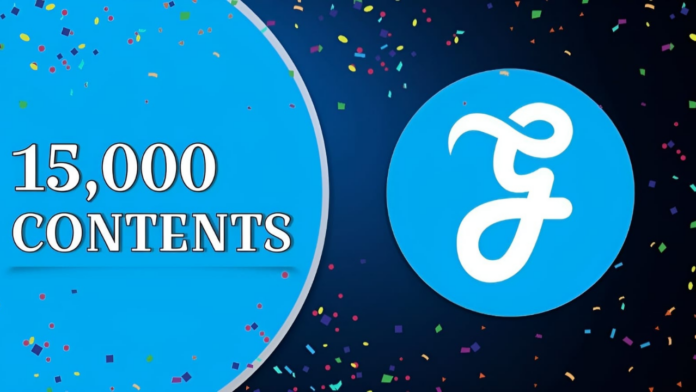 We've hit the mark and are celebrating a 15,000 content milestone! We're not just tooting our own horn here; we're raising a toast to each and every one of you—our readers, contributors, and supporters. The credit for this achievement is not only the leader but the employees, contributors, and supporters. Each click, each share, and each subscription has propelled us to this point, making this milestone a collective achievement. So, yes, give yourself a pat on the back!
Our journey started in 2019 with the pioneer Sukanta Kundu Parthib. He formed a small team with nothing more than a thirst for truth and a passion for storytelling. Over the years, the media landscape has evolved, and we've navigated through online and even delved into podcasts and video content. From covering local events to exploring global issues, our editorial ethos has always focused on delivering stories that matter.
We've reported on natural disasters, breakthroughs in technology, momentous political events, and inspiring human stories. There were sleepless nights, yes, and many a caffeine-fueled editorial meeting. But it's been worth every pixel and every ink drop.
The Fabric of Our Community
But what makes this 15,000 content milestone particularly special is the community we've built along the way. Your comments, your constructive criticism, and your unwavering support have been instrumental in shaping who we are today. The virtual town hall we've created together is a testament to collaborative dialogue's power. Through this exchange of ideas, we continue to grow and provide a service that's informative, enlightening, and enriching.
Here's to the Next Chapter!
So, what's next for us? Well, the journey doesn't stop here. We are expanding our features, investing in investigative journalism, and planning to create more interactive content. In under four years, Editorialge expanded from scratch into a global powerhouse with offices in Bangladesh, India, the United States of America, and the United Kingdom. We have employed over 40 youth worldwide, with plans to hire 100 more in the future. 
As we celebrate this monumental achievement, we invite you to stay tuned for the exciting chapters yet to be written. From the entire team, a heartfelt thank you for making this journey not just possible but truly remarkable.
Subscribe to Our Latest Newsletter
To Read Our Exclusive Content, Sign up Now.
$5/Monthly, $50/Yearly