Dream Snow Vacations: The 5 Ski Resorts You Must Not Miss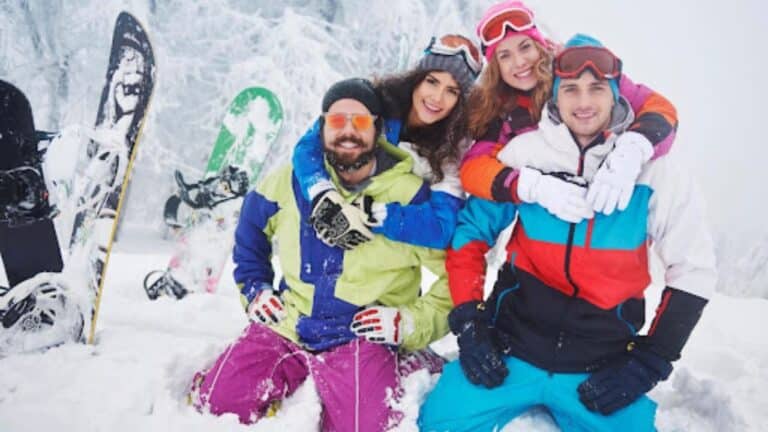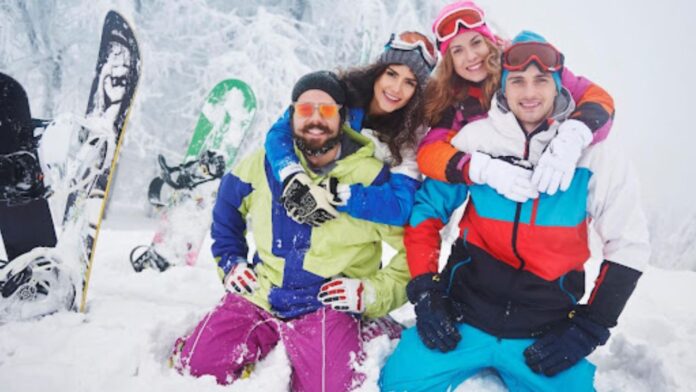 For many, a dream vacation is a tropical beach, sun-soaked and with crystal-clear waters. For others, it's a winter wonderland, blanketed in soft, powdery snow with crisp, invigorating air. If you belong to the latter group, this article is especially for you. Here we showcase five of the world's most luxurious ski destinations, where the enchantment of winter combines with top-notch facilities to offer an unparalleled skiing experience. 
Vialattea, Italy – a Jewel in the Crown of European Skiing
Vialattea is one of the largest ski areas in Europe. It stretches between the Susa Valley in Italy and the Maurienne Valley in France, offering a wide range of ski terrain suitable for beginners, intermediates and experts. The scenic beauty, with panoramic views of the Alps, is an absolute treat for the senses.
Beyond the slopes, what sets Vialattea apart is its ongoing efforts to improve skier convenience. For example, the ability to book ski pass online: this seemingly simple digital feature means visitors can avoid the usual queues and head straight for the slopes, making for a truly dreamy ski vacation.
Whistler Blackcomb, Canada – North America's Premier Resort
Nestled in British Columbia's Coast Mountains, Whistler Blackcomb offers more than just snow; it provides a vast landscape of winter activities from skiing and snowboarding to snowshoeing and tobogganing. With over 8,000 acres of slopes, terrains and parks, it's no wonder this resort has consistently been ranked as one of North America's top ski destinations.
St. Moritz, Switzerland – The Birthplace of Winter Tourism
This cosmopolitan resort in Switzerland's Engadin Valley is often considered the cradle of winter tourism. Having hosted the Winter Olympics twice, St. Moritz is synonymous with luxury. From world-class hotels to gourmet dining, every aspect of this town screams sophistication. The skiing? Impeccable. Whether you're navigating the challenging Corviglia or the more tranquil Corvatsch, the pristine slopes will leave you wanting more.
Niseko, Japan – Asia's Powder Paradise
Situated on the northern island of Hokkaido, Niseko is famed for its soft, powdery snow, thanks to cold Siberian winds that sweep across the Sea of Japan. The uniqueness of Niseko lies in its combination of world-class skiing with the rich cultural experience of Japan. After a long day on the slopes, nothing beats soaking in an "onsen" (hot spring) or enjoying a traditional Japanese meal.
Val d'Isère, France – A Blend of Tradition and Modernity
Part of the Espace Killy ski area, Val d'Isère, in the French Alps, boasts 300km of pistes. The town seamlessly merges the charm of a traditional alpine village with modern, state-of-the-art skiing facilities. It's a place where rustic wooden chalets coexist with upscale boutiques and restaurants.
It's Not Just Skiing
A snow vacation is about more than just skiing; it's about immersing oneself in a winter wonderland, where every moment feels surreal. Whether it's the vast expanse of Vialattea with its user-friendly digital features, the luxury of St. Moritz, or the cultural experience in Niseko, each of these resorts offers a unique aspect that elevates a ski trip into a dream vacation. If the idea of descending down snowy slopes with the world at your feet excites you, these destinations should undoubtedly be on your bucket list. Happy skiing!