Android 14 Update Seemingly Breaks Pixel 6 Storage Access for Multi-Profile Users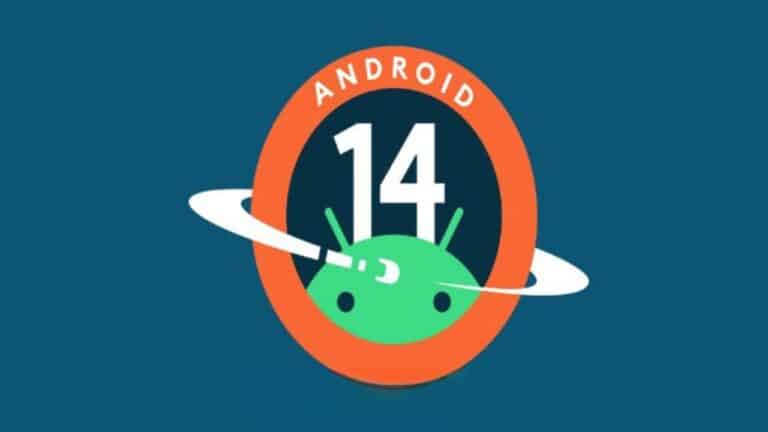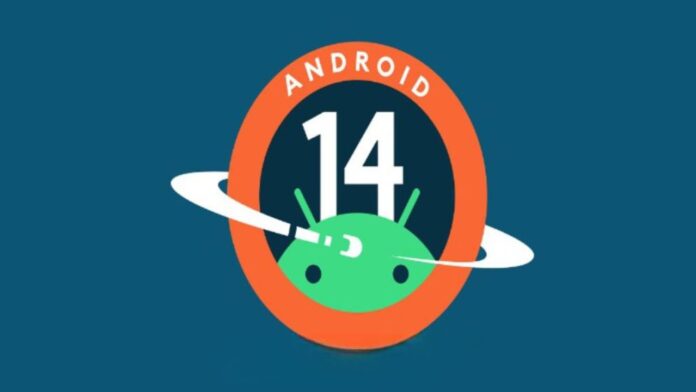 The Android 14 update appears to have introduced a serious bug exclusively impacting Pixel 6, Pixel 6 Pro, and Pixel 6a devices with multiple user profiles. After upgrading, some users lose all access to internal storage.
Affected users report various errors like "storage is full" or "system UI not responding" despite ample space. Random app crashes and messages about corrupted Android systems also occur for some.
The issue seems tied to having multiple profiles. Switching to a secondary profile temporarily resolves it. Factory reset also fixes things but erases all local data. Deleting apps fails to resolve the bogus storage warnings.
No Clear Fix Available Yet, Google Support Offers Little Help
Frustratingly, no simple fix has emerged so far. Users say Google support offered no solutions beyond unsafe mode rebooting before ending chats. Despite widespread complaints, Google hasn't acknowledged the Android 14 bug.
For affected users, options are limited. Switching profiles, factory reset, or waiting for Google to hopefully issue a patch are the only choices to restore full functionality.
The bug underscores potential pitfalls in major OS updates. Extensive testing should uncover such serious flaws before public release. That millions of loyal Pixel owners now face usability issues or data loss is unacceptable.
Google must acknowledge and directly address the problem. Reliability is paramount, especially during major Android version upgrades. Hopefully a fix arrives swiftly, as the Pixel 6 series remains popular.
This storage snafu illustrates that even tech titans like Google can miss obvious issues. Letting users become unwitting beta testers for major bugs damages trust. Google should reevaluate its QA process to restore confidence.