Android 14 Release Could Be Delayed by Several Months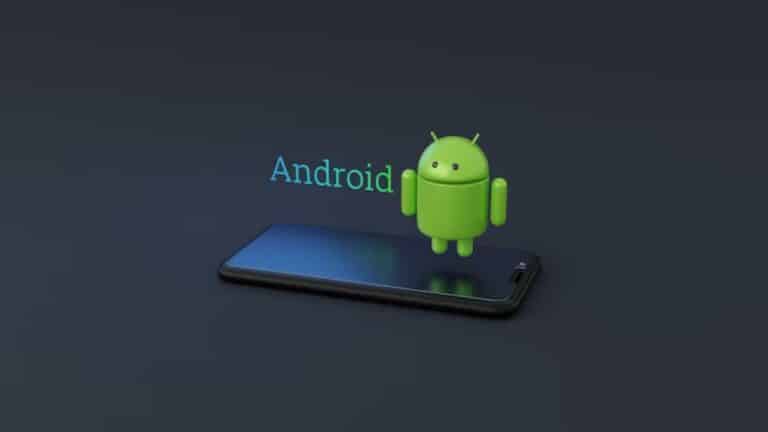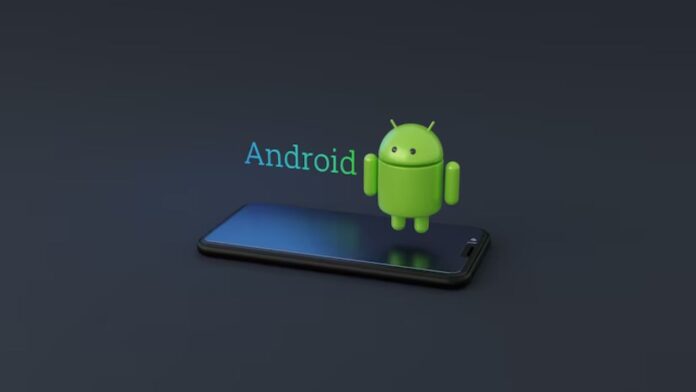 After five betas, a handful of developer previews, and months of waiting, today felt like Christmas for the Android enthusiast community. Instead of a new stable OS upgrade waiting to be put on your phone this morning, all Google had to give was a Quarterly Feature Drop paired with a logo redesign. If it feels like Android 14 should've come today, there's some truth to that, as it sounds like a last-minute delay is to blame for whatever displeasure you're experiencing.
According to Mishaal Rahman (aka X) on Twitter, the Android 14 source code was supposed to be released today, with OEMs anticipating its arrival alongside users. Instead, the entire launch, including AOSP and Pixel builds, has apparently been pushed out to October 4th, adding roughly a month to its development time. If that date sounds familiar, it's because it's the date of Google's upcoming Made by Google event, which will presumably debut the Pixel 8, Pixel Watch 2, and whatever else the firm has in store.
According to Rahman, OEMs have been advised that any vulnerability highlighted in its Security Release Notes for Android 14 would not be published until October 4th, implying that a stable build may not arrive until the day we discover all about Google's latest hardware. As Rahman points out, this would be the first time the AOSP build coincided with a Pixel launch, though it's not the first time the two dates have flirted with one other.
An October release for Android 14 would be comparable to the launch of Android 12 two years ago. The corporation released Android 12 to AOSP on October 4th, 2021, but the build for Pixel devices didn't arrive until October 19th, the day Google introduced the Pixel 6 and Pixel 6 Pro. Given that this year's event is earlier in the month, we may see a simultaneous push to AOSP and Pixels alongside the company's new smartphone lineup. After all, with Android 11 and Android 13, both AOSP and Pixel releases were released nearly concurrently, with consumers receiving OTA upgrades within a day or two.
This year's Made by Google event could also serve as the unveiling of Android 14.
If this is the case, expect it to effect when current OEMs upgrade their smartphone lines to the latest version of Android. Samsung released its second One UI 6 beta last week, but we're likely still more than a month away from seeing a stable build. OnePlus, on the other hand, stated that OxygenOS 14 would be available on September 25th, more than a week before the expected date. If Google isn't ready to deploy Android 14 to AOSP, that deadline will be pushed back.
Google has had its fair share of slip-ups when it comes to timely updates since switching to its bespoke Tensor chipsets. In its first year, the Pixel 6 was known for consistently missing security patches, even when those monthly releases carried high-priority issue fixes. Even the Pixel 7 series hasn't totally remedied this issue; for example, this year's March update wasn't released until nearly halfway through the month.
Of course, this particular postponement isn't as well publicized; after all, Rahman's date isn't official confirmation. Google, for its part, hasn't said anything, and considering the last word on Android 14's release date was a general "weeks away" comment when Beta 5 was released, it's technically not late. Even if it certainly feels that way.