19 Amazing Places in London that Will Take Your Breath Away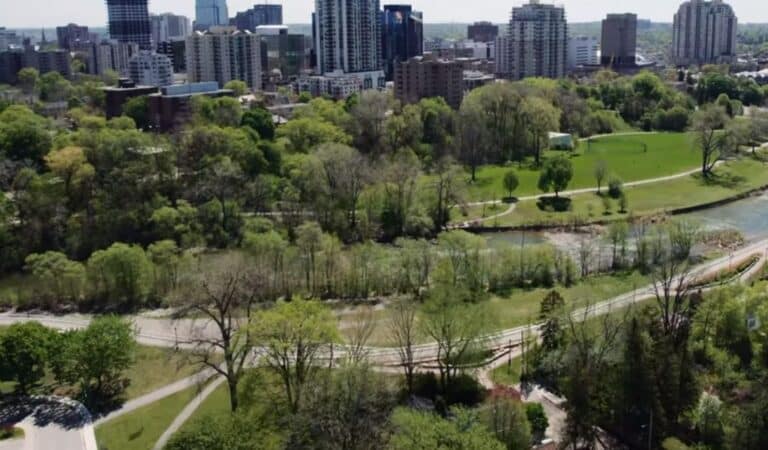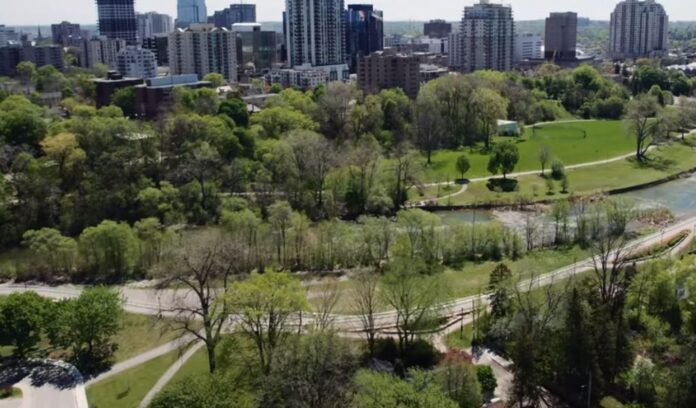 Listen to the Podcast:
Along the Quebec City-Windsor Corridor, in southwest Ontario, Canada, is the city of London. The Canadian census of 2021 indicated that the city had a population of 422,324.
London is located at the junction of the Thames River, about 200 km from Buffalo, New York, and about 230 km from Toronto and Detroit. Despite being the county seat, London is politically independent of Middlesex County.
1. Point Pelee National Park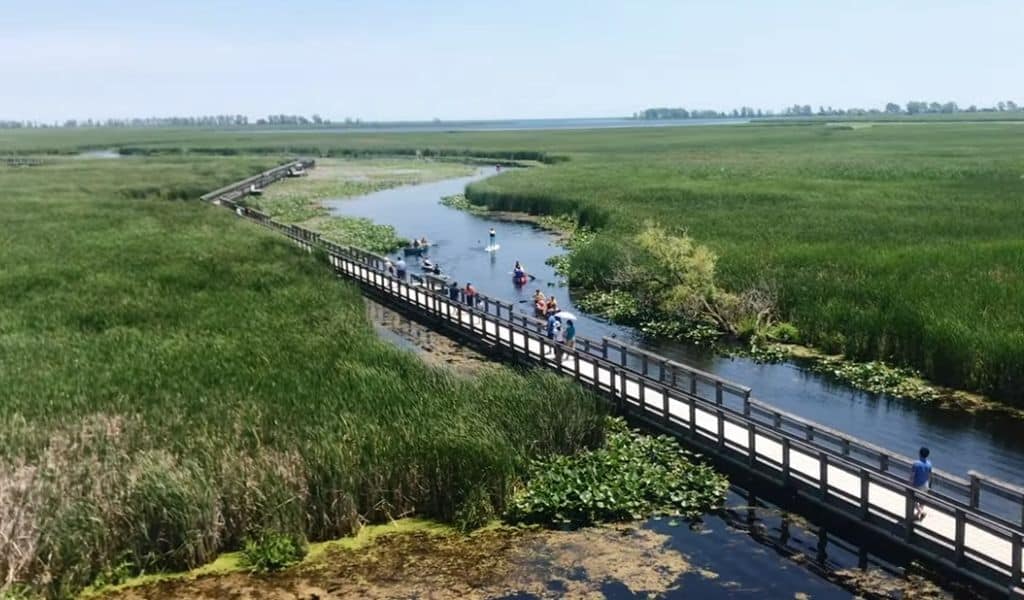 The Point Pelee National Park in Ontario, Canada, is a place where people can go to relax and enjoy the beauty of nature in a peaceful setting. It is a great place to watch birds because the park is mostly made up of marshes and woods. The park also has a tower where you can look out over Lake Erie.
2. Medway Valley Heritage Forest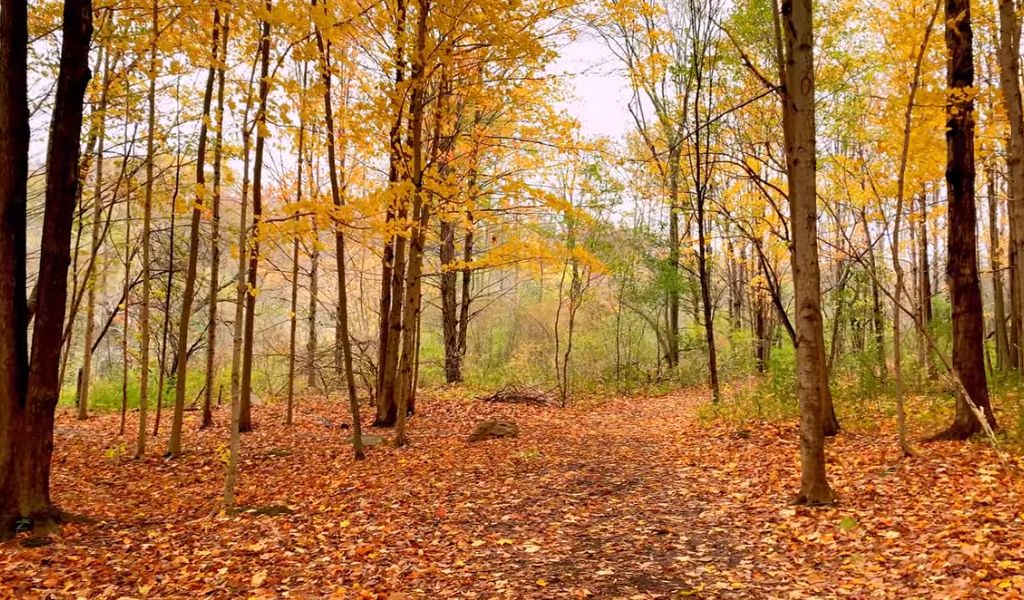 This quiet forest area of the Medway Valley Heritage Forest has a creek and beautiful views. There is a network of hiking trails in this area. The ESA is in Canada, in the city of London. It has forests, swamps, marshes, and forested valley hills. The 7.2-kilometer forest trail gets a modest amount of use and is good for people of all skill levels.
3. Springbank Park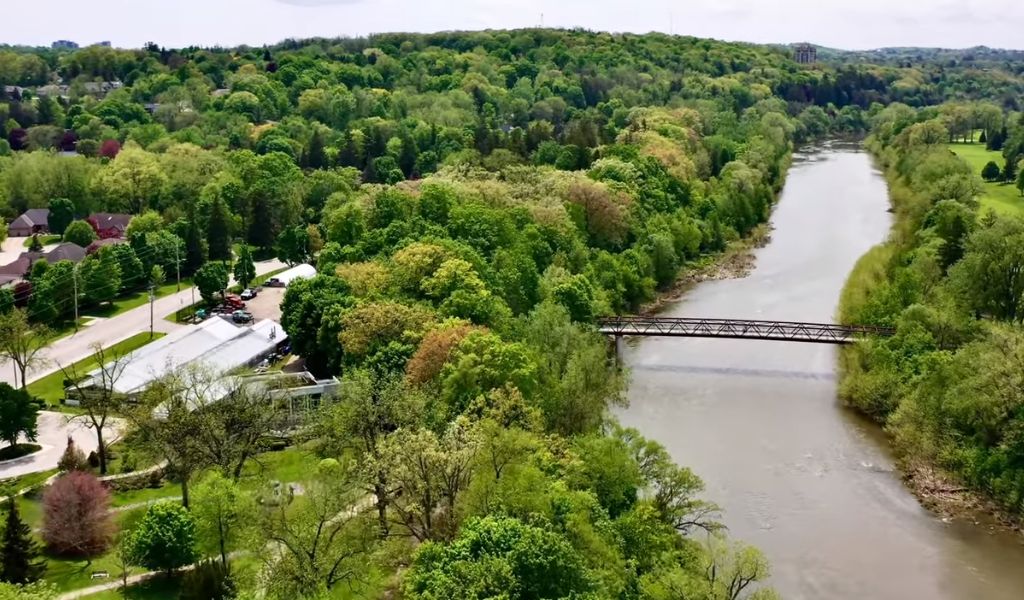 The Canadian province of Ontario's Springbank Park is ideal for outdoor enthusiasts. It provides a large area for a variety of recreational activities, including picnics and walking pathways for persons who are active. In order to please thrill-seekers, visitors can also take in the beautiful scenery of the Thames River and even go rafting.
4. East Park Golf Gardens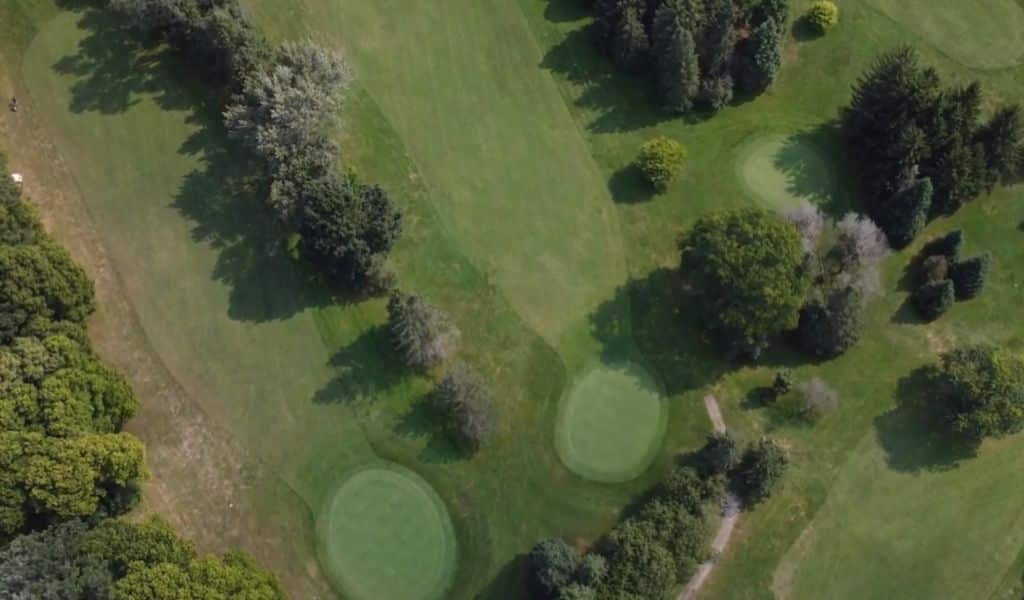 East Park Golf Gardens is a beautiful place where players of all skill levels and experience levels can play. There are also bumper cars, a water park, and rock climbing at the Golf Gardens. On each action, there are instructors who are there to make sure safety rules are followed. The 12th hole is the hole that gives the Golf Gardens its name.
5. Komoka Provincial Park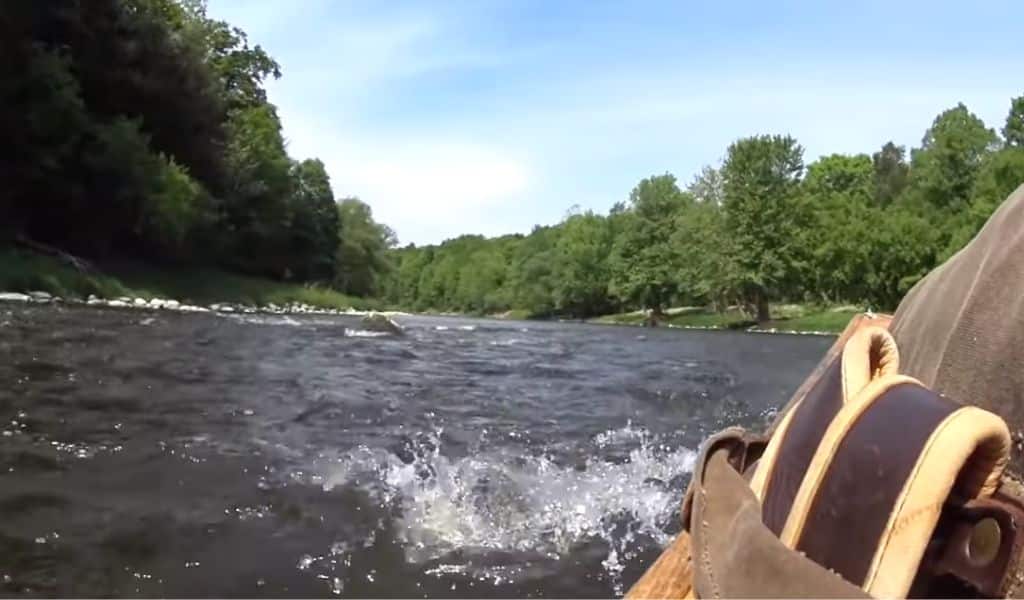 For those looking to unwind in the great outdoors, Komoka Provincial Park is a fantastic natural park. It offers numerous hiking and bike paths and has plenty of space for various recreational activities. The park is located in Ontario, Canada, close to the Thames River, where guests can experience the tranquil sound of rushing water firsthand.
6. Fanshawe Pioneer Village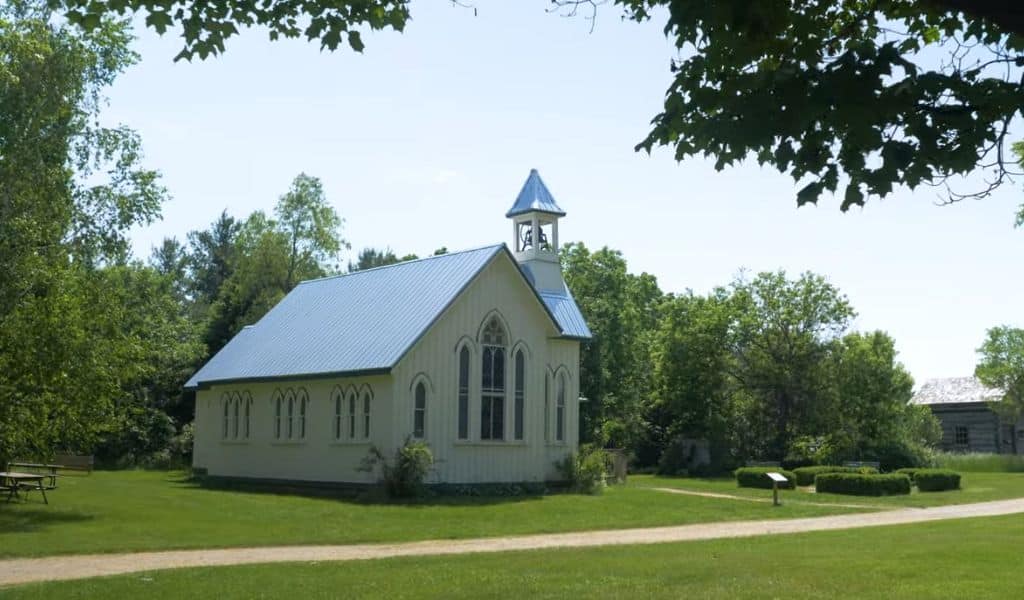 There is no better way to understand the Victorian era than to live it. The pinnacle of "Experience" is the Fanshawe Pioneer Village in London, Ontario. The British in you will find a ton of things to do. You will likely find something to do in this location, as there are demonstrations and all kinds of activities inside the outdoor museum. You'll want a cup of tea just looking at the architecture of the buildings. Prepare to live the luxury lifestyle in this charming, throwback locale!
7. Covent Garden Markets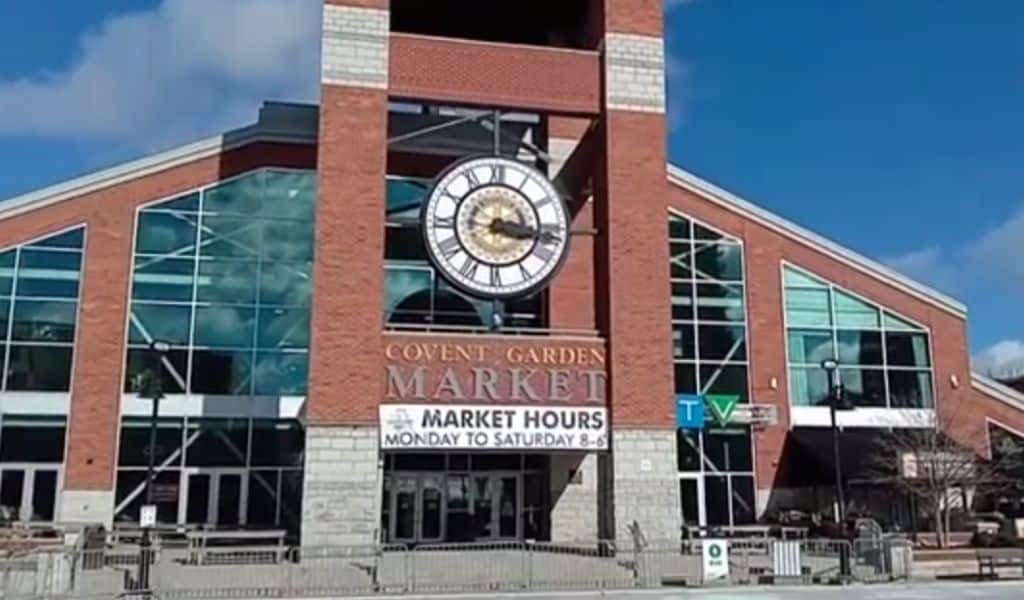 For people who enjoy shopping, Covent Garden Markets, a market open six days a week in Ontario, Canada, is a must-visit. It's distinctive since it's a big chapel-shaped market. It has a constant collection of bakeries, delis, and shops that sell a range of goods. Customers can purchase fresh vegetables or make purchases from the pop-up and seasonal merchants.
8. London Children's Museum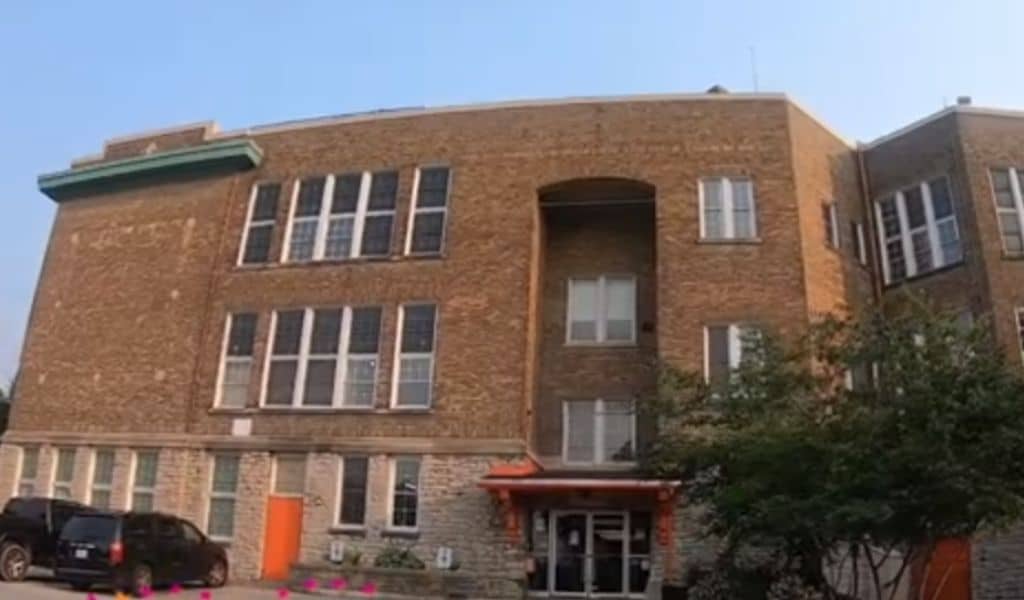 The first children's museum to open in Canada is the London Children's Museum. Every year, more than 80,000 kids come to the museum to play, learn, and have fun. Children and their families can engage in a variety of engaging activities. The museum has a patio with a garden, a river-themed exhibition, a dinosaur exhibition, and a section with exhibits on archeological finds.
9. Landmark Cinemas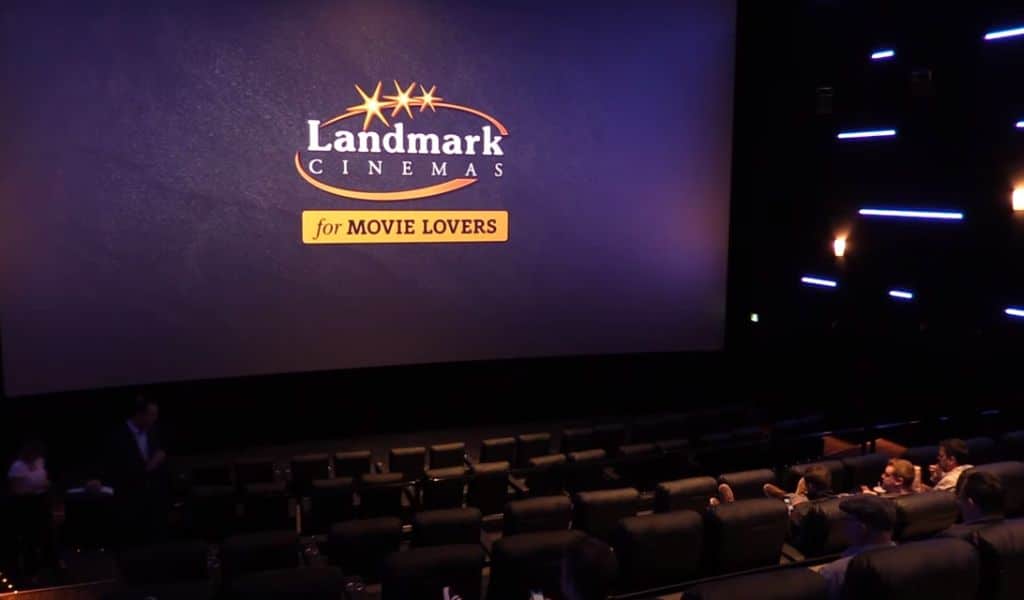 The distinctive experience provided by the Landmark Cinemas in Ontario, Canada, will appeal to movie enthusiasts. Visitors can view both recently released movies and classics that have undergone a thorough restoration. In order to accommodate everyone's schedules, the location also has eight theatres with various showtimes.
10. Jet Aircraft Museum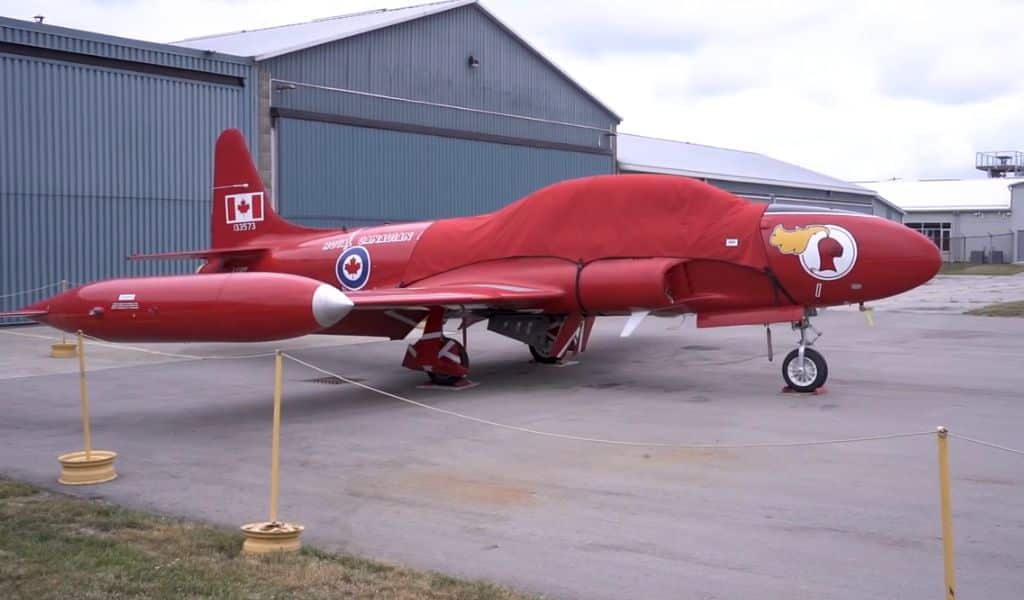 The history of the Canadian Air Force and its aircraft is preserved and shown at the Jet Aircraft Museum in Ontario, Canada. Visitors can discover more about the value of aviation and this military component in Canadians' daily lives. Visitors may get a close-up look at the military training jets that the museum is famous for.
11. The Royal Canadian Regiment Museum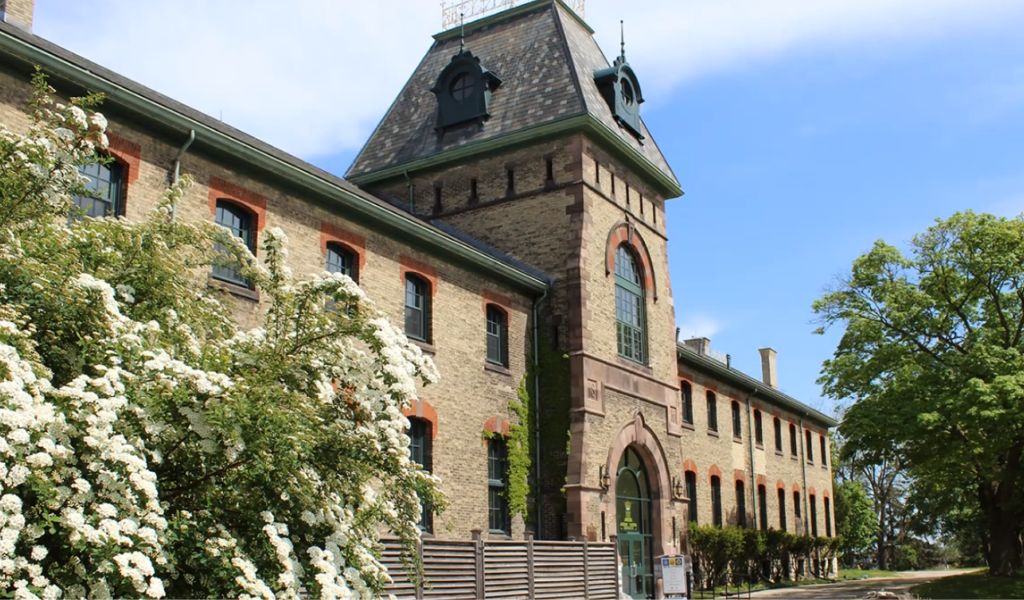 Exhibits at Ontario, Canada's Royal Canadian Regiment Museum highlight pivotal moments in Canadian military history. It uses interactive exhibits to tell the narrative of Canada's first infantry unit and the brave men who served in it. It also features military memorabilia such guns, uniforms, and awards.
12. Museum Of Ontario Archaeology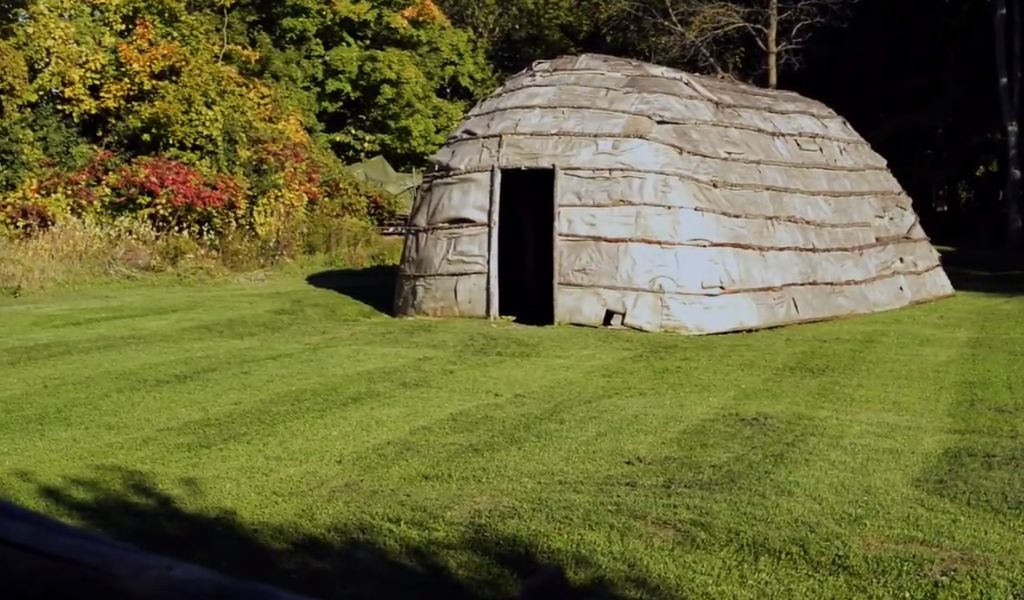 The Museum of Ontario Archaeology is a historical exploration and education center in Ontario, Canada. It includes a variety of exhibits of items from many ages so that visitors can better understand the rich human past. The goal of the museum is to preserve, distribute, and interpret the archaeological data. As a result, they make an effort to organize entertaining activities.
13. Laser Quest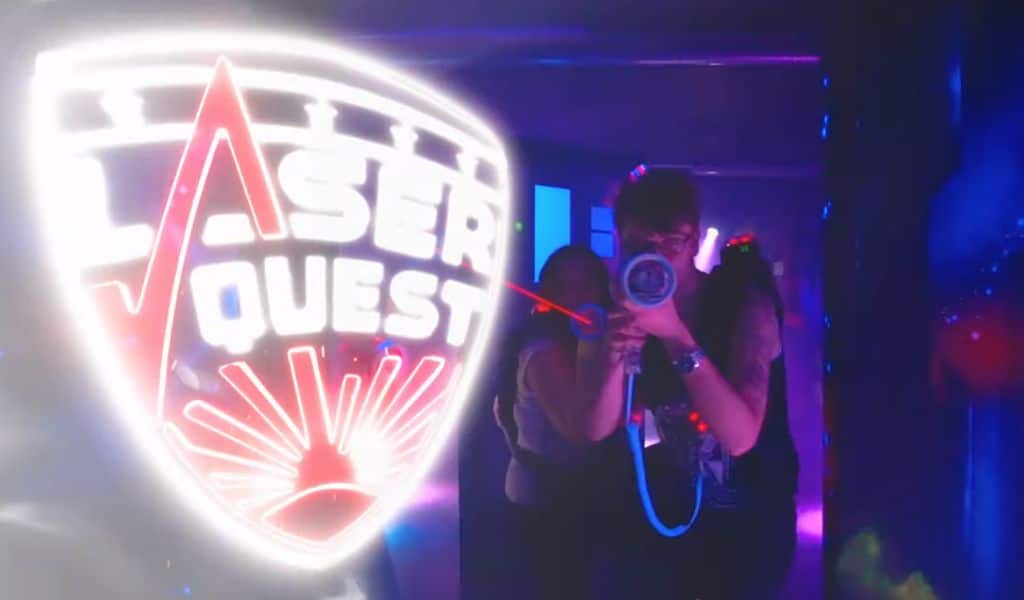 People who want to relax and have fun should go to Laser Quest in Ontario, Canada. It is a place where you can play laser tag, which is a fun spin on the classic games of hide-and-seek and tag. Laser tag is a fun game that lets people run around the room and play against each other.
14. Museum London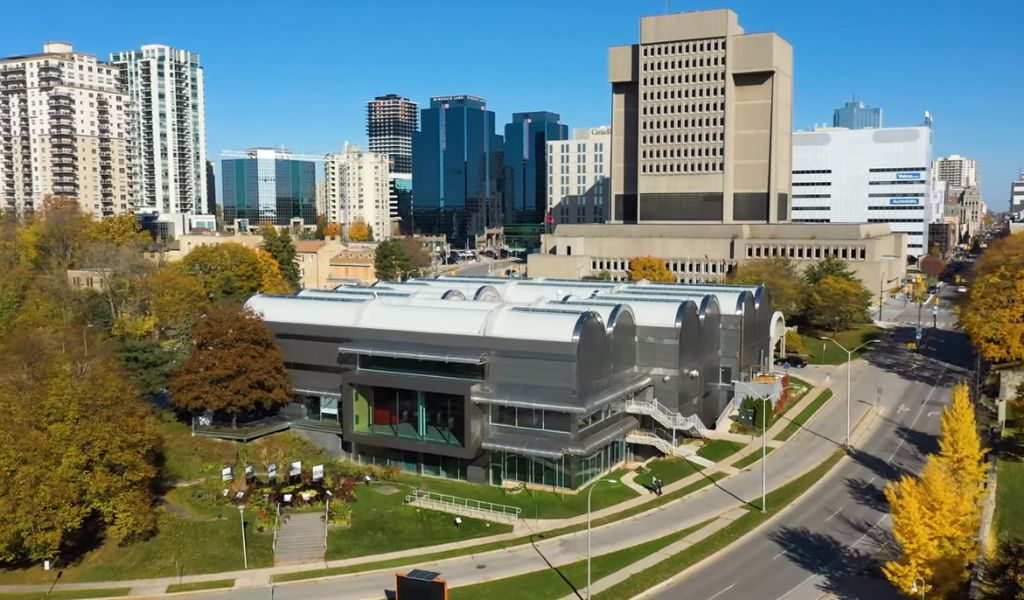 The Museum of London shows art and objects from southwestern Ontario. It has the largest collection of artifacts and around 5,000 pieces of art connected to the art, culture, and history of the area. There are many special events and shows at the museum. Weddings and business events are also held there.
15. Fleetway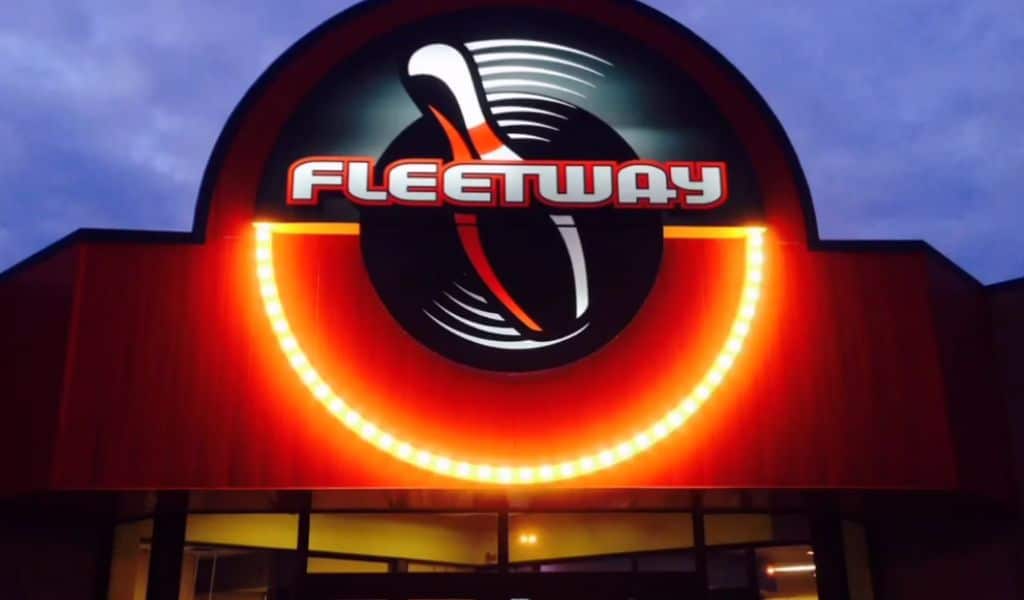 A 5-level children's soft play area, an 18-hole indoor glow-in-the-dark mini-golf course, a newly expanded arcade games room, a billiards room with 14 tables and food and beverage options, 44 lanes of pin bowling, an 18-hole indoor glow-in-the-dark mini-golf course, a great entertainer for kids, or a family night out with exciting experiences, are all available at The Fleetway.
16. Budweiser Gardens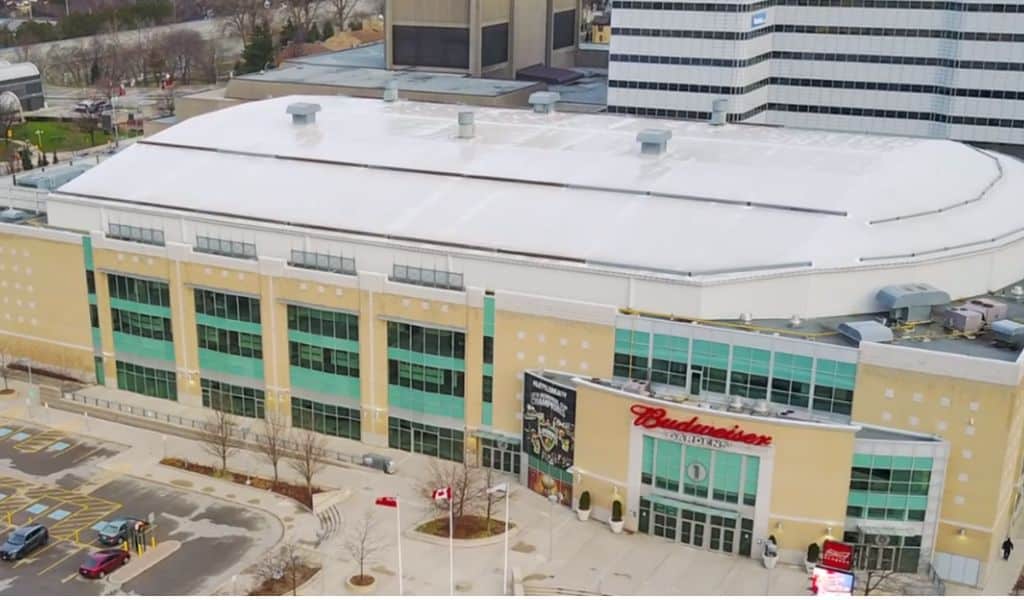 In London, Ontario, Canada, there is a sports and entertainment facility called Budweiser Gardens. Up until 2012, it was known as the John Labatt Centre. On October 11, 2002, it was officially opened and given the name John Labatt in honor of the man who founded the Labatt brewery in London. Despite maintaining a sizable brewery in London, Labatt's headquarters were moved to Toronto in the early 1990s. As a resolution that was approved by the London City Council on Tuesday, June 26, 2012, by a vote of 12-3. The London Knights' new downtown home, the arena was built in part to take the place of the 40-year-old London Ice House in the city's south end, close to Highway 401.
17. Storybook Gardens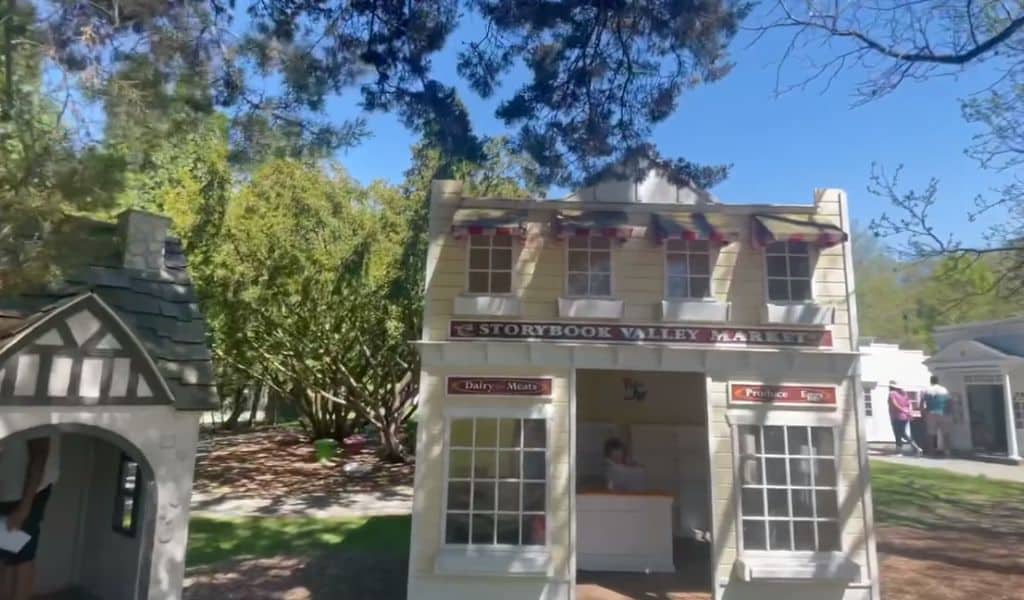 As it offers a variety of fun activities and rides, the Storybook Gardens in Ontario, Canada, is a fantastic place to spend quality time with the family. Throughout the park, it is renowned for its well-liked fairytales and nursery rhymes. Even better, visitors can meet their favorite fairytale figure and explore the enchanting woodland.
18. St. Peter's Cathedral Basilica, London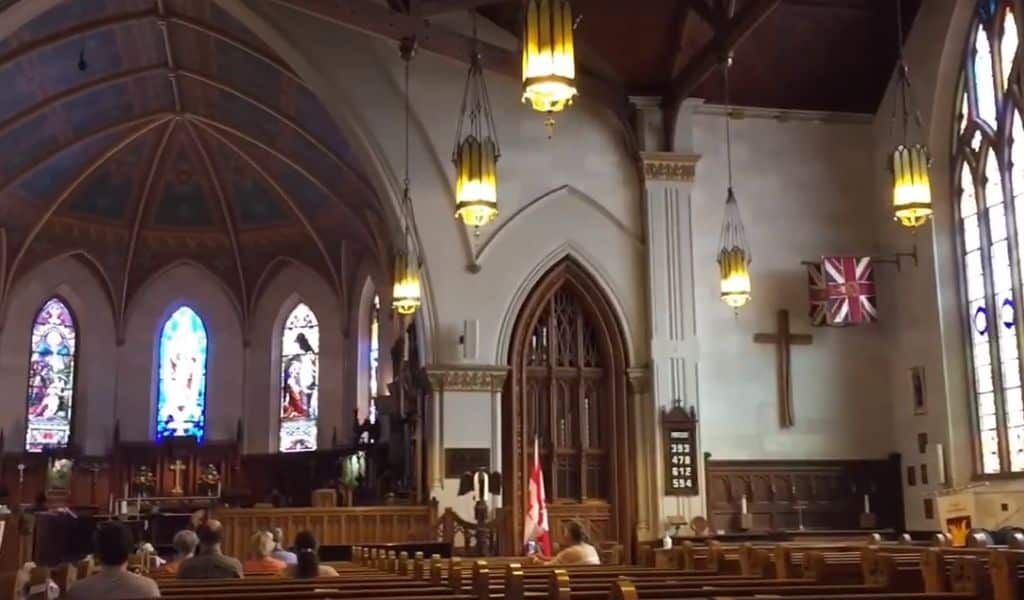 In the heart of London, Ontario, on the crossroads of Richmond and Dufferin Streets, stands the ancient parish church known as St. Peter's Cathedral Basilica. The church's entrance is flanked by two towers, and its interior features stained glass windows, altarpieces, paintings, and interior decorations. The church holds services, religious events, and civic gatherings.
19. Eldon House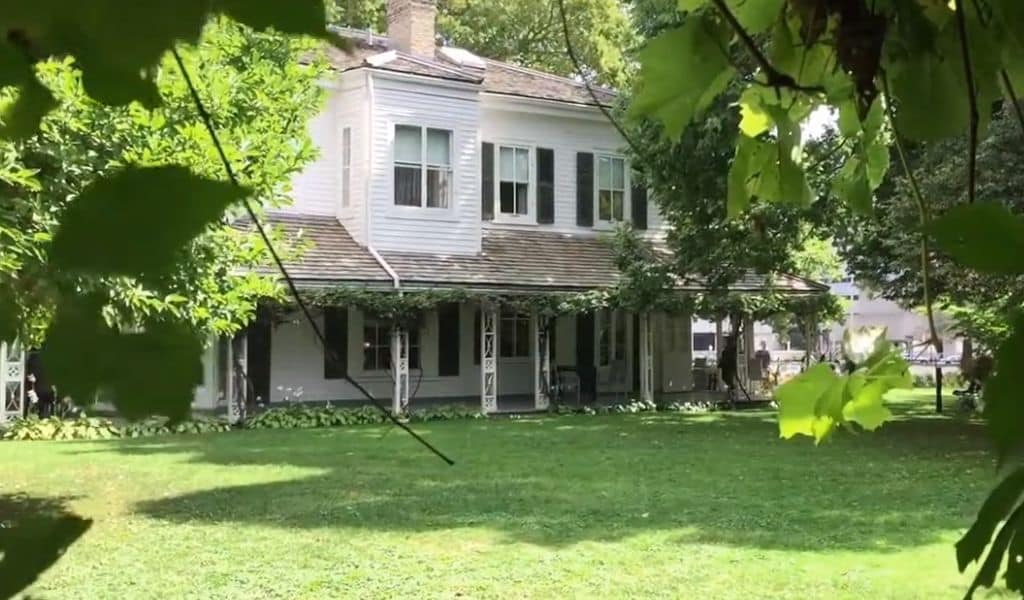 Captain John and Amelia Harris owned the Eldon House, which was converted into a public park and is today known as Harris Park. The Eldon House exhibits family treasures and furnishings amid a lovely landscape and reflects Georgian and Regency architectural styles. The antiques are priceless and in good condition. The tour operators are really educated and friendly. The Harris family has lived in this residence for four generations.
Subscribe to Our Latest Newsletter
To Read Our Exclusive Content, Sign up Now.
$5/Monthly, $50/Yearly