Academic Writing: Expert Tips for Undergraduate Students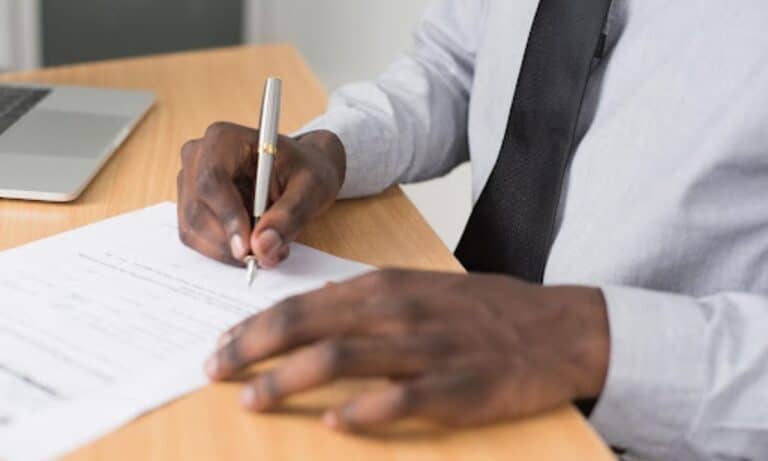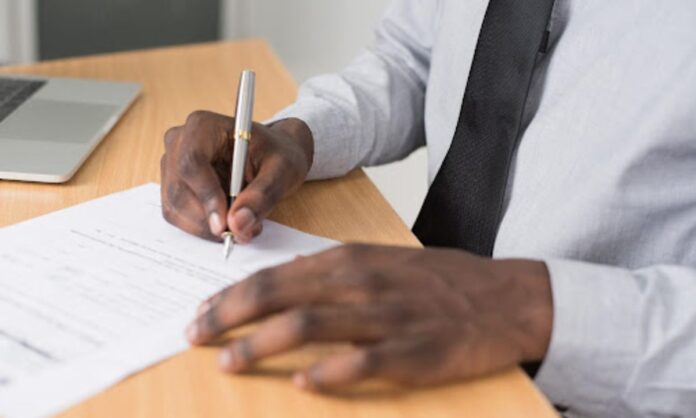 One of the most frustrating things for college students is getting assignments done on time. Often, students are expected to work on multiple tasks within a short period with varying levels of complexity. Assignments are compulsory, meaning you have to work on them whether you enjoy the tasks. This article summarizes academic writing and its main elements, offering insights into how students can ace their projects. 
What Is Academic Writing?
Evidence shows that assignment challenges are one of the main reasons why students drop out of college. The right academic writing skills allow students to navigate most challenges and ace their tasks. In this sense, academic writing means a formal style of writing used in colleges and scholarly publications. You will likely encounter this type of writing when reviewing scholarly articles and books covering academic topics. Students writing essays, dissertations, and term papers are also expected to adhere to academic writing conventions. 
Therefore, academic writing implies a style of expression used by researchers, students, and academics to define the intellectual boundaries of their disciplines. It is the writing people do for academic purposes. This type of writing asks people to express their ideas coherently and clearly. The ideas are often in response to some other person or group and must be elaborated. 
Good writing is well-supported using credible evidence, and logically organized. Don't panic if you find yourself struggling to ace your academic projects. Top writing skills take time to master. In the meantime, you can work with a professional research paper writer to help you create impressive documents to impress your professor. 
What Are the Elements of Quality Academic Writing?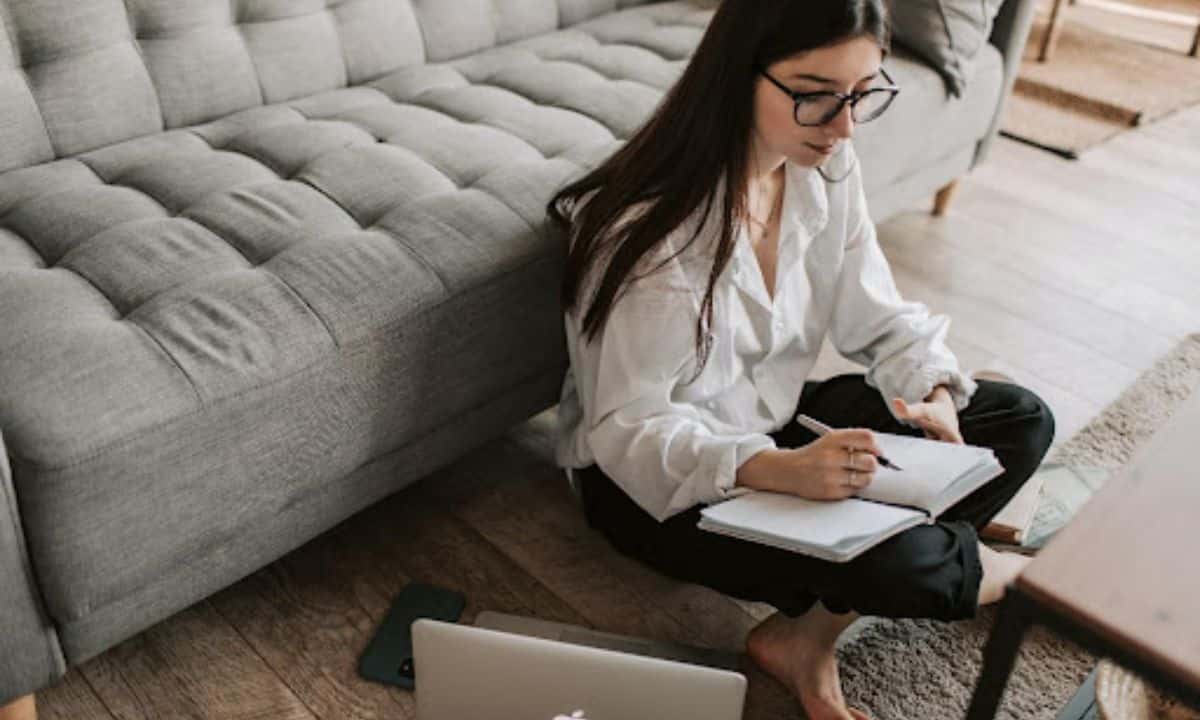 It is important to note that different fields of study have different priorities when it comes to academic writing requirements. For instance, scientific writing requires clear reporting of results and methods. In the humanities, the focus should be on constructing convincing arguments using textual evidence. Understand that whether you are working on building an academic career, passing your degree program, or applying to graduate school, academic writing is crucial to your success. Here are a few elements to consider about this type of writing.
One key defining attribute of academic writing is its prioritization of a formal and objective approach. Your mission as a writer will be to convey information impartially, basing your arguments on the evidence under consideration rather than the preconceptions of the writer. In other words, writing an academic paper demands that you support all claims using credible and relevant evidence, not just assertions. 
Avoiding bias also means presenting other scholars' works and the outcomes of your study fairly and accurately. You will need to clearly outline your methodology and be honest about the shortcomings of your research. 
Be clear and concise in your use of language. This ensures that your readers know what you mean at all times. It also means staying away from vague language and unnecessary jargon. Jargon should only be used in your writing to make the content more concise and accurate. Don't use it to complicate your text.
Another crucial element of effective academic writing is clarity. According to experts, the act of thinking about the task should precede the actual writing process. This means that a good writer should set aside enough time to understand the requirements and distill information. Go through available evidence and literature on the subject and review information before creating your work. Also, having a detailed outline will help keep your text and thoughts organized. Solid planning and organization are the starting points of effective academic writing. 
Excellent Grammar and Style 
College-level writing is often deemed complex because it demands strict adherence to the rules of grammar and syntax. We recognize that English grammar can be complex and challenging, even for established scholars. Spend time learning the main and minor points of sound grammar. Refine your writing through practice and always seek feedback to help you improve your craft. If you need help, your college writing center can be an instrumental tool. 
When it comes to style, college academic writing should be consistent and logical. Of course, each project and department will have unique preferences in the style students use when organizing academic documents. Whether your department chooses MLA, APA, or Chicago styles, sticking to one approach throughout your text is important. The style will determine how you cite your sources, organize your information, and present your paper. 
Adherence to Focus and Structure 
One of the most critical elements of academic writing for college is the need for focus and structure. According to experts, quality academic writing demands a clear purpose. The student should start by reading and rereading to understand the assignment requirements. Create a relevant research question and thesis and use it to develop a focused analysis. An outline before writing will also help keep your work organized. Make sure only to include information that builds your thesis and improves the core message. Also, arrange your writing into an introduction, body, and conclusion.  
Academic writing requires original thinking and argumentation. However, these types of texts must be anchored in the context of established evidence and theories in their relevant fields. This means that you will need credible sources and examples to support your claims and arguments. You will need to examine what other scholars and researchers have done or written on the topic and use the information to direct your writing. 
Of course, you should never copy-paste information or text from your sources, as this can be interpreted as plagiarism. Instead, take ideas from the material and cite them appropriately. Importantly, ensure that your writing is correct and consistent. Other than making sure that your writing adheres to the rules of grammar, citations, formatting, and punctuation, you should also consistently apply stylistic conventions relating to how numbers are written and whether abbreviations are used.
Useful Writing Tips from Experts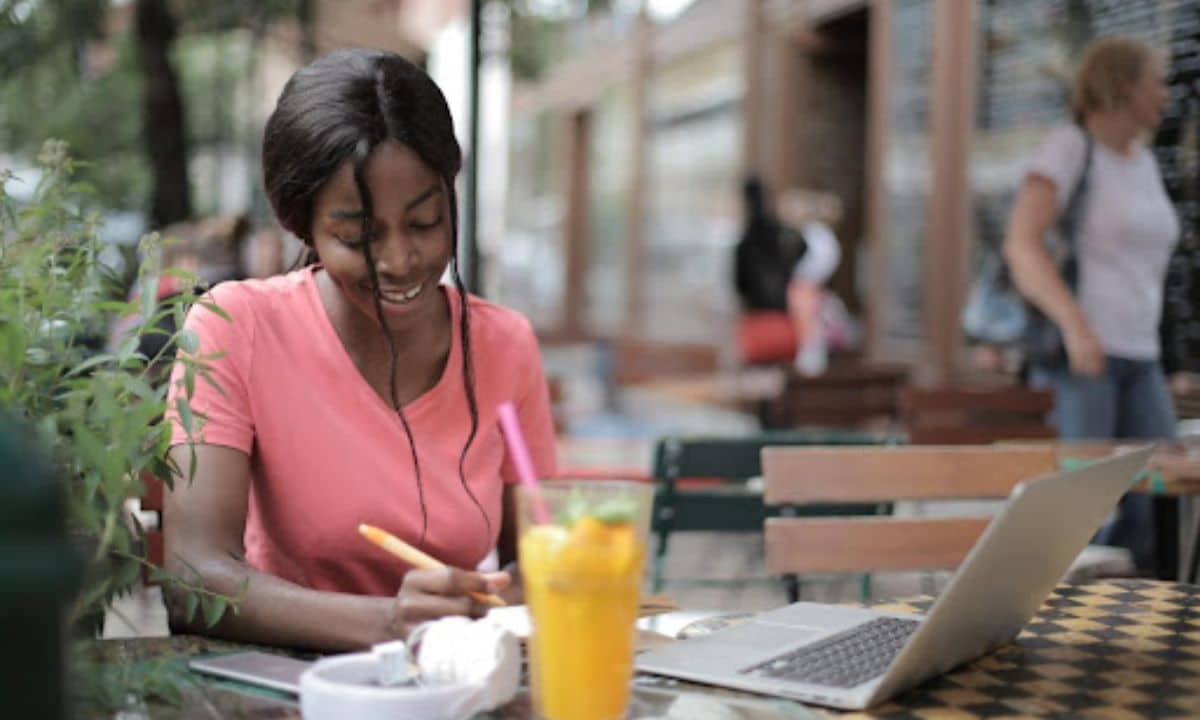 It is important to note that most college students struggle with academic writing because they have not mastered the basics of this type of scholarly work. Remember, just like any skill that you need to master, academic writing takes time and patience. Here are some tips to help you ace college-level academic writing. 
Read and Understand the Instructions 
You can never create quality academic papers if you don't understand what the task requires. Note that each project will come with strict guidelines and instructions highlighted in a prompt. Your first step in getting to write a great academic paper is to go through the requirements multiple times before you start researching your work.
Preparation is crucial if you want to get comfortable with writing and generate ideas for your paper. In academic writing, brainstorming implies thinking about the topic and writing down whatever comes to mind. You will then organize and explore the items generated using preliminary research to create an outline. Understand that outlining in academic writing saves you time and ensures consistently flowing ideas and arguments.
Research is at the heart of any writing process for college. This means that you need to use the outline to gather evidence and examples to support your arguments and points. While your professor will want to see original arguments and fresh thoughts, academic writing demands anchoring your points in the context of established evidence. All your sources should be authoritative and peer-reviewed. Also, engage a diversity of sources, including evidence and examples from books, peer-reviewed journal articles, and government publications. Organize the results of your research in readiness for the writing process, making sure that the information is credible, relevant, and updated. 
Edit and Proofread Your Writing
One common mistake that students make when writing academic papers is presenting rough drafts without editing and proofreading. Mistakes and typos distract readers and take away from the quality of your content. Professors often interpret the presence of many errors in text to prove incompetence or carelessness. After spending hours or days researching and writing, don't risk your grades by submitting error-strewn work. Take a break from the writing before coming back to refine the document. Edit for grammar, spelling, and stylistic consistency. 
The Bottom Line 
Writing quality academic papers requires practice and consistency. Seek and apply feedback from your professor in regard to how you can improve your craft. Also, learn to create thesis statements to direct your writing and organize your research findings. Most importantly, practice academic integrity by avoiding plagiarism and submitting your assignments on time.
Subscribe to Our Latest Newsletter
To Read Our Exclusive Content, Sign up Now.
$5/Monthly, $50/Yearly