5 Sport-Inspired Accessories to Wear to Games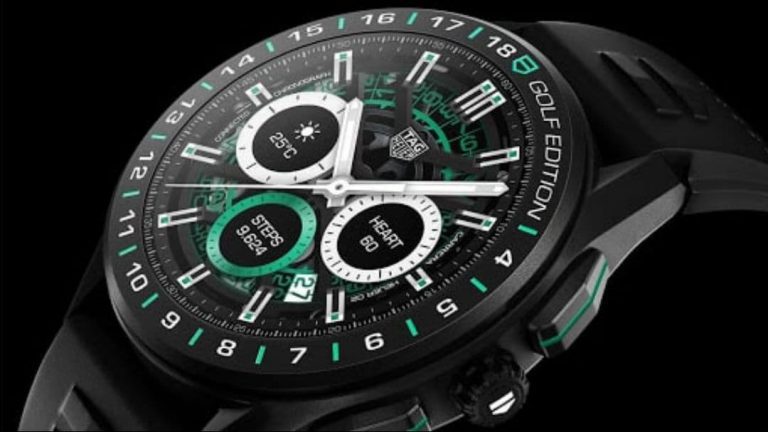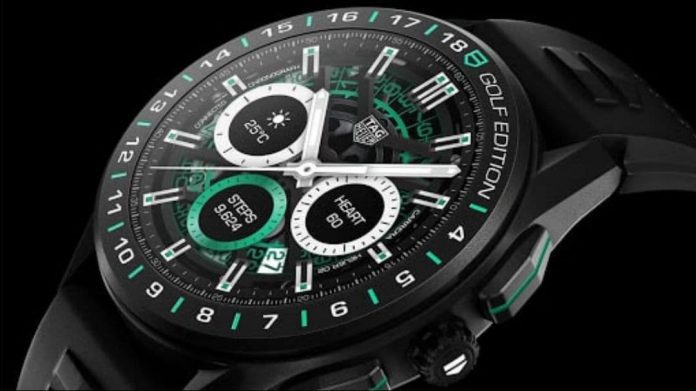 Most people love attending sporting events.  It doesn't matter if you're a participant or a fan. Sports bring out the competitive and community spirit in us. Sports attire has been designed keeping in view the importance of comfort to players. If you have ever attended a sports event, you will notice that all the players wear something that covers them and gives maximum comfort. So as a spectator, you should copy the same pattern. The keyword should be comfort. 
There is no need for you to wear costly clothes if you don't want to. You can easily buy the attire you need for a sports event at reasonable rates and can also make your purchase online for cheaper rates if you so wish to. If you plan to attend a sports event and need some ideas for your attire, you can always surf the Internet and look up different sites for inspiration. If you'll be attending the games with your friends, here are some accessories and clothes you might want to wear. 
1. Sports Wristwatch
A Sports Watch is an excellent way to keep accurate track of your activity while on the run or cycling, hiking, or running. This would especially be beneficial if you would be participating in said event, such as a marathon. Most sports watches, such as diving watches from TAG Heuer, are suitable for you if you intend on diving, swimming, or doing any sort of underwater activity. 
Watches are designed to measure and display distance, time, and other variables. It is also possible to find sports watches that can monitor the heart rate and count your footsteps or pace. In addition, some smart sports watches have a memory function so that you can store previous stats and look back and review them to form a training program.
An ideal choice of a sports wristwatch will depend upon the type of sport you are participating in. If you participate in more strenuous activity, you will probably want to choose a more durable sports wristwatch with more features and higher quality materials. For casual wear, you will probably want a watch that you can wear daily. The material of choice for the sports watch should be comfortable to wear during a strenuous event.
2. Cowboy Boots 
Cowboy boots are one of the best accessories you can have in your wardrobe. They can be worn with everything, from jeans to plain pants, to a t-shirt and jacket for a fun, informal look. You can even wear your cowboy boots for formal events and informal ones like sports occasions. 
The first thing you'll want to consider when buying cowboy boots is the style. A few different types of these boots such as flat bottomed, tapered toed, and pointed toe. You'll want to know your size when shopping so that you can choose a style that will flatter your figure. Also, keep quality in mind. Lousy quality material, poor stitching, and mismatched toes and heel pads will not make a good purchase.
Another important aspect of finding this accessory's right style is choosing a boot that matches the rest of the attire you intend to wear. There are so many unique styles and colors available for women and men that you'll want to find one that compliments your style. 
3. Sunglasses
Sunglasses are a great accessory. You can dress up any outfit with a pair of sunglasses. Sunglasses give you complete protection from the harmful rays of the sun, thus offering you the advantage of watching sports without struggling with sun glares. This is especially helpful if you'll be sitting on a bleacher without roofing. 
4. Jackets 
Jackets were originally created for a specific purpose, and this purpose was to keep an individual warm and protected while outside of their homes. In general, jackets help protect the body from various weather elements. Sometimes different teams have customized jackets their fans can wear. While attending an event in a rainy area, jackets are essential to keep you warm, as you'll be sitting outside. 
5. Leggings
For women, leggings are generally quite simple to match with any type of apparel and top. The possibilities with this fashionable item are so diverse. You can match them with long sleeves, jackets, and even a plain T-shirt. If you're not sure what to wear, simple leggings can come to the rescue. Leggings are also flexible and can be the right choice of clothing if you intend to walk around or run. 
You can also wear leggings with a jacket, oversized blouse, or under a knee-length dress. If your goal is to dress up a simple outfit into a fancy one, you can put on a pair of fancy tops, some jewelry, and leggings. 
Leggings are also incredibly comfortable, which is great if you're going to spend a lot of time at the games. If you need to cover up your legs from the cold, leggings can do as well. And since they are lightweight, you can wear them over again as necessary, not limiting yourself to just the summer months. 
In Conclusion 
Wearing the proper attire can mean the difference between winning and losing if you're participating in a sports event. As a spectator, wearing adequate clothing enables you to feel comfortable and concentrate fully on the game. This applies not only to sporting events but also to regular day wear. The same can be said for casual workwear or when you go to the gym or meet friends for coffee. If you don't find the kind of sports clothing you are looking for, you can visit various online stores that sell such attire. 
Most of these stores have online catalogs that show the complete range of their collection. So, you can choose one that suits you without wasting time. These online stores also offer discounted rates and offer bulk purchases, so you can also benefit from this feature. You can also find sports outfits with personalized logos or messages on them, in case you want to strongly show your support for a particular team.
Apart from this, if you want to know about the Usb Cables Ports  Construction site Broadband
You can follow our Technology and Business Category.
Subscribe to Our Latest Newsletter
To Read Our Exclusive Content, Sign up Now.
$5/Monthly, $50/Yearly