Creative Ways You can Improve Your Home with Automation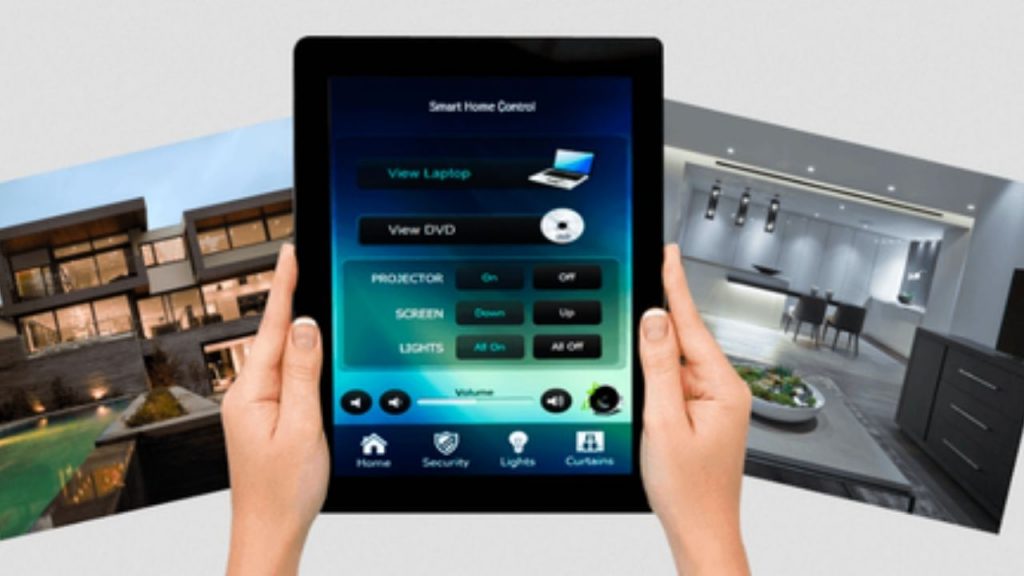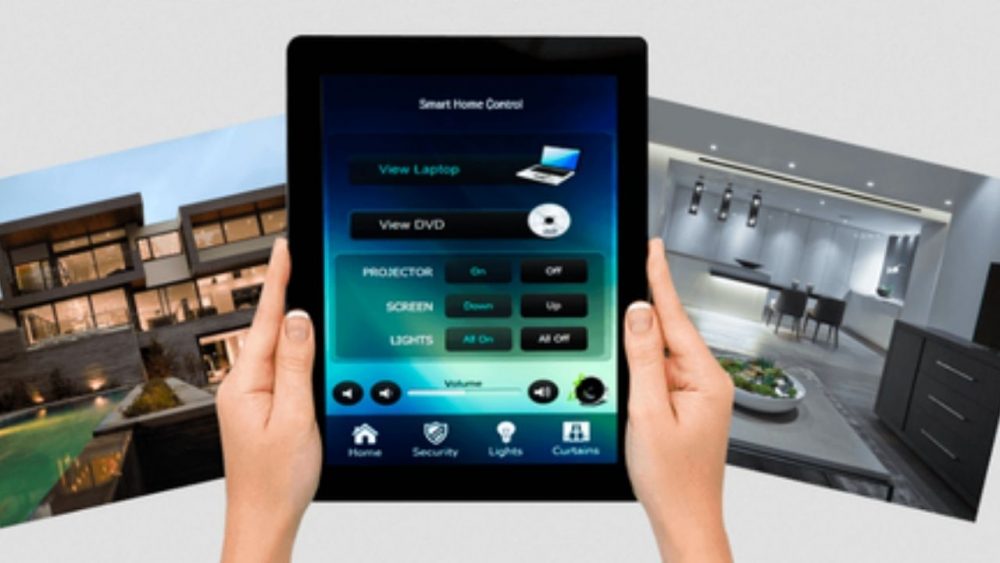 Automation is increasingly being introduced into the daily lives of modern people. It elevates home comfort to a new level by transforming an apartment or private home into a smart space for the entire family. What can we automate using this technology?
Many people today believe that automating their living spaces necessitates the installation of complex systems. Nonetheless, the modern market offers a rich choice of wireless systems ready to transform your ordinary home into a smart one.
It allows you to control not only your TV riser in Canada but also many other home appliances using a smartphone or tablet. Let's take a look at how automation can make your life easier!
What Can Be Automated In A Home?
Although home automation may appear to be an expensive investment at first, it will pay off and even save you money over time.
1. Video surveillance
Using a video camera that is directly connected to the router, you can monitor what is going on in the house and outside. For example, in the garden where your children play games or walk a pet.
Most video cameras have a rotary mechanism, allowing you to remotely rotate it 360 degrees horizontally. The built-in microphone and speaker allow you to hear and communicate with your family. All videos can be saved on removable or cloud media.
2. Climate control
According to statistics, approximately 20% of US residents were unable to pay their utility bills last year. Heating automation will allow a homeowner to not only reduce but also save money on his utility bills.
After one configures the system, it will select and turn on warm floors, radiators, and other devices as needed. By night, it will slightly lower the temperature so that the owners can sleep comfortably.
3. Lighting
With lighting automation, you can easily control the lighting system throughout the house. That is, without leaving the bedroom or home office, you can turn off the lights in every room or leave barely noticeable lighting in the hallway.
4. Socket automation
A smart socket can be embedded or removable. It connects to a regular socket like any other adapter, but thanks to the installed application, it can remotely control the equipment connected to it.
For example, you can start the coffee maker without getting out of bed, and you will not have to worry about whether the iron is turned off. All of this can be checked in a matter of minutes, even if you are not at home.
5. Automated detection of smoke and leaks
Fires and water leaks can cause extensive damage to homes and necessitate costly repairs. By automating your home with smoke, gas, and water leak sensors, and other security features, you will ensure the maximum security of your property while you are away.
6. Home security automation
The home presence simulation system can dim and turn on lights in different rooms, and play music or pre-recorded audio tracks with your voice on columns. Thus, your neighbors will not even notice your absence, and thieves will not even consider robbing your home.
7. Curtain automation
Smart curtains are a practical and functional home automation solution. By installing smart curtains, you can finally say goodbye to the blaring alarm clock and start your day with the first rays of sunlight. Even when no one is at home, homeowners can use automatic curtains to lower and raise them remotely.
All of the technologies listed above should be viewed as investments with a high return on investment. You don't have to spend a fortune on expensive automation systems. Begin by automating one or two devices, and you will soon notice changes in your comfort.
Author:
Hayley Mann is a technology enthusiast specializing in automation methods of ergonomics devices. Her engineering background helps her to create interesting articles on technical topics, making them understandable for all readers.
Subscribe to Our Latest Newsletter
To Read Our Exclusive Content, Sign up Now.
$5/Monthly, $50/Yearly