Ways to Bring Down Home Cooling Costs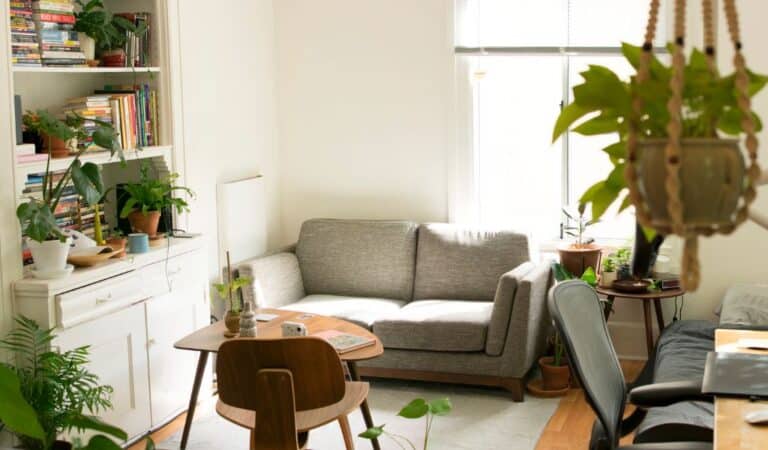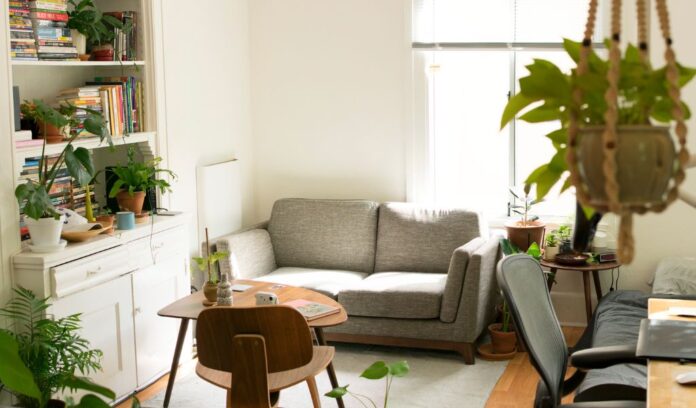 With summer fast approaching, many of us can't help but dread enormous utility bills. Although the return of long sunny days and consistently warm weather is generally a welcome change from frigid winters, exorbitant cooling costs can effectively put a damper on any household's summertime spirit. Fortunately, there are numerous steps you can take to prevent your long-awaited summer from being spoiled by unreasonably high home cooling bills.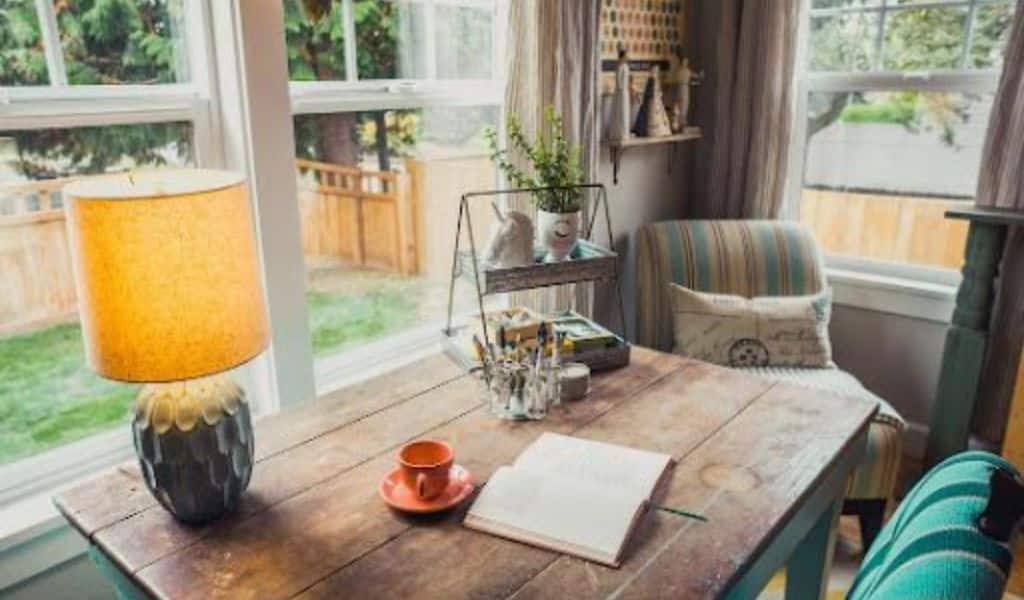 Put Ceiling Fans to Proper Use 
Many people regard ceiling fans as secondary cooling aids – i.e., tools to be used only when air conditioning is unavailable. However, unbeknownst to these individuals, high-quality ceiling fans can prove invaluable to anyone looking to beat the heat and save a few bucks in the process. So, if your home's ceiling fans have seen better days or your residence lacks ceiling fans altogether, now would be a good time to invest in dependable fans that are well-suited to your household's cooling needs.
Fortunately, reliable ceiling fans come in an extensive variety of styles and sizes. No matter how much – or little – ceiling space you have to spare or how large – or small – your residence is, you should have no problem finding fans that are a good fit for your household.  
Commit to Proper Roof Maintenance 
The end of the winter season is the perfect time to have your roof thoroughly inspected, particularly if you reside in an area that receives a fair amount of snow. Once spring is in full bloom, have your home's roof professionally inspected for holes, warping and any other weather-related damage it may have incurred over the winter. The heavy pressure and consistent moisture synonymous with snow and ice can facilitate wear-and-tear on even the most resilient of roofs. Certain types of roof damage – especially holes – can make it very easy for cool air to escape and warm air to enter. Furthermore, if left alone long enough, even minor damage stands to compromise the structural integrity of the roof – and, by extension, the safety of your household. 
With this in mind, commit to having your roof inspected at least twice a year – once in the spring and once in the fall. The sooner minor damage is addressed, the less expensive it will be to repair – and the less likely cool air is to escape from your home throughout the summer months.    
Start Using Energy-Efficient Light Bulbs 
In the age of green living, there's very little benefit to using traditional incandescent light bulbs. Sure, they cost a bit less in the short term, but energy-efficient CFL and LED bulbs can prove far more beneficial in the long run. To start with, these bulbs have much longer lifespans than their incandescent contemporaries, meaning that you'll ultimately get more for your money. By the same token, energy-efficient bulbs consume less power than incandescents, thereby helping you save on power costs.
Energy-efficient bulbs can also be a boon to your household's home cooling efforts. Since they give off far less heat than traditional incandescent bulbs, you won't have to worry about various areas of your home becoming hotter just because you turned on the lights. So, if any of the light fixtures in your home still contain incandescent bulbs, make a point of replacing them with energy-efficient alternatives – especially if reduced cooling costs are a priority. 
Upgrade Your Insulation
Good insulation can effectively seal in cool air and make it difficult for warm air to gain entrance to your home. Similarly, during the winter months, dependable insulation can seal in warm air while keeping cool air at bay. While an insulation upgrade may seem like an expensive prospect in the short term, it can save you a princely sum on heating and cooling. So, if your home's current insulation is doing an insufficient job of helping regulate temperature, there's no time like the present to consider an upgrade.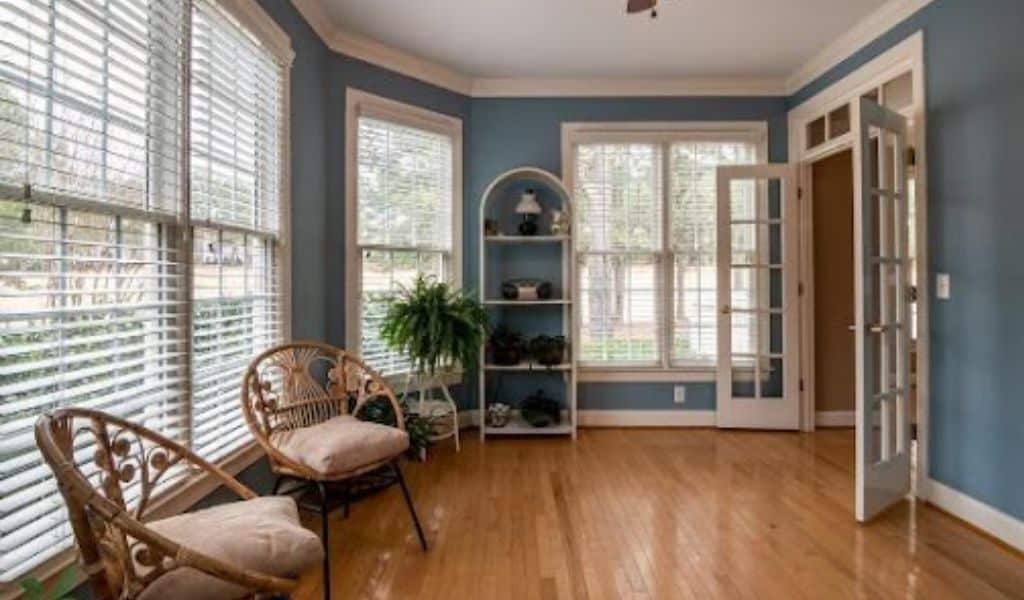 Regardless of where you're based, summertime cooling costs are liable to be a thorn in your side. The warmer the weather, the harder cooling your home without air conditioning is likely to prove. However, while breaking an overreliance on AC may present some challenges, it's far from impossible. Although there are times throughout the summer where dependable air conditioning is essential, making it your sole home cooling aid is practically asking for inflated utility bills. So, if manageable cooling costs are what you're after, take heed of the advice offered above.