The Highs and Lows of Casino Gambling – A Look at Some of The Biggest Winners and Losers
Casino games are great fun and can even be good for our minds and well-being.  A big part of the appeal of casino games is in the chance of winning big – sometimes even to a life-changing degree.  While some players end up quids in, others go home empty-handed and, in this article, we're going to have a look at some of the biggest winners and losers in casino gambling: 
The Winners
Archie Karas
Between 1992 and 1995, Greek American, Archie Karas, became a legend on the Las Vegas strip after a winning streak left him in profit to the tune of a whopping $40 million – not bad for somebody who started with an initial bet of just $50.  
The Software Engineer
In 2003, an anonymous software engineer decided to try his luck at the Excalibur hotel's casino by popping one dollar into a Megabucks Jackpot machine.  Known only as a 25-year-old from Los Angeles, this man's lucky dollar netted him a win of $38.7 million.  Thankfully, this lucky gambler was in no danger of spending his winnings all at once as standard practice dictated that the cash would be paid out to him over a period of 25 years. 
Jon Heywood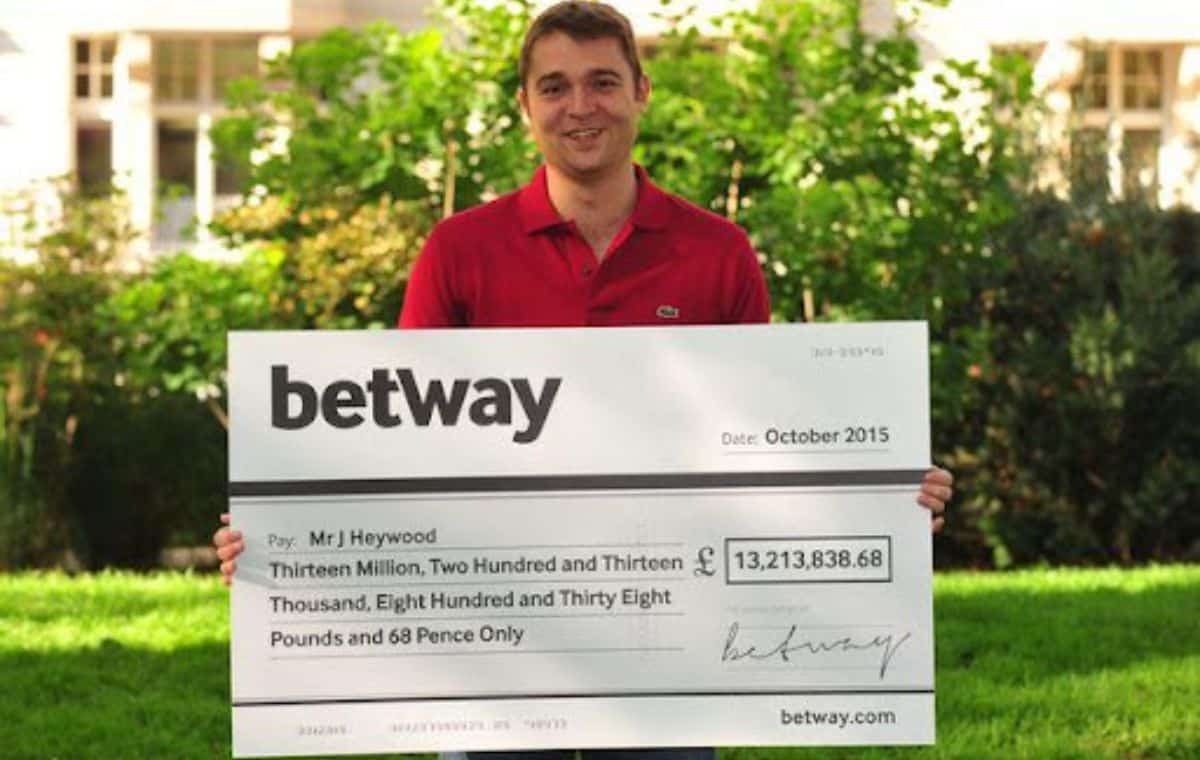 An investment of 30 cents was all it took for a British soldier, Jon Heywood, to walk away with winnings of $18 million in 2015 from Betway's Mega Moolah.  Despite this record-breaking win, the Afghanistan veteran reported for duty the following day as normal – and his first move after the win was to pay for his father's medical treatment.
The Losers
We've all heard the term 'Go large or go home and, these hapless losers did both: 
Archie Karas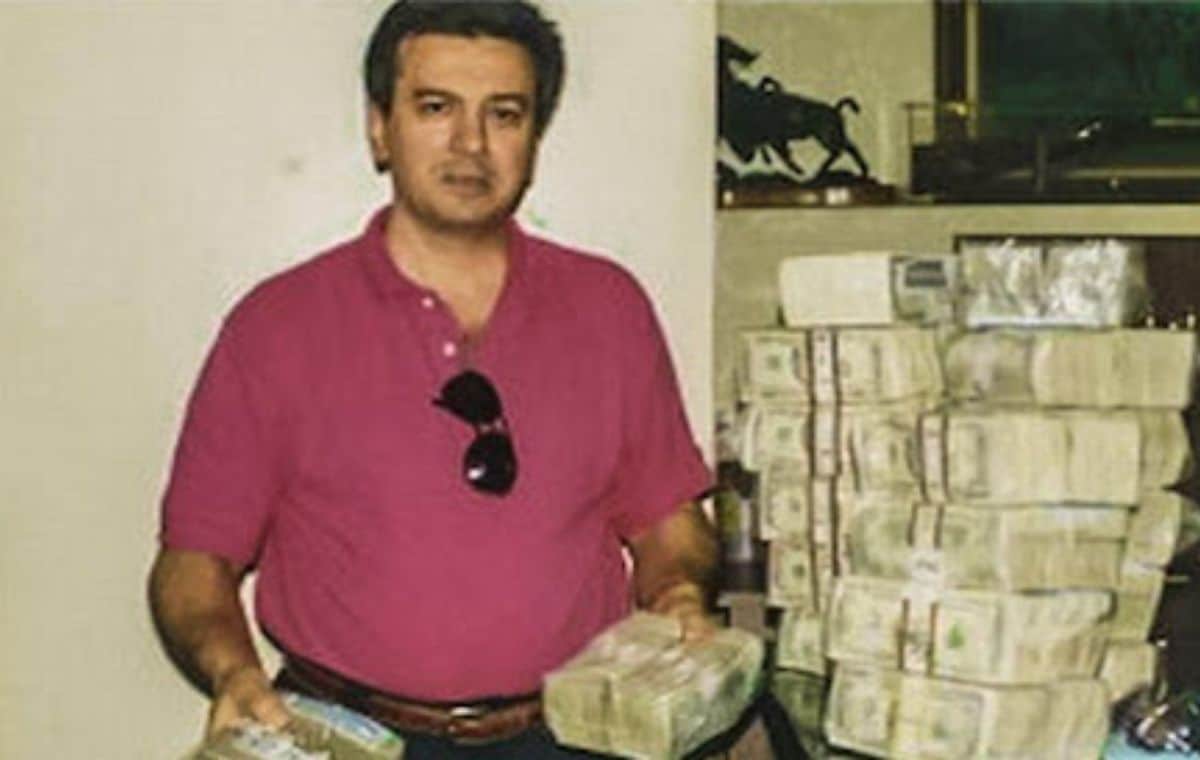 You may remember this name from our biggest winners section – Archie was the guy who won a massive $40 million from Las Vegas casinos between 1992 and 1995.  Unfortunately, it took this winner just three weeks to lose it all, and, in 2013, he made headlines again when he was jailed for running casino scams. 
"You've got to understand something. Money means nothing to me. I don't value it. I've had all the material things I could ever want. Everything. The things I want money can't buy: health, freedom, love, happiness. I don't care about money, so I have no fear. I don't care if I lose it."  Archie Karas
Robert Maxwell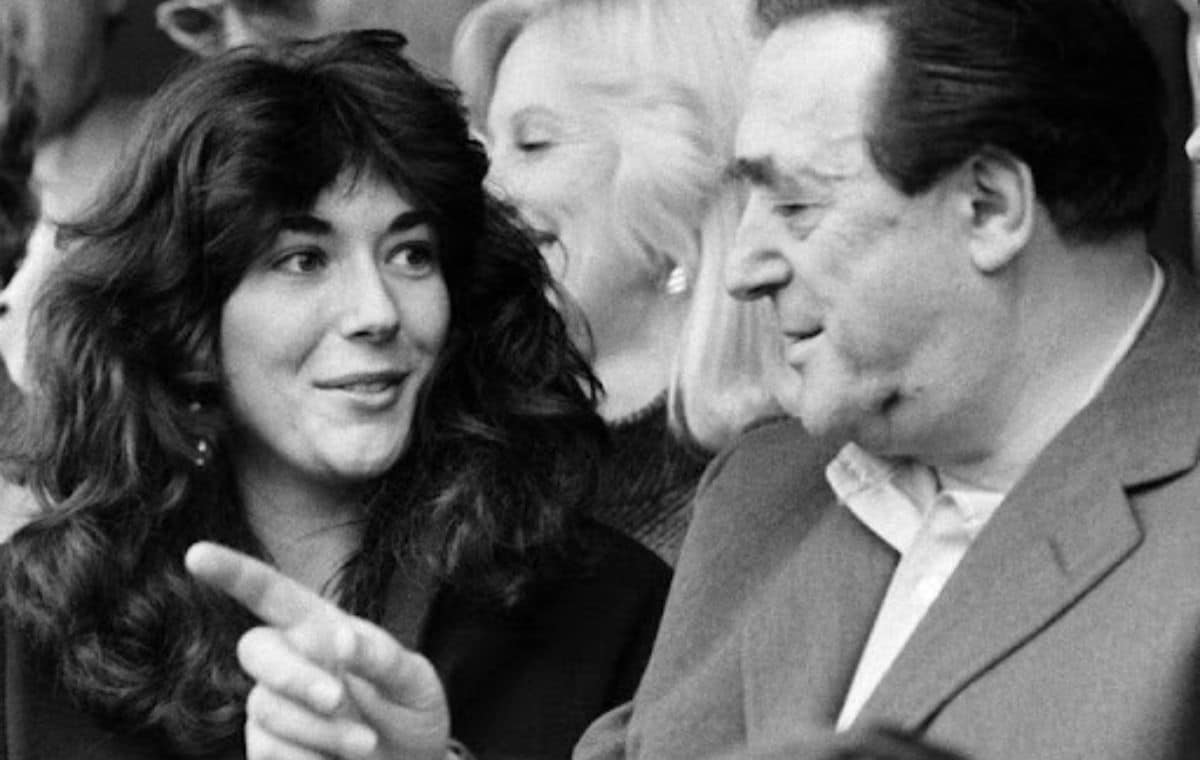 The late media tycoon, whose life was dogged by scandal, had the dubious honor of being one of the fastest losers in casino history when he lost £1.5 million in less than three minutes at the Ambassadeurs Casino in London.  It seems that scandal has a habit of following the Maxwell family as, in January of this year, his daughter, Ghislaine, was convicted of sex offenses in conjunction with her former lover, the late Jeffrey Epstein. 
Know your limits
The casino world is filled with many highs and lows no matter which games there are to play – slots, blackjack, poker, or craps, and, while coming out on top is a great feeling, the lows can be devastating.  Thankfully, most of us don't have millions in the bank – therefore we don't have millions to lose – but, however much you're investing, always remember to gamble responsibly. 
Subscribe to Our Latest Newsletter
To Read Our Exclusive Content, Sign up Now.
$5/Monthly, $50/Yearly