Why Should You Study MBA Foundation Course in Canada?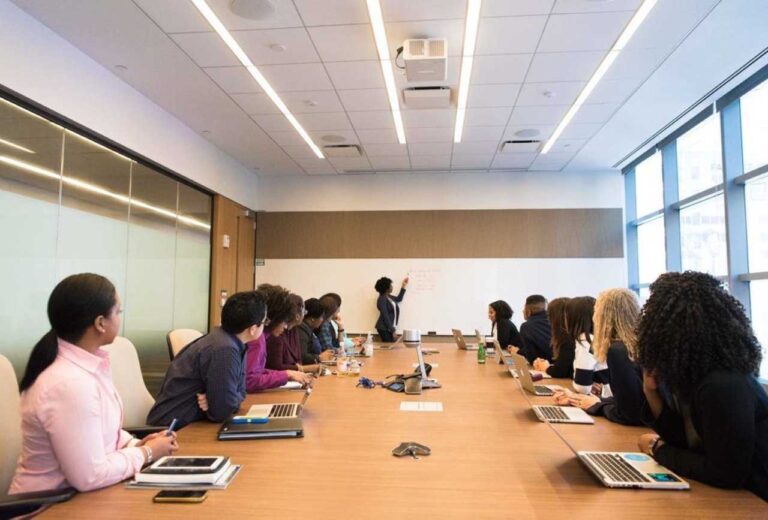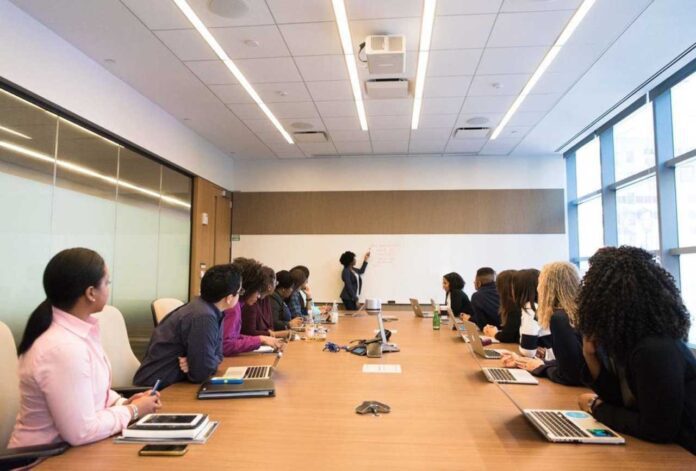 A master's degree in business administration is one of the most coveted educational qualifications and is considered as an easy way of achieving a successful management career. Most employers prefer MBA graduates as the course provides the candidates with an extensive knowledge of the business subjects like finance, marketing and human resource management.
Most MBA entrance exams are set at very high standards and are extremely difficult to crack. MBA foundation courses can help you pass these exams and uplift your current academic standards to that needed for doing an MBA. These courses also serve as a pre-cursor to the challenges of an exhaustive MBA curriculum.
If you are an MBA aspirant and are considering pursuing an MBA foundation course, this blog can be an informative read. It lists the benefits of pursuing MBA foundation courses in Canada.
What can you gain from MBA foundation courses?
Most MBA foundation courses act as preparatory programmes that are designed to update your skill set and knowledge base to the level required for pursuing an MBA. They also introduce you to important concepts you may encounter while doing your MBA. Here are some benefits of pursuing an MBA foundation course.
They can help you adjust to challenging schedules: MBA programmes can be very intensive and can require you to adjust to grueling timelines. A foundation course can ease this transition and help you get used to tight schedules and deadlines.
They can help you adapt to the corporate set-up: If you hail from a non-business background, adjusting to the ways and mannerisms of a corporate set-up can be very difficult. A foundation course can provide you a glimpse of how corporate entities operate and what to expect in such a set-up.
They can develop your communication skills: Foundation courses can also help you in developing your interpersonal and communication skills which can serve you well during your MBA.
Why should you pursue an MBA foundation course from Canada?
Canada is one of the top student destinations when it comes to business education. A recent survey by The Financial Times stated that a few Canadian MBA colleges made it to the top 100 MBA colleges in the world. The country also offers diverse employment opportunities for management graduates, with major MNCs like Deloitte, Google and Amazon hiring across several Canadian cities.
Canada can also boast of a well-developed higher education system that emphasizes on gaining practical and vocational skills in addition to subject expertise. Thus, MBA foundation courses from Canada can contribute to your personality development apart from making you ready for an MBA degree.
Most Canadian MBA foundation courses are universally recognised and can help you gain admission in any MBA institute in the world. Pursuing your education in Canada can also help you broaden your horizon and allow you to interact with students from different parts of the world. You can choose to study MBA foundation course at University of Canada West for a successful management career in the future.