Why Should You Pursue a Business Management Course?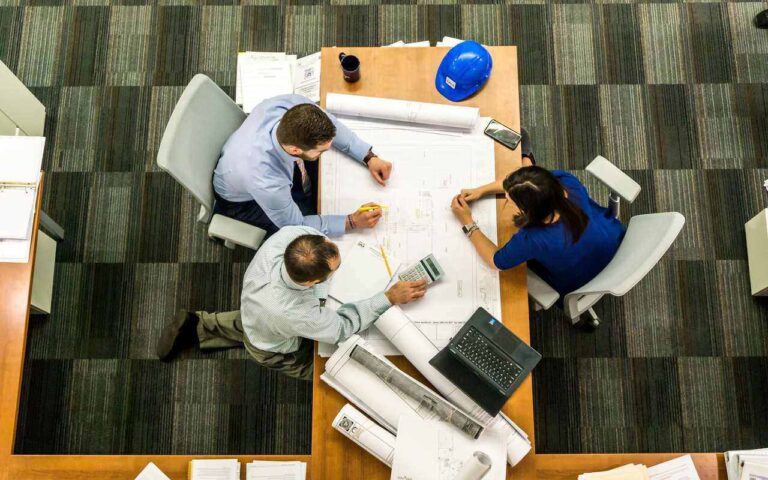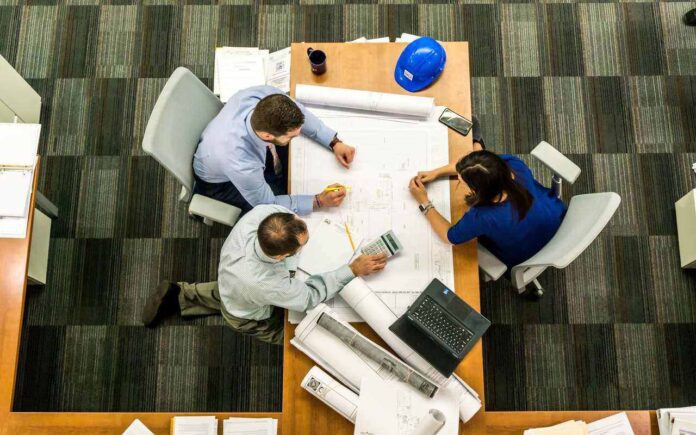 Modern businesses entail complex operations on a much larger scale as compared to previous years. These days, simple knowledge of accounts and finances can fall short in running a company successfully—you need to know how to market your product, provide valuable customer services and engage with your customers to ensure that you are not lagging your competitors.
Business management in the current scenario also requires the knowledge of the complexities of global markets and political and social events that could affect business. Pursuing a business management course is a great way to garner knowledge as well as sharpen your business acumen.
If you are thinking of studying diploma in business management or any other business course, this blog can help you make up your mind. It provides you the important benefits of pursuing business management courses.
Benefits of pursuing business management courses
Here are the important advantages of having a business management qualification under your belt.
Business managers are always in demand: Business management roles exist in every commercial sector, from aviation to healthcare. Hence, you can rest easy knowing that, you will not face job scarcity with a degree in business management. If your diploma is from a reputed college, you can secure a job easily in any organisation, from small businesses to large MNCs.
You can gain transferable skills: Most business management courses build a generalised set of transferable skills which can applied to any industry. Pursuing a business management course can provide you with the flexibility to switch career domains any time in the future. Even if you end up not opting for a management career, these transferable skills can help you excel in your career in any domain.
The course can open the gates for exciting careers: Unlike popular myths, business management is not restricted to boardrooms or analysing financial figures. There are many exciting career opportunities in the field such as marketing, company branding, entrepreneurship and supply chain management, which can meet your need for intellectual stimulation.
You can meet new people and hone your networking skills: A diverse degree such as a diploma in business management attracts students from all walks of life with different educational and professional backgrounds. Hence, pursuing a course like this can help you meet new people who could be of professional help in the future. Most business management courses also emphasise on group projects and networking events which can hone your team-work and networking skills.
By taking control of key functions of the company such as optimizing resources and controlling finances, business managers play an essential role in any organization. You should consider enrolling in a business management diploma today for a well-paying business career in the future.
Subscribe to Our Latest Newsletter
To Read Our Exclusive Content, Sign up Now.
$5/Monthly, $50/Yearly