What to Do List in Dubai?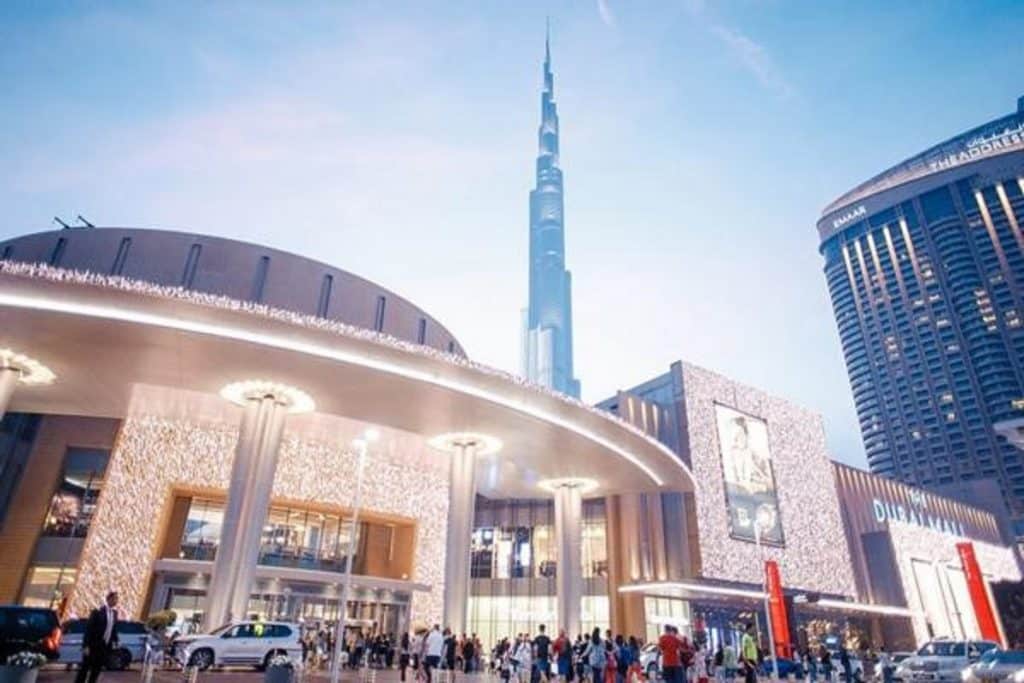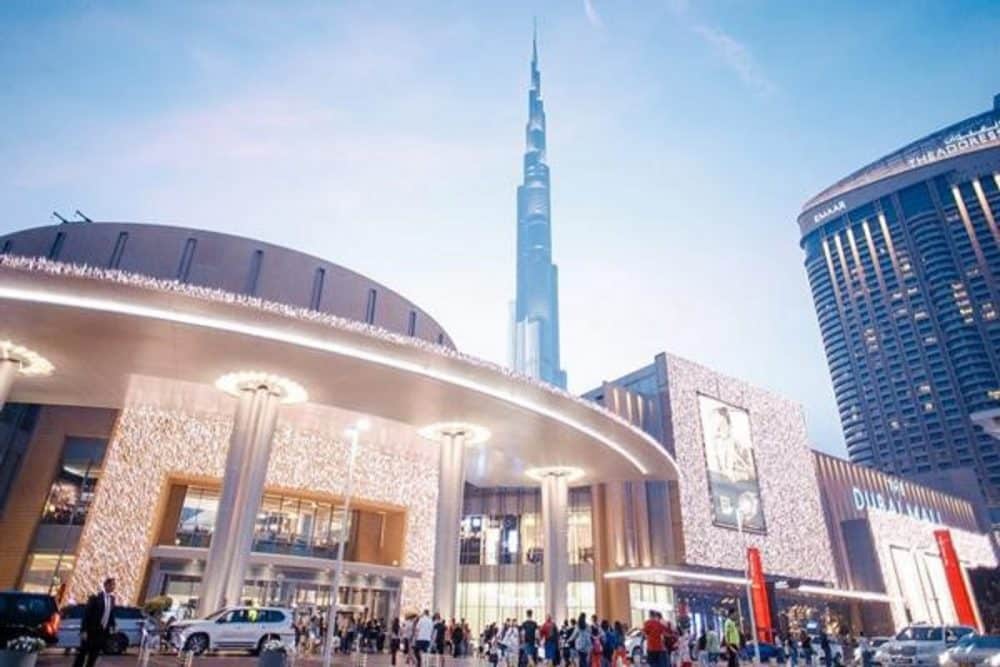 Dubai is a great place and a typical city of tourist attraction. People from all over the world, far and near, like to experience the goodness of the city at least once in a lifetime. Some even move and start living there! It makes people wonder what is so special about the place.
If you are wondering the same, you're about to find out.
●    Visit the Car Museum
You probably saw this coming because we love cars in Dubai. There are several museums dedicated to just cars in the city. One of the best is the Sharjah Classic Cars Museum. This museum is built especially for lovers of classic and vintage vehicles.
Sharjah Classic Cars Museum established back in 2008 showcases cars of the 20th century and you can see vehicles dated as far back as 1917. They boast over 100 classic cars of different builds and models. This museum is surely a great place if you want to catch up with classic automobile history.
You will also find vintage bikes and bicycles in Sharjah Classic Cars Museum. You will find the building divided into five segments, especially highlighting important automotive history. They also allow you to know more about the engines, detailed car make-ups, and grand innovators of these masterpieces.
Another notable car museum to visit is the Emirates National Auto Museum. It has a wider collection with over 200 cars. If you have ever heard of Sheikh Hamad Bin Hamdan Al Nahyan, this museum displays all his private collections. It also showcases tough off-road and military-grade vehicles; definitely, a fun place to visit.
The Emirates National Auto Museum also houses some historical masterpieces like the largest truck in the world. It gives a fair dose of vintage cars from as far back as the 1920s too.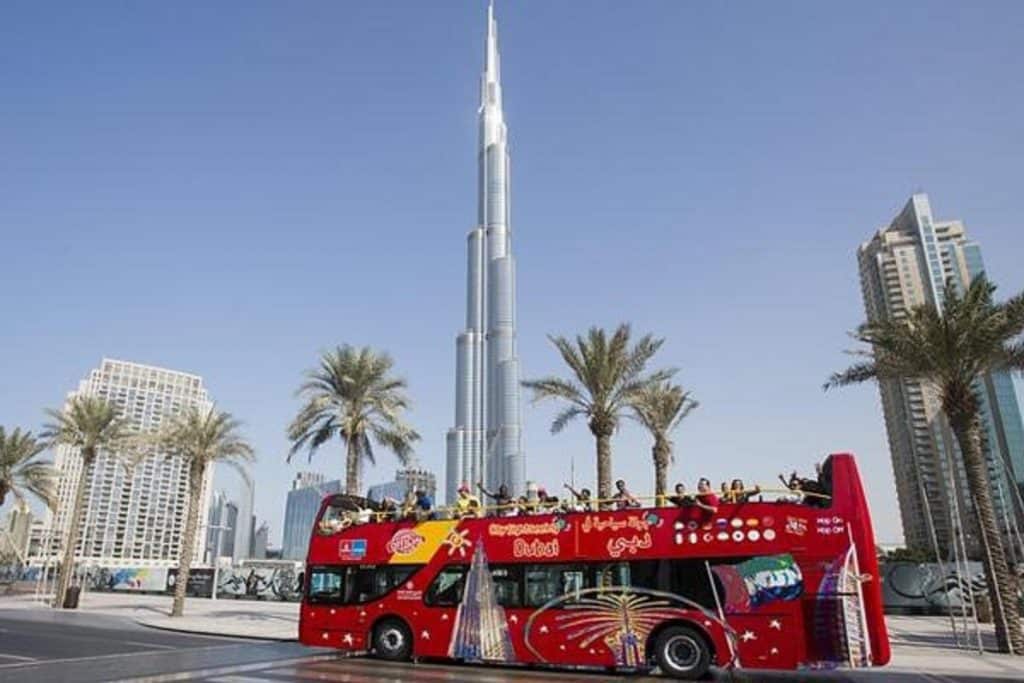 ●    Tour the Whole City
Dubai is a big city, the largest in UAE, who wouldn't want a tour of the place? Although there are lots of tour services, you could do it on your own. It would be a fun experience nevertheless. You could hop in your vehicle and take a tour of the city by yourself; it could take you up to a whole day.
There are several eye-catching sights and locations around the city that would surely draw your attention. Dedicate a whole day to the movement and you won't regret it. Some notable places that would catch your eyes while driving by are Burj Khalifa, The Dubai Fountain, Dubai Frame, La Perle by Dragone, and many more!
●    Rent A Luxury Car
If you live in Europe or the USA, you should know the cost of renting a normal car. People spend half of their life paying installments. Now imagine how expensive renting a luxury car would be in those countries. It makes people detest the idea of renting a vehicle in other places. Well, things are a little different in Dubai.
Renting a luxury car in Dubai is less expensive and easy to process. With less stress, you would get one for yourself.  If you fear road conditions then you have nothing to worry about in Dubai. The roads are smooth, well-coordinated, and safe for you to drive. Whether you drive fast or slow, you will fit into the roads of Dubai.
It is the reason why you see quite an unusual number of people owning a luxury car in Dubai. You could rent one too when you pay a visit. Besides, driving around the city personally would give you a better touring experience as you could stop at will.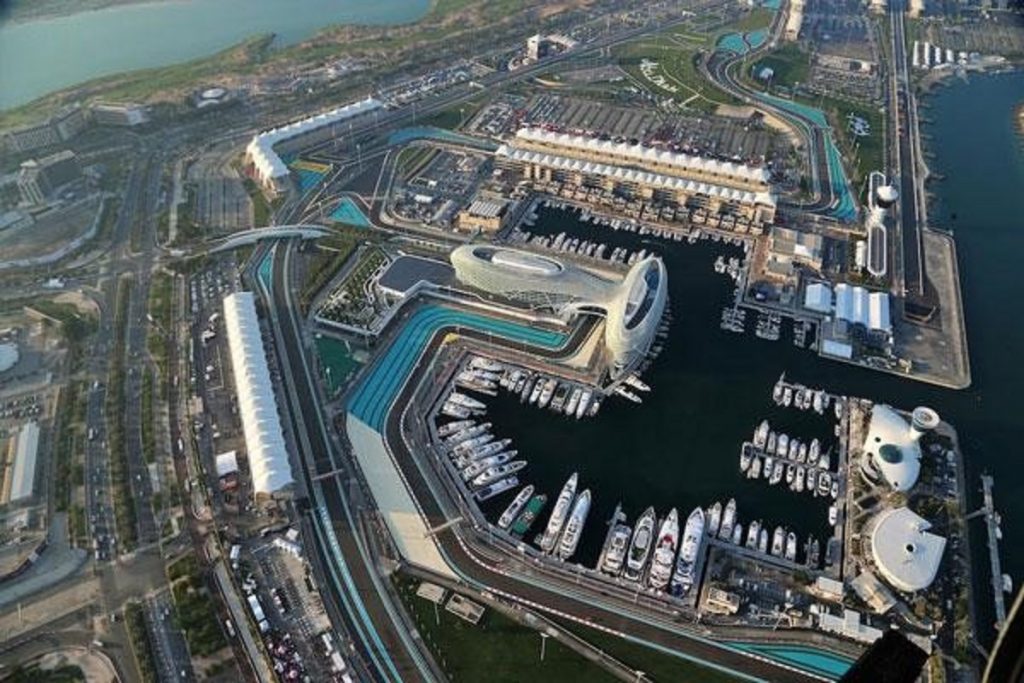 ●    Visit Yas Marina Circuit
You heard it right! Dubai allows you to take on the wheels and compete in a real race track. It is possible at the Yas Marina Circuit. Have you ever dreamed of what it feels like driving a real F1 car? This track makes your dreams come alive as you get the opportunity to drive an F! Car.
If you are lucky during the time of your visit, you might witness a professional race. They host huge events at the Yas Marina Circuit every year. You could even witness the Grand Prix! Some cups and challenges take place on the track from time to time. There is the Super Street Challenge, Yas Racing Series, and many more.
One thing is certain when you visit the Yas Marina Circuit in Abu Dhabi; you will have a great time!
●    Check Out Ferrari World
We all know that Ferraris are one of the fastest cars in existence. How about we tell you that there is a park dedicated to this brand in UAE? There is so much you can do in the Ferrari world but one thing is common to them, speed! If you are a fan of fast-paced fun then you should pay a visit to this park.
It houses the fastest rollercoaster in the world, Formula Rossa. In only 4.9 seconds, the Formula Rossa could peak at 240km/hr. You should also note that this park has an indoor theme so you would feel comfortable.
The park is built to please lovers of cars. If you have never driven a Ferrari before, then you stand a chance to know what it feels like at Ferrari World. Perhaps you are scared to take on the wheels in the real Yas Marina Circuit, Ferrari World is here with an alternative. There is a virtual Yas Marina Circuit within the park and you get to drive a simulated Ferrari car as much as you want!
You also stand a chance to know more about Ferraris in the amazing gallery. You will find displays of different models of Ferrari cars with detailed information on their build and design.
Conclusion
There are tons of other things you can do in Dubai so it is left to you to maximize your stay in the city. Besides, the city is technologically advanced, not as expensive as people think and very fun and lively. You will get a great reception from the citizens also. Make your stay count!
Subscribe to Our Latest Newsletter
To Read Our Exclusive Content, Sign up Now.
$5/Monthly, $50/Yearly