What Makes Poker So Appealing?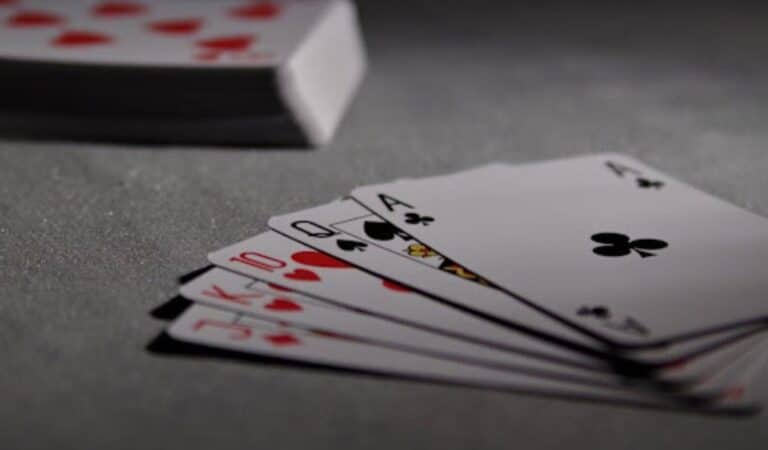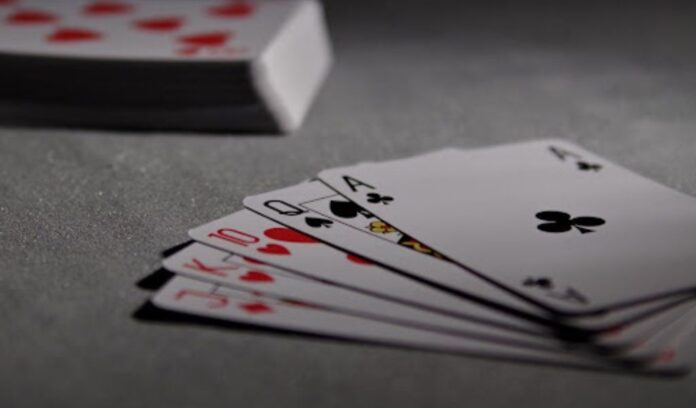 Listen to the Podcast:
Aside from organised sports like football, basketball and ice hockey, poker is the most popular game on the planet. Enjoyed by millions upon millions of players from here in Canada, all the way to Asia and as far south as Australia.
Whether it's a high-stakes poker tournament featuring the top players on the planet, an online site featuring the most popular poker games or an informal game amongst friends, poker is sure to delight and entertain.
What is it then that makes poker such a popular game? Is it the promise of big winnings? The social aspect of the game? Or is it the strategy and drama of individual hands? Read on to find out.
The Thrill of Gambling
Let's start with the most obvious and most overlooked aspect of poker – it is fun to gamble. If it wasn't, gambling wouldn't be a multi-billion dollar, global industry and there wouldn't be casinos in every major town and city.
The fact is, gambling, even the act of just placing a small wager on a sports bet is exciting and thrilling because it allows us to imagine what it would feel like to win big. Poker, is a game where the winnings are always in view and in which the path to gain those winnings feels very achievable.
At almost every moment of a poker game then, players can dream of beating their opponents and scooping the prize money which already makes it far more exciting and thrilling than games of no consequence.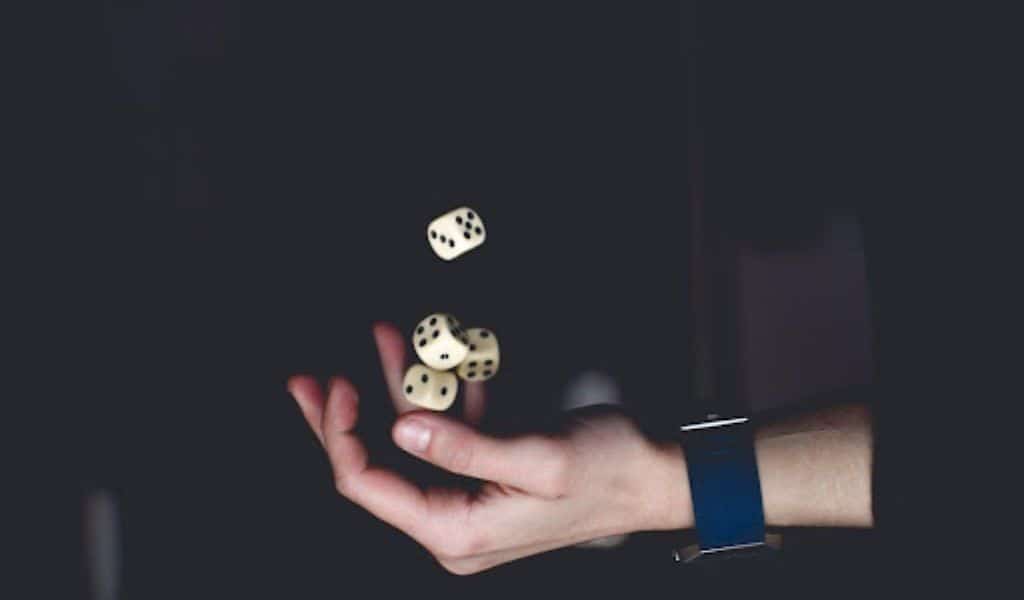 Accessibility
All you need to play poker is a deck of cards and a couple of friends. You don't need to buy expensive cleats, change into different clothing or travel to a special destination to play. In fact, you don't even need friends and a deck of cards to play nowadays.
Thanks to the advancement of the mobile phone and a relaxation in gambling laws, the vast majority of Canadians can take out their mobile and sign up to an online poker site within a matter of minutes. 
From there they will have access to dozens, if not hundreds of live cash tables and a whole host of online poker tournaments ranging from the casual to the elite level.
The Promise of Improvement
Gambling is fun but it can quickly become boring. Especially if you're playing a slot machine or a game like roulette in which you effectively surrender your fate to the casino gods (more realistically the house edge.)
In poker there is no surrendering to fate. You are either a good player or a bad player and if you are the latter, you can do something about that. You can read poker books, watch YouTube tutorials and practice in free lobbies.
Eventually, if you do all of these things you will improve and you will start winning a lot more hands than you lose. It's this promise of improvement and things getting better that keeps so many inexperienced and bad poker players coming back to the table.
Unfortunately for many, they think that simply turning up time and time again and doing the same old thing will make them into a better poker player… (hint: it won't).
Sociability
In 2020 the world changed in a pretty big way, we don't even have to mention it by name, but you know what we're talking about. Our social lives were put on hold and we were forced to revaluate our habits.
For many people, it became painstakingly obvious how important socialising was and in the absence of it, many fell into a mental funk. Fortunately there were games like online poker that allowed friends to stay in touch and have fun without breaking the 2m rule.
Whether it is playing with friends, in a busy casino or online with random players, poker is a good way to keep yourself socially active.
Variety
Texas Hold 'Em is the most widely played poker variant on the planet but not by that much. 
There are a huge number of other variants that are regularly enjoyed by novices and experienced players alike.
There is Omaha poker, seven-card stud, two-seven triple draw, open-faced Chinese poker and three-card poker to name but a few. 
If that's not your thing and you want to play the easiest and most laid-back form of poker you could try video poker. The possibilities are almost endless.
Subscribe to Our Latest Newsletter
To Read Our Exclusive Content, Sign up Now.
$5/Monthly, $50/Yearly