What are CBD Gummies and Do They Have Medical Benefits?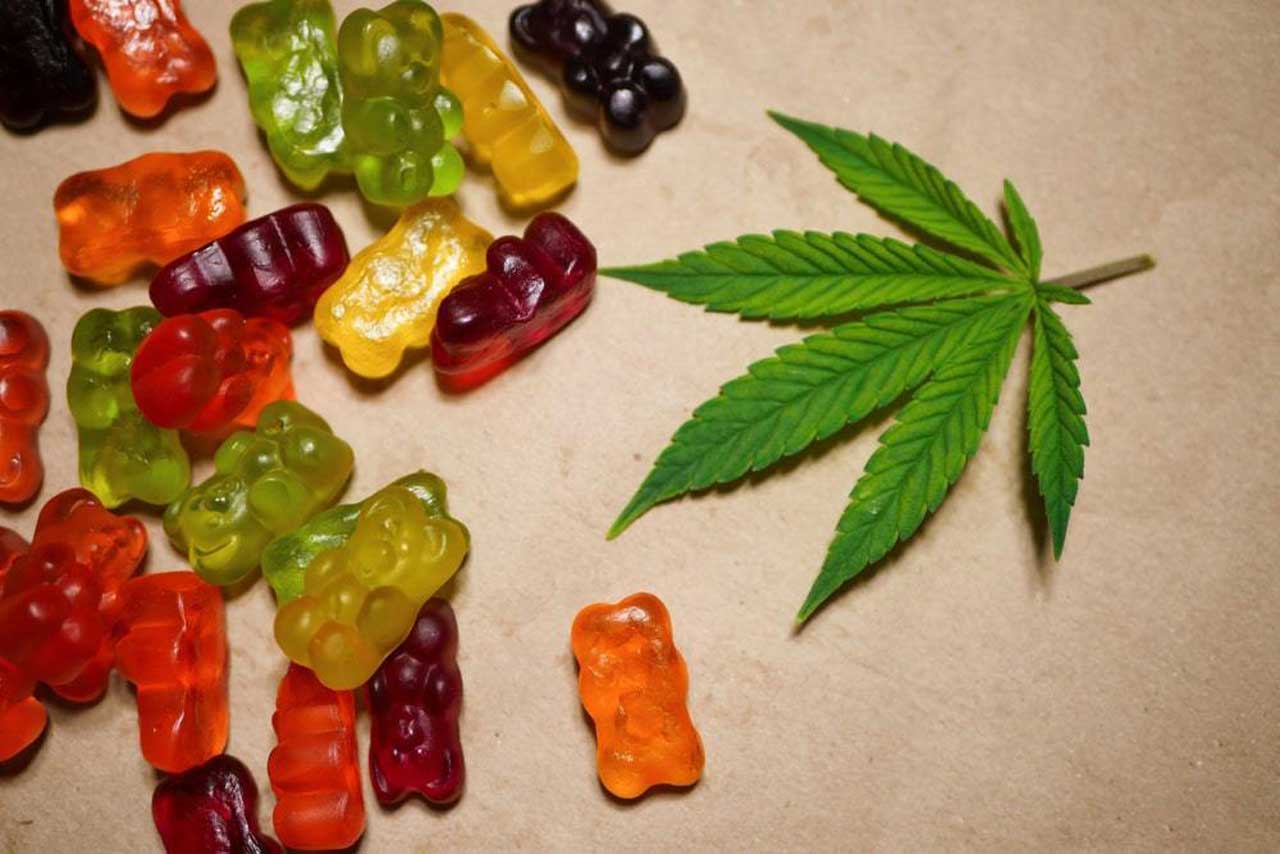 CBD gummies are just one of the latest trends to attract the attention of health enthusiasts. As the idea of using cannabinoid supplements becomes ever more popular, companies are creating new and fun ways for people to work CBD into their day.
Edibles – in particular, CBD gummies – are some of the products that have resulted from the increased interest surrounding cannabinoid supplements. A growing number of people are looking to buy gummies as a familiar and straightforward way of experiencing the benefits of CBD for themselves.
What exactly are CBD gummies, and what are their benefits?
What Are CBD Gummies and How Do They Compare to Regular Candy?
CBD gummies are essentially gummies that contain CBD extract. In a lot of ways, they are the same as regular gummy candies. CBD gummies look, taste, and are used just like other candies and gummies.
The main difference between CBD gummies and other gummies is that the former contains an added ingredient. The fact that the two share so many similarities is one of their main strengths, making them one of the most discreet ways to consume CBD.
CBD gummies are great for people who lead busy lives and find it difficult to dedicate time each day to wellness products. Gummies can easily be stored in a bag or pockets and used quickly in almost any situation.
What Are the Medical Benefits of CBD Gummies?
CBD gummies contain the same range of cannabinoids that can be found in other popular CBD products like oil tinctures. This means that gummies can offer the same potential health benefits commonly associated with hemp plants and, in particular, CBD.
Here are some of the very most common ways that people are benefiting from CBD gummies.
#1 – Boost the Body's Immune System
The CBD found within gummies is derived from hemp plants. Throughout history, hemp plants have been used as a natural health and wellness tool.
While people may not have understood the science behind hemp plants and the cannabinoids that they contained, they recognized that they had a positive effect on a person's overall health. Fast forward to the twenty-first century, and we now have a wealth of research showing how CBD can be used as an especially effective health supplement.
Taking small amounts of CBD every day, in a similar way to other supplements, has been found to boost the immune system. CBD supplements can also improve overall fitness and energy levels when used as a supplement.
#2 – Improve Mental Health
CBD gummies and other products have been linked to improved mental health. One study found that, when select participants were given CBD each day for a prolonged length of time, they started to report higher happiness scores.
CBD gummies are ideal for people who suffer from chronic stress and anxiety. Snacking on a few CBD gummies before heading into a strenuous situation can help the body process the stressful stimuli in a much healthier way.
CBD can also be used as a supplement to manage chronic anxiety. It is thought that when CBD is consumed regularly and consistently, people report feelings of anxiety being less intense and less frequent.
#3 – Reduce the Intensity of Pain
The idea of using hemp plants to reduce pain is not a new one. Pain management is thought to be one of the original reasons for using hemp plants medicinally.
Today, CBD is commonly used to treat both temporary and chronic pains. The CBD contained within gummies works within the body and interacts with CB1 and CB2 receptors. It acts in a similar way to other pain remedies, preventing the body from feeling the full intensity of the painful stimuli.
CBD gummies are particularly useful for people who suffer from chronic pain as they can easily be consumed throughout the day. Taking CBD gummies at various intervals throughout the day helps to keep the cannabinoid levels within the body consistent for continued pain relief. 
#4 – Sleep Aid
CBD has been found to be a surprisingly effective, natural way of improving the quality and length of sleep. It is known for its calming properties and is one of the reasons why it is used to treat stress. It is believed that these calming effects can also be used to improve sleep and help to manage sleep-related problems like insomnia.
CBD gummies are particularly popular when using CBD as a sleep aid as they can be snacked on as an evening treat. Some brands also offer sleep-focused gummies that contain melatonin as an added ingredient, further enhancing the effects of CBD.