Games to Try When You Visit an Online Casino for the First Time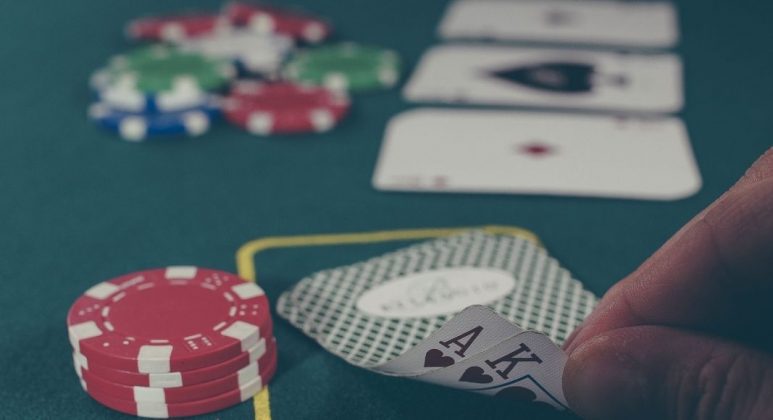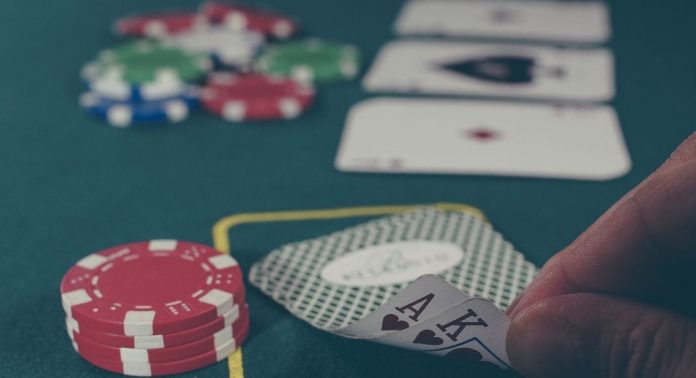 Online casinos are becoming increasingly popular these days. According to one study, the casino and online gambling sector as a whole is forecast to reach a value of over US$260bn this year. Yet many people have never participated in an online casino experience. If you're one of those people who have never been to an online casino before, don't worry: we've got a guide for you to help you get the most out of your next visit and experience. Read on to learn about what games you can try when you visit.
Slot games
Many of the people who regularly visit online casinos do so to play slot games. In slot games, prizes tend to be handed out to those who – through luck and chance – receive particular combinations of images or symbols on what is known as the 'reels'. These are the three or four central columns that spin to form patterns. They're recognizable from in-person gambling at destinations such as pubs in the UK.
One of the most exciting elements of slot games is that they are often designed around particular themes. They may, for example, be themed around a particular film or television show, or they may be set in a certain location, such as an island. These themes manifest themselves through the use of sound effects, imagery, and much more. The Fruit Shot Megaways slot, meanwhile, is themed around fruit, which is a common design for slot games. The fact that the games are hosted online means that this imagery can be dialed up even further using cutting-edge graphic design software and products for a maximally stimulating user experience.
Roulette
Finally, it's also worth trying out the roulette table on your first visit to an online casino. Roulette is based around a wheel: you essentially wager where on the spinning wheel a small metal ball will land after it is thrown. This wager can take many forms, but this is the central premise. It's known to be one of the most exciting casino games out there and has featured in many movies and television shows over the years.
Roulette is a prime example of what is known as a 'table game.' Table games are extra-interesting for many online gamblers because they have an element of interactivity. In real life, the wheel is spun by a person known as a croupier. In an online casino, there may be an actual croupier streamed in via video link. Alternatively, and depending upon the online casino in question, there could be a virtual croupier present. Either way, though, it is certainly an exciting process.
Ultimately, there are clearly plenty of games to pick from when you get around to visiting an online casino for the first time. Whether it's a traditional game of roulette or a more unusual, themed slot game, there truly is something for everyone. So, don't delay any further – visit an online casino today.
Subscribe to Our Latest Newsletter
To Read Our Exclusive Content, Sign up Now.
$5/Monthly, $50/Yearly