Things You Should Know Before Using an Online Casino
Over the last several decades, the pace of technological change has affected our daily lives in myriad different ways. Tasks that used to require hours of investigation in a library can be completed today with just a few clicks. We can enjoy movies from the comfort of our homes thanks to online streaming services like Amazon Prime or  Video Netflix. Video games, once only a hobby for 'nerds,' have become part of mainstream media. Even casinos and gambling haven't been left out of this evolution. Online versions of casino games and even online casinos with live dealers are becoming increasingly popular. Today, let's take a look at some of the things you have to keep in mind when exploring this new way of experiencing casinos.
The internet has brought an uncountable amount of benefits to virtually every area of human life. Just a few years ago, the first online surgery was performed using an internet connection and a state-of-the-art robot controlled remotely. With such astounding capacities, it's no wonder that the gambling and casino businesses have adapted themselves to the new era of internet communication. Despite the technological innovation, many potential online gamblers fear or have doubts about how secure these new processes are. Many questions arise such as: are your bets and investments safe? Are you in greater danger of being hacked? Some even question the overall concept of online casinos over physical ones. Let's address some of these points one by one.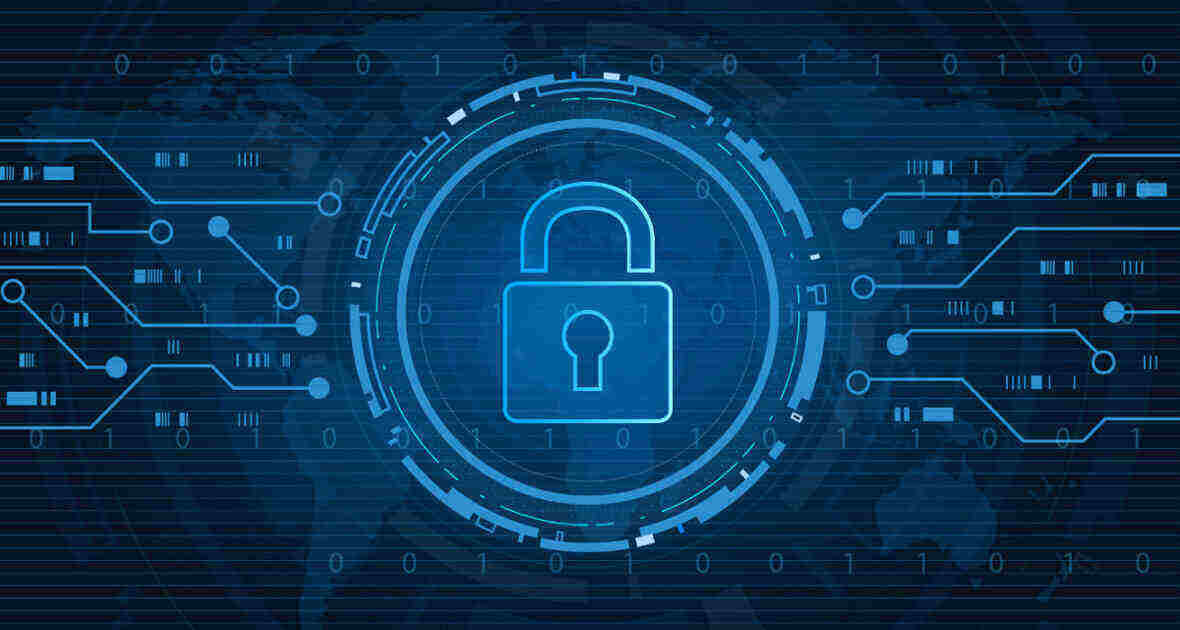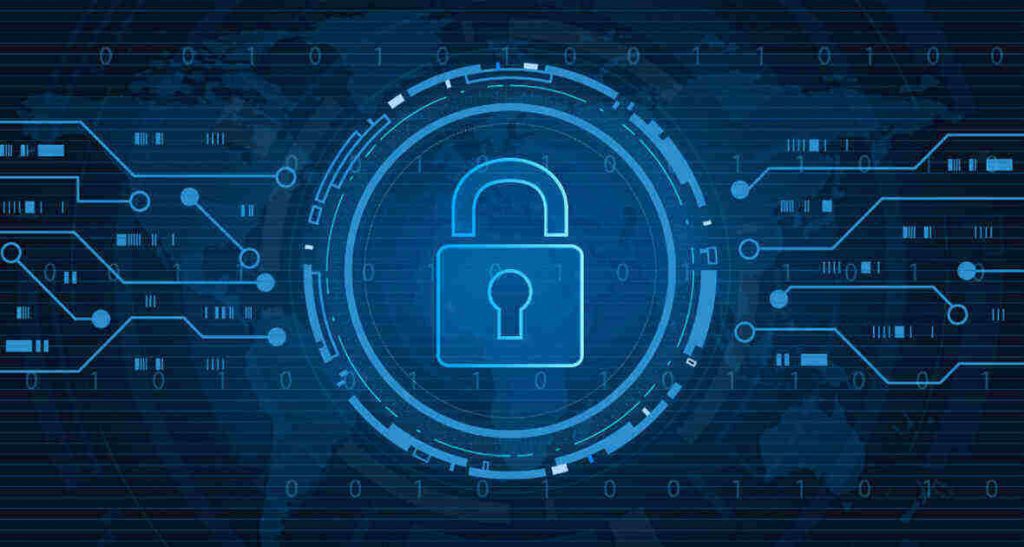 Client Security
All online businesses are concerned with their clients' security. To be fully honest, all internet-connected databases can be vulnerable. However, responsible businesses take steps to reduce these risks. In all online activities, you must remain cautious and protect yourself. Be sure to read up on a site's security policies before providing sensitive data. Thankfully, reputable online casinos operate highly secure payment methods systems. Financial information for players is held in the highest security for these businesses. Just remember to play in casinos with a good reputation and you will already be taking a big step towards security.
Hacking
Getting 'hacked' can mean losing access to vital data or being defrauded out of real money. Another misconception regarding online casinos is their lax security systems and processes. In reality, this could not be further from the truth. An online casino that can be hacked easily will soon find itself without customers and thus out of business. The online casino software is extremely secure and almost impossible to hack. Online casino hacks are among the least common things that happen on the web. Even in cases where a hacker may make an attempt, automated detection and response systems are always in place. Banning and closing the hacker's account even before they can make the slightest profit. For you potential players out there, gamble with confidence and for potential hackers, beware.
False Games/Venues
While many negative myths turn out to be false, not everything is positive about the online casino business. Unfortunately, shady and fraudulent online casino games and venues do exist out there. Many less reputable sites use false casino games like roulette or online poker to scam their victims. Usually, the victims don't realize the scam until it's too late. Shady websites and gaming pages pop up everywhere, and may even advertise themselves as legitimate programs, venues, or even mobile apps, so it is important to only use trusted websites for your gambling enjoyment.
Regulation
Regulation in the casino industry is nothing new. In some jurisdictions, legal restrictions mean only certain games are available or betting limits are strictly enforced. Despite it being a fairly established phenomenon, online casinos seem to have less regulation than their physical counterparts. This is most likely because of the difficulty in proper regulation due to a number of factors. Nonetheless, some countries are creating new legal frameworks to operate regulated online casinos. Spain has been a pioneer, but individual US states are also innovating in this new regulatory landscape.
Closing Thoughts
Gambling as a form of entertainment has been and will continue to be, one of humanity's universal leisure activities. It's difficult to find a place on earth where it isn't a part of the culture, even if it is a small part in some places. Online gambling has brought this to anyone with an internet connection. While it may seem like something new, many online casinos have been operating for over a decade. At this point, online gaming is a secure and comfortable form of entertainment. It is important to always remember to gamble responsibly and take steps to make sure that your information is secured and handled by companies you trust.