Can You Unfailingly Win in Sports Betting? Tim Harrison's Take on Betting Success in the UK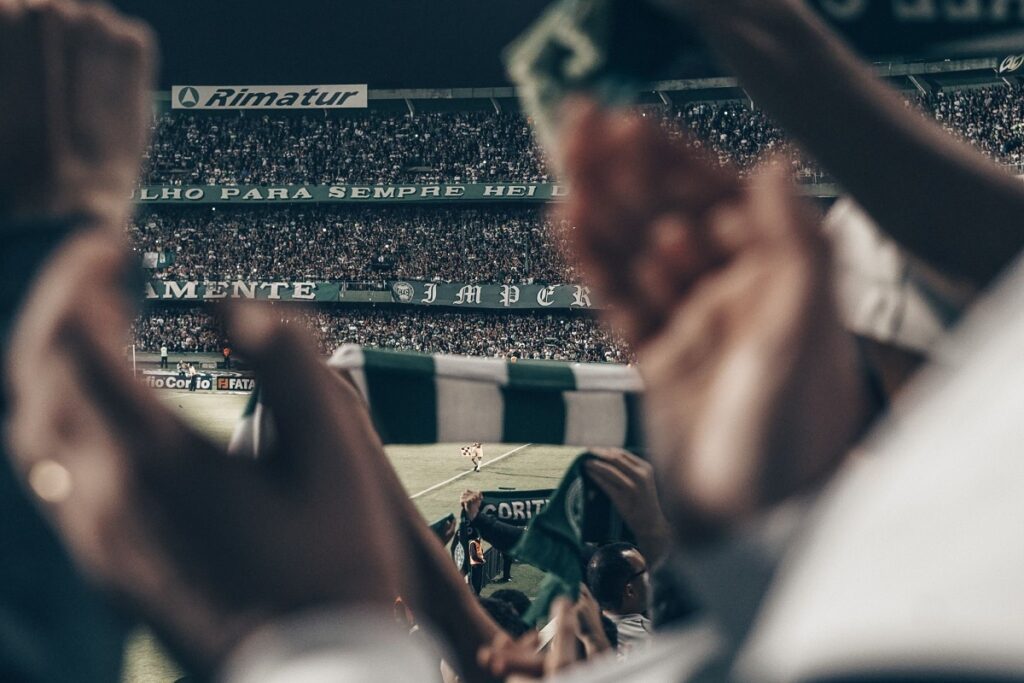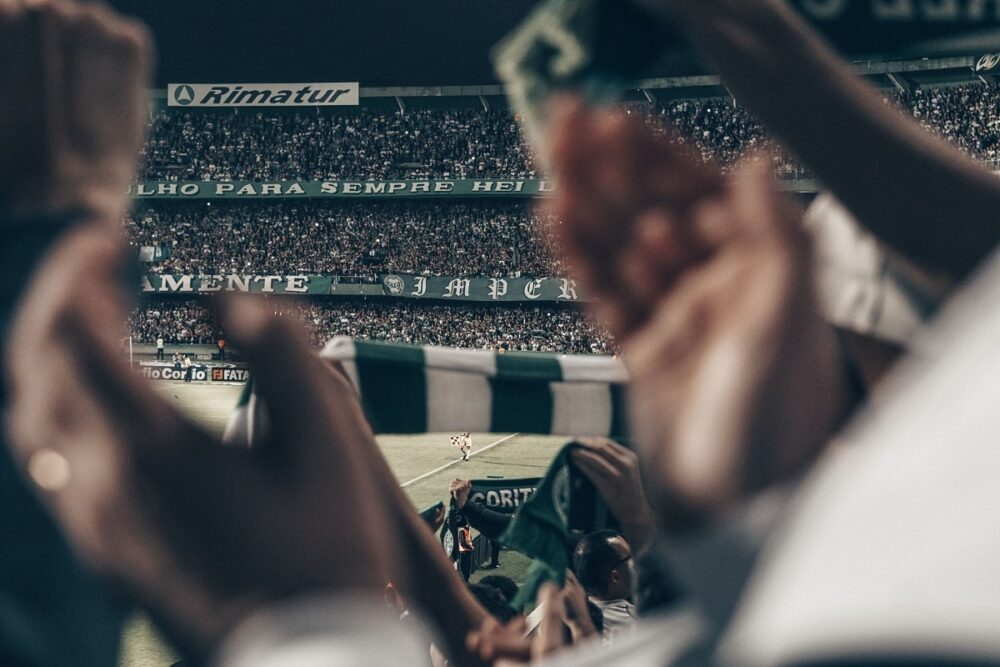 Is it possible to always win in sports betting? The answer from every sensible human being would be a hard no. And we agree. However, what if we told you there's a way to improve your odds exponentially?
At least that's what Tim Harrison from BetZillion told Editorialge. As unlikely as it may sound, we have Tim among us here, and he's going to share tips that may help you help you always win in sports betting in the UK.
What's the Betting Scenario in the UK?
As not very betting-savvy people, we asked Tim about the wagering scenario in the country before we went into the details. We're glad to inform you that all kinds of online gambling are legal in the UK. Of course, the bookmaker or online casino you sign up to must be regulated.
Speaking of regulation, the United Kingdom Gambling Commission is responsible for it. It represents the Department for Digital, Culture, Media, and Sport (DCMS) wing of the British government.
Statistics also show that British people love to bet. What started with simple horse race betting flourished into a humongous 5.89 billion British pounds industry!
As you can see, your doors are as open as they can get for online betting in the UK. Now, getting back to the question of the day. How to always win in sports betting?
Tim Harrison to Editorialge: Tricks to Always Win in Sports Betting
Before we go into the details of the tips and tricks, Tim from BetZillion wants to clarify that none of these is a "guarantee" to win. So, if you try one out and don't win, you can't come here and blame it on Tim.
Now that's out of the way, let's get right to the ultimate betting paradigm from an expert's perspective.
Bet on the Favourite
We have to admit, and this one got us a little blindsided because of how obvious it is. But as Tim says, this is the best way to go about your betting habits if you want consistent wins. Because the favourite team or player in an event is a favourite for a reason, it's they're "most likely to win."
And if everything goes according to the calculations of the betting site analysts, they will win. However, there are always going to be exceptions. Underdogs will win from time to time, and that's the beauty of gambling in the first place.
Compare Odds at Different Bookmakers
You don't necessarily have to bet on all different bookmakers. But looking around for odds discrepancy is a great idea if you always want to win. Because the in-house analysts calculate the odds at a bookmaker, there's always a chance that they might be wrong about something.
In those cases, having a 2nd opinion can help you. You'll know if something is wrong with your bookie's odds.
As Tim talked on this point, he wanted to go on about arbitrage betting as both are connected in more than one way.
Do Arbing
If the term seems foreign to you, it's not. It's just slang for arbitrage betting. The odds discrepancies that you dig out to better hold your decision can also make you profits.
You put money on opposing bets at different bookmakers. So, if it's a football match between 2 teams or a tennis game between 2 players, you can cover both outcomes by betting on 2 different bookmakers.
Unless you're unlucky and the event turns out to be a tie, well, it's a bad day in betting. But you can always mitigate the chances by going for no bets.
There's a good possibility that the odds will not be the same for different sportsbooks. It's the difference between the odds that'll get you the profit. Although it takes double the bankroll and a lot more time from your end, it's one of the best ways to always win. At least, that's what Tim believes.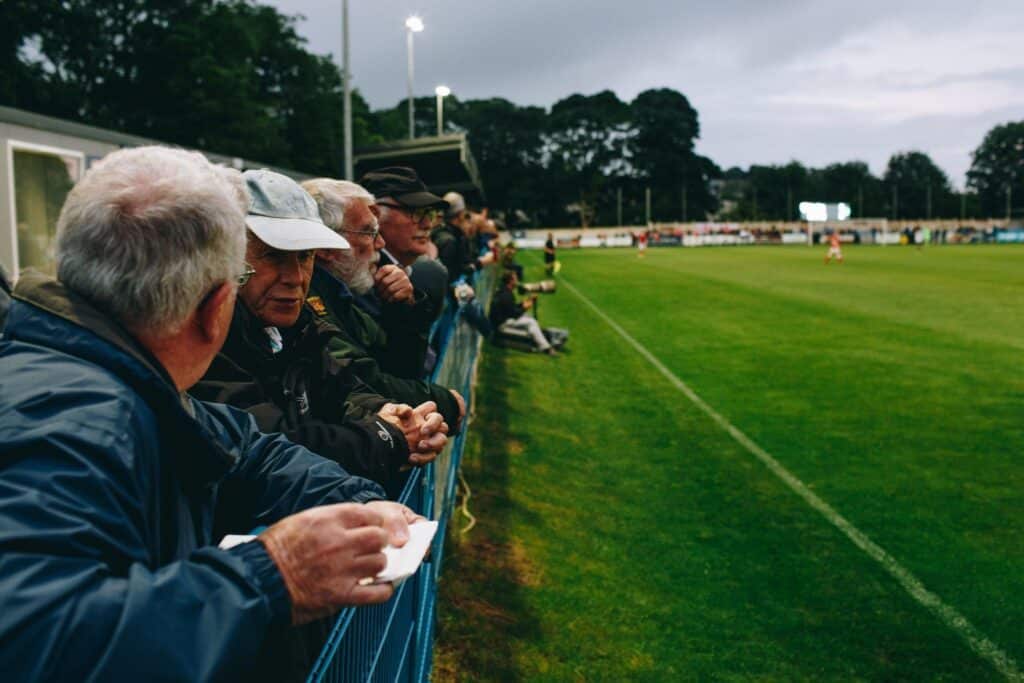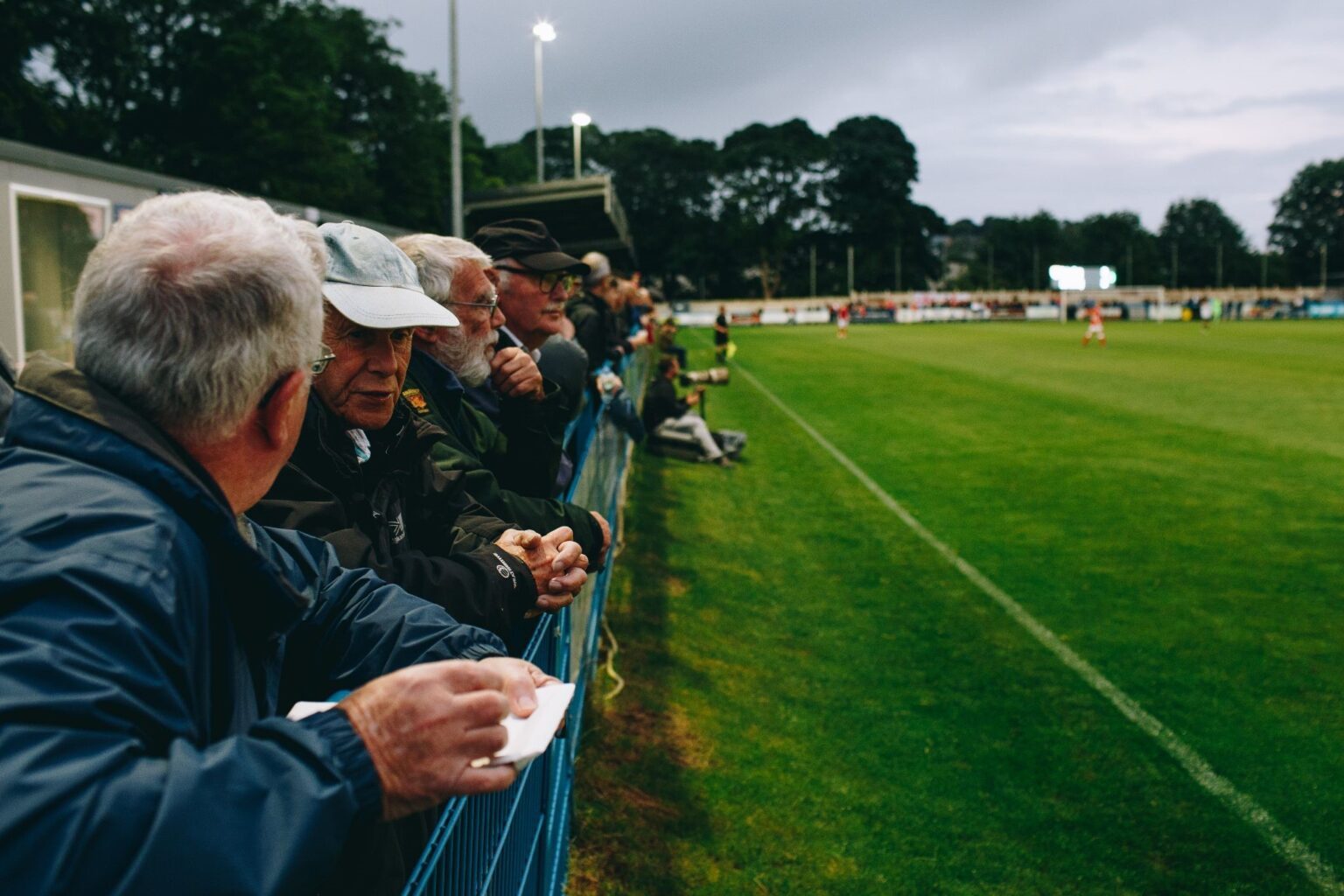 Go for Novelty Betting
Novelty betting is still wagering, and it's just not on sports. You know about the Nobel Prize. Alfred Nobel wanted people who do good for the world to recognize their efforts. It's a great way to get your hands deep into novelty betting!
If you're not sure where you can find such markets, Tim comes to the rescue again. He provides you with a list of Nobel Prize betting sites in the UK!
Various political events like presidential elections, award shows like the Oscar, talent hunt shows like American Idol or Masterchef Australia will all work phenomenally well for Novelty betting in the UK, apart from the Nobel Prize.
The biggest advantage of this type of betting is that you can pretty much guess the right outcome accurately every time. As long as you keep your eyes on media outlets, you'll get a clear idea of who the winner might be.
From there on, it all comes to you researching different bookmakers, finding the best odds, placing the bets, and hoping for the best.
Use Mathematical Strategies
In the world of betting, mathematical strategies like Martingale, Fibonacci, and D'Alembert have been crowd favourites. Do you know why? Because they work! At least in most cases.
The idea behind mathematical strategies is to give you the edge with bankroll management. You place your bets in a way that no matter how many times you lose, one win will recoup all of the losses.
For example, the Martingale strategy is doubling your stake every time you lose. So, when you finally win, you'll get all previous stakes back along with it.
However, there's a massive flaw in mathematical strategies? Can you guess what it is? As Tim said, you'll need a humongous bankroll to implement one of these strategies successfully!
Never Spend More than You Can Afford
According to Tim, the best win in sports betting or any other type of wagering is the ability to control your impulses. As long as your expenses are under your control, you've won the mental game.
It's essential to manage your bankroll before even thinking about betting on any particular market. Because once things start to pick up momentum, it can be hard to stop. The "mirage" effect is strongest when you develop a gambling problem. And the scariest thing is you may never realize that you have a problem.
You might be interested in the official website of the Nobel Prize — it's here. Read on, there's a lot of interesting stuff there.
Final Verdict
Before Tim wrapped up, he said that he knew following some of the tips was extremely hard and may even feel illogical. But if the players in the UK are serious about winning pretty much every single bet they place, they need a systematic approach.
We wholeheartedly thank Tim Harrison from BetZillion for helping the British punters develop the systematic approach. Now you know where to start.
Subscribe to Our Latest Newsletter
To Read Our Exclusive Content, Sign up Now.
$5/Monthly, $50/Yearly