New to betting? Here's What You Need to Know About Same Game Parlays?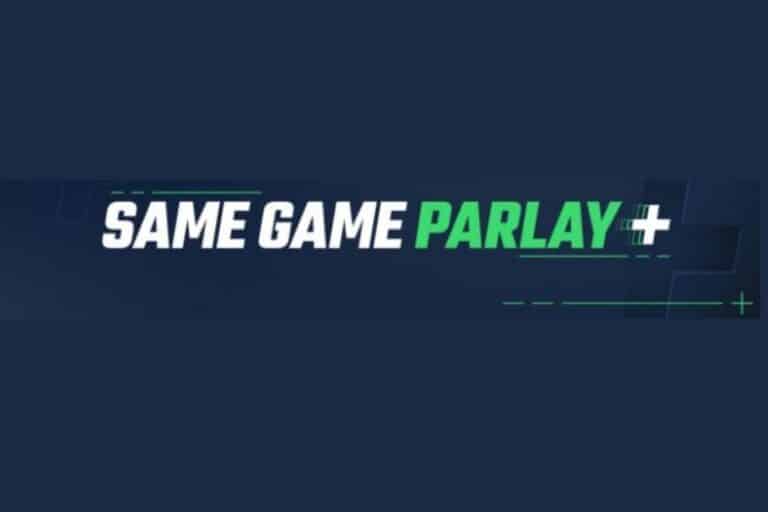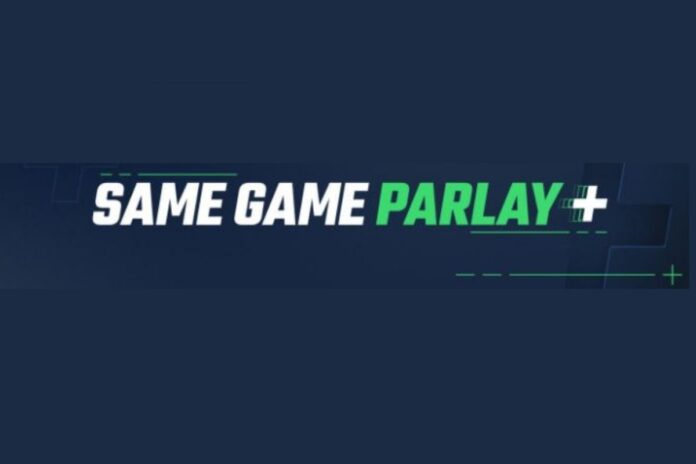 The market for sports betting is as competitive as it ever has been, and sportsbooks are constantly fighting to stake their claim at the top of the mountain. To do so they have had to come up with new ways to entice new customers and maintain their current bettors. It started with the integration of technology into sports betting as we saw more and more move away from land-based bookies to focus on their websites and apps. This increased the number of American's who bet on sports and has made betting easier than ever with thousands of markets, leagues, and games available at your fingertips.
However, one of the best ways that sportsbooks have managed to grow their customer base is by introducing new markets and bet types. Of all the new ways of betting that these online sportsbooks have introduced though there are perhaps none that have excited bettors as much as the same-game parlay. What is great about SGPs is just how easy they are. An SGP is a single bet that combines multiple outcomes from the same game and is dependent on all of those outcomes winning. So instead of backing numerous lines as singles in one game, you can combine them into one single bet!
Wagering on an SGP is very straightforward. Simply create an account with your sportsbook of choice and then navigate to an MLB, NBA, NFL, or soccer game. From there, games that are eligible for SGPs will be signified by a '+SGP' logo next to the event. From there you just need to toggle 'On' for the Same Game Parlay and then you can pick your selections and wager!
But just how can the same game parlays enhance your betting? Let's take a look.
You can bet strategically
SGPs can be tough to win but this does not mean that you cannot bet strategically. For example, let's say you have chosen to place an SGP on an NFL game and you are anticipating plenty of points. For this reason, you back the over. Now, for that to happen, of course, there is a route to get there and that is by touchdowns going back and forth. From here you can start to paint a picture of the game by picking touchdown scorers, passing yards, touchdowns were thrown, etc. Let's use a New York Giants @ Dallas Cowboys game as an example. First off we'll say you backed an overline of 57.5. From there, you can back player props that you believe can get you over that line, making your bet look a little something like this.
Over 57.5 (-110)
Dak Prescott to throw over 1.5 touchdowns (-250)
CeeDee Lamb to score a touchdown (+100)
Saquon Barkley to score a receiving touchdown (+200)
Odds – +1504
This paints a clear picture of how you expect the game to go with the Cowboys playing through the air and putting up points through receiving touchdowns through key receiver CeeDee Lamb. Barkley's line is likely to raise those odds slightly as a running back scoring a receiver touchdown, however again goes along with the picture you have painted of the game.
Lower risk
Now, this is not to say that the same game parlays are easier to win because that would be untrue. In fact, they are probably tougher to win than your usual singles bets, especially if you stack up against your selections. However, as the odds of multiple selections being realized in one game are elevated you can wager less money than you would normally. For example, in our previous example, let's say you would wager on the Lamb +100 prop. As a single, you would need to wager $100 to win $100, whereas with the rest of the selections factored in for an SGP you would only need to wager around $7 to see that same profit. Whilst the chances of your bet winning are slimmer, you will have risked far less money than you would have were you to place a single. This makes it a lot easier to budget your bets and allows you to spread your funds further.
Bigger Thrills
We have all placed a bet on a game and then sat and watched as we wait for the points to tip past the over or the running back to gain just a couple more yards. As exciting as that is, SGP multiplies that by…well however many selections you choose! Previously, this kind of bet would have been limited as no one really wants to place multiple singles on one game. But with SGP you can choose as many selections in a single bet as you please. This means that every last second of the game is a must-see as you combine player props, game props, and game lines into one single bet.