Reasons Why More And More People Are Getting Hooked On Online Casinos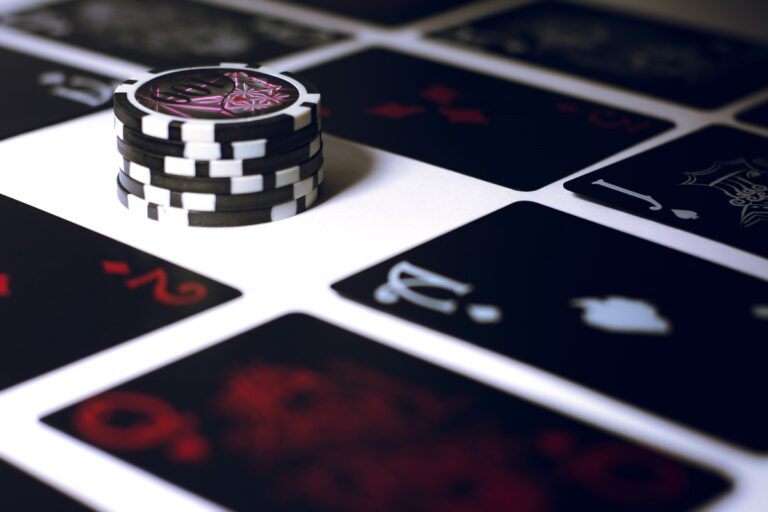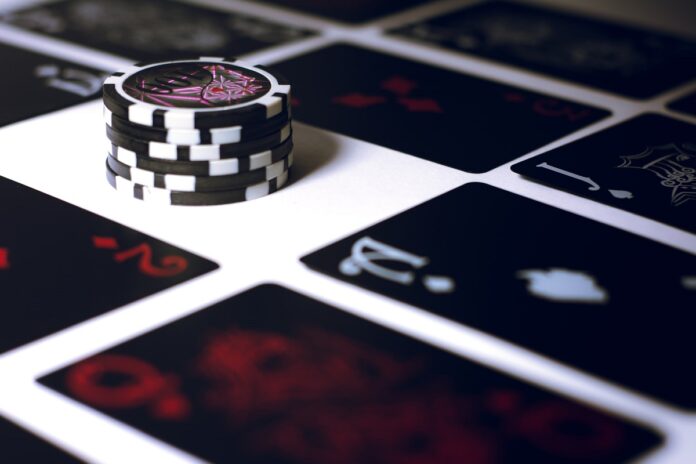 Online casinos have grown in numbers and popularity over the last decade, with some of them making more money than their land alternatives. Alongside this increase, people are becoming hooked on online casinos. With fun games, enticing rewards, and easy accessibility, online casinos offer a great way to kill time. There are several reasons why people are getting hooked on online casinos, and you can find out what they are below.
Enticing Offers
Packed full of admirable bonuses and free bets, online casinos offer to draw more people through their doors every day. For example, when new players make an account through specific online slots, they can benefit from £150 worth of free bets. Once players use up their free bets, they keep on playing and become hooked on the adrenaline. As a reward, online casinos offer bonuses to regular players to keep them coming back and enjoying the best games around.
Available Around the Clock
Back in the day of land casinos, you could only go when they were open. However, with online casinos, the wheels carry on spinning around the clock. Whether you're on the bus, having a break, or sitting down watching Saturday night television, you can keep up with your favorite games. Being able to play games around the clock is a huge reason for the popularity of gaming to surge.
Easy Access
As long as you have a device that can download apps or access the internet, you can hit an online casino. Betting on an online casino doesn't take much time and can be done anywhere. Smartphones have become a way of life, with most people having access to them even at work. This means that more people are becoming hooked on the fun little games.
Secure Payments
Security online is important to people. Therefore, online casinos that allow people to use online wallets will have players hooked on their service. All people need to do is ensure that money is deposited and play their games. Depositing money into an online casino wallet is safe and easy if you use a reputable, licensed casino.
Anonymity
Again, people like to feel secure online. Although players need to sign up with their user details, no one needs to know that they're playing the games. Not being judged by other people and their peers will allow players to feel comfortable returning. Then, the exciting games and the thrill of the chase will have them hooked for more.
Psychological Triggers
The games are exciting and use the same psychological strategies as computer and console video games to hook players into replaying. This is great for the gambling industry and means that punters are getting kicked out of the experience. As technology advances, we will likely see a rise in casino games online that tug on our psychology and keep us hooked.
Technology
Technology is advancing, and the online casino world is evolving alongside it. People can be just as social online as they would be at a land casino. With this technology, more people are joining the ranks and getting hooked on online gaming. Most recently, VR technology has started to sweep through casino providers. These headsets fully immerse users within the casino environment. The technology and the fun games will have them coming back for more exciting casino action.
Don't Need To Dress Fancy
When people visited land casinos, they had to dress up and follow the rules of the dress code. This can add more expense to the fun experience of gambling. However, thanks to online gambling, people don't need to worry about how they dress. You can sit down at the weekend in your dressing gown and slippers while you attend a poker table online.
Online casinos are hugely popular and successful, accounting for millions in UK revenue. Their popularity has risen over the past decade, with more casinos offering players fun. Through great bonuses, exciting games, and innovative applications of technology, people are becoming more hooked on online casinos than ever before. Further, increase security and anonymity online mean that players feel more comfortable playing their favorite games in the online casino.
Subscribe to Our Latest Newsletter
To Read Our Exclusive Content, Sign up Now.
$5/Monthly, $50/Yearly