How do Online Slot Machines Compare to Land-Based Slots?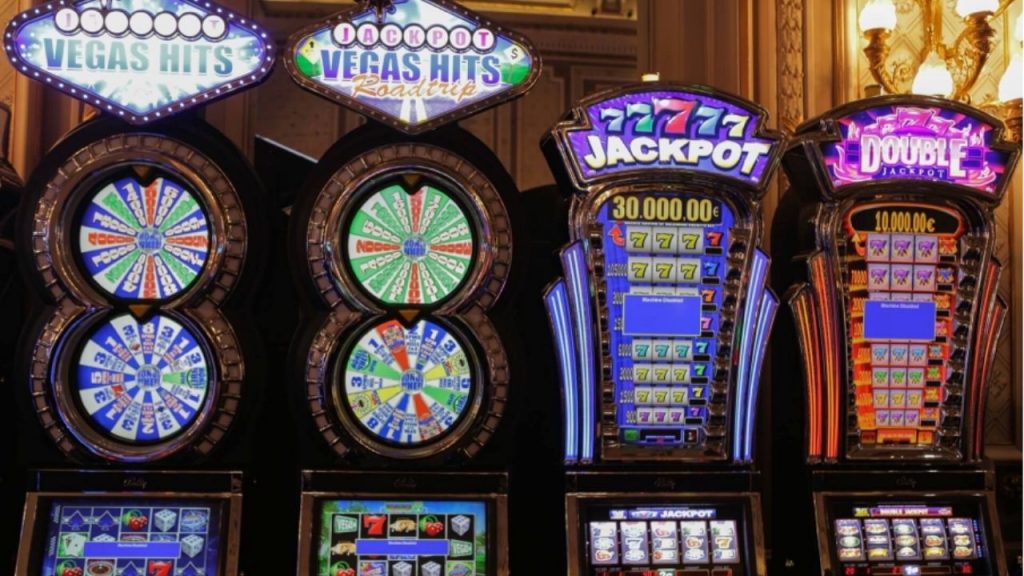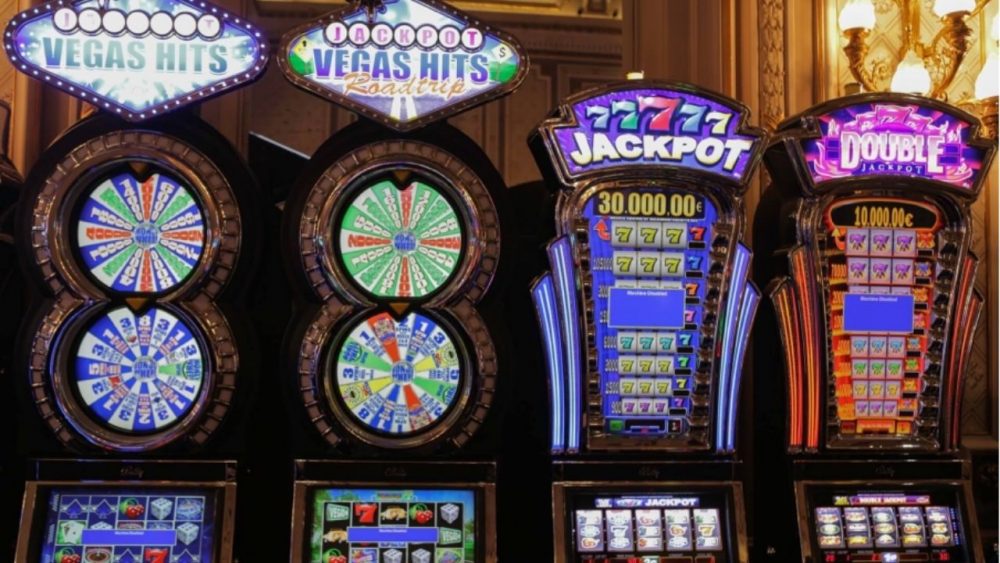 What are the similarities between online slots and land-based ones? How do they differ from each other? Are there advantages to choosing one over the other? For the answers to these questions and more, we've put together a comparative breakdown of both types of slots.
From the level of convenience to game diversity, the three questions featured below have all been carefully considered. Each section focuses on a specific aspect of slot machines, with the ultimate aim of providing you with all the information you need to make a decision for yourself.
How do slots work?
Let's start with the fundamentals. Every slot machine has a built-in Random Number Generator (RNG), which cycles through hundreds of thousands of number combinations when activated. By pulling a lever or pressing a button, a slots player tells the RNG system to produce a result, with the player aiming to hit a matching combination of numbers (or symbols).
Land-based slot machines, such as those found in brick-and-mortar casinos, use True RNG, ensuring a completely random result. Online slots, on the other hand, use a Pseudo RNG system, which uses an algorithm to provide RNG outcomes. Pseudo RNG is still random, but it's not quite as random as True RNG.
Winning combinations typically require at least three matching slots, but this will depend on the design of the slot machine. Some machines need three matching figures for a win, while others can use four or even five matches for a pay line. At the end of the day, the format you choose is mainly a matter of personal preference.
The main difference between the two types of slots is how you pay to play them. Land-based machines require that you insert a coin or token before you can play, while online slots tend to use digital wallets that must be loaded with currency.
What's the best way to play?
Which one would you rather have; convenience or ambiance? Do you enjoy the atmosphere of a casino, or are you happy to game while you're on-the-go? Would you prefer the lights and sounds of a real casino, or are you only interested in the game itself? How you answer these questions will tell you which type of slot machine suits you more.
No one is going to stop you from enjoying both forms of slots. If you're craving some flashy lights in an intoxicating atmosphere, land-based slot machines are perfectly suited to the task. If you're at home or out-and-about, a quick online game is ideal for jumping in and out without too much fuss. To reiterate our previous point, it all boils down to personal preference.
The convenience of being able to play from anywhere at any time is hard to overstate, but then again, there's nothing quite like the feeling of pulling a real one-armed bandit's lever, surrounded by the sights and sounds of a brick-and-mortar casino. Plus, winning a jackpot isn't nearly as much fun when there's no one around to celebrate with.
Variety of games?
Aside from the convenience of being able to play 24/7, online slots also have variety on their side. There are tons of games available, most of which are free to download for multiple platforms. From music-based themes to major franchise tie-ins, your options are fairly extensive, cover a broad range of designs, and are constantly expanding with new titles.
Land-based machines, as fun as they are, definitely lack a bit of variety in the types of games offered. They also need a specialized platform to work, while online slots can be played on almost any platform. Like the arcade gaming machines of yesteryear, land-based slots have novelty on their side and, if there's one thing arcade machines have taught us, vintage entertainment platforms never go out of fashion.
Conclusion
So, to wrap things up, we've established that each form of slot machine has its own benefits. Online slot machines are extremely accessible, but they lack the atmosphere associated with brick-and-mortar casinos. Land-based slot machines provide the atmosphere of a casino, but cannot be played remotely. There's a large variety of games for online slot machines, but they all use Pseudo RNG instead of True RNG.
No matter which way you look at it, both types of slot machines have their own strengths, providing asymmetrical benefits that primarily depend on personal preference. Our advice? Take advantage of both, using whichever one is best suited to your style of play.
Subscribe to Our Latest Newsletter
To Read Our Exclusive Content, Sign up Now.
$5/Monthly, $50/Yearly