How Geolocation Technology Helps Online Dating Business?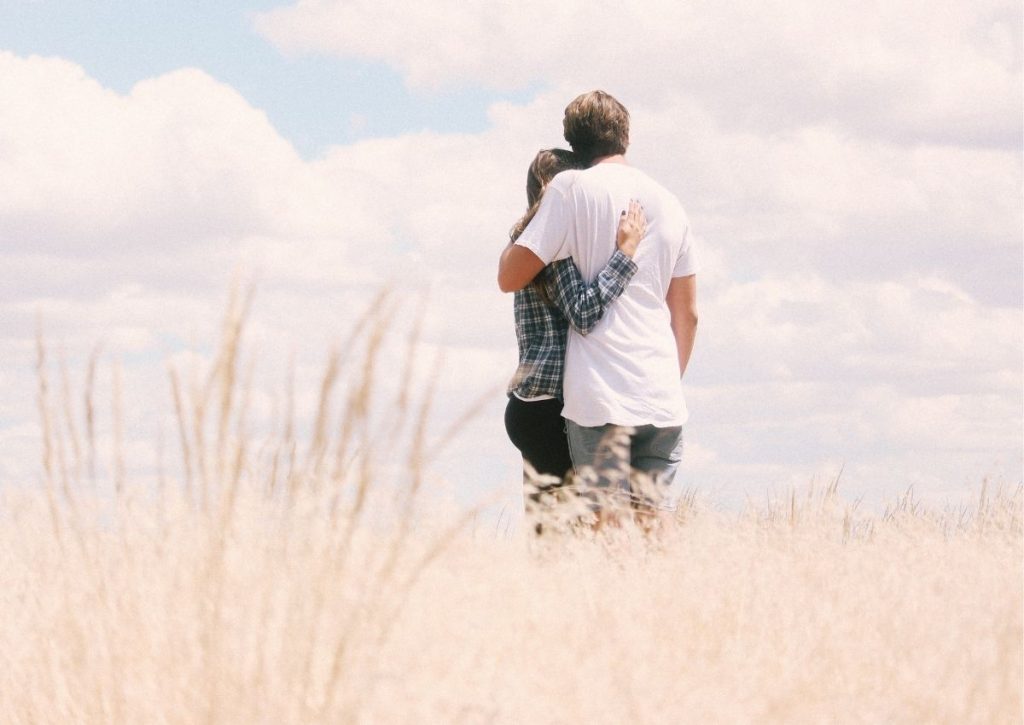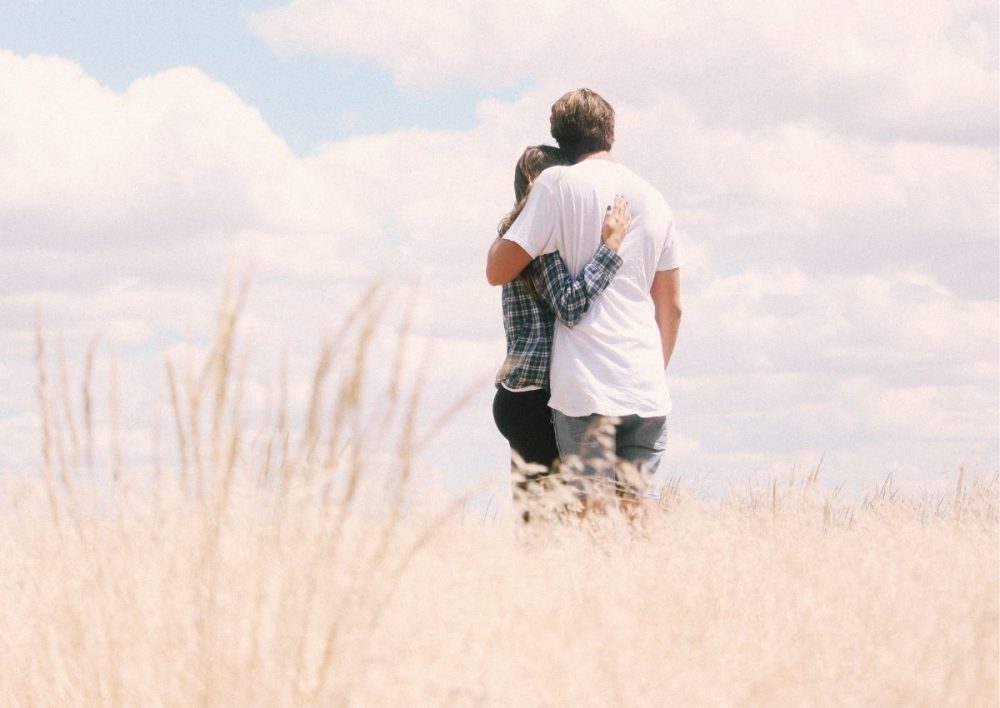 Traditional dating relies on looks, personality, and background to tie two strangers together, but as the world evolves with the approach of modern technology, dating culture inherits a new cool way to meet like-minded people despite where they live – a GPS-enabled dating site.
Almost everyone owns a smartphone. And with the introduction of location-based dating platforms, the dating culture has leaned to a more data-driven basic.
With app-driven online dating, location is most important. You will see how geolocation technology becomes the apple in the eyes of online dating businesses.
How Does Technology Increase Successful Matching Rate in Local Casual Dating?
The rise of online dating has become because of the geolocation features which we see today in most dating platforms. There's a surge in using geolocation to display potential partners. Due to such a positive response from the market, more dating apps and sites have decided to share this pie.
Technology makes life a lot easier, especially with the introduction of smartphones. When it comes to casual dating or meet up with a partner for a local hookup, people don't want to spend too much time. Simplicity and convenience are the keys of all online dating.
By filtering out potential partners using geolocation, singles can see who in town are ready for a fling, how far they are, and which part of town they're in.
With just a few simple steps, users have a list of nearby members in hand without even moving out of bed. No more feeling downright creepy when approaching someone down the street or paying for a drink at a bar.
It's simple. It's fast. It makes life easier. And that's how technology increases the successful matching rate of local casual hookups.
How Do Online Dating Businesses Embrace Location-Based Technology?
Geo-dating has become such a huge deal in the online dating industry. Many people consider it as a life savior for the rat race they are caught in. The 9-to-5 life is not easy. Young people spend the whole day at work and drag their fatigue bodies into bed… all alone.
Their daily schedule is filled with red upticks. Meetings, client calls, deadlines – these boring alarms don't make space for dating. And here's how location-based dating sites come into play.
Turning on location on a smartphone is one step away from meeting singles in town. And people favor that. They don't want to travel miles to meet the love of their life.
So what they want to do is allow the platform to detect their location via smartphone or portable devices. By doing so, they can also see the location of other users within a certain distance.
Depending on which service they are using, they will see the exact distance displayed by each member's profile. This handy feature allows them to see how far these singles are away from them, and from there, they can decide whether or not they should break the ice.
Location-Based Dating Platforms Let People Match Wherever They Are
We all know that technology changes the world. And in the modern days, your phone is always with you. Let's say you're visiting a new state in the US and not knowing anyone, filtering out matches using geolocation on the mobile phone is a handy way to meet up with like-minded people in town.
Location-based dating service lets users search for matches wherever they are and whenever they want. Imagine you're swiping from a hotel in Hawaii or strolling down the cobblestoned streets of Vancouver's Gastown. Just open your favorite online dating site, hit the location button, and you're good to go.
How Geo-Dating Businesses Monetize From Local Advertising?
Affiliate marketing and on-page advertising have skyrocketed in the past few years. And amongst many fruitful niches out there, location-based advertising provides undeniable benefits for online dating website owners. And it goes the same way for both desktop and mobile geolocation when it comes to advertising benefits.
Using location can target audiences on a higher scale. When they have a huge database of members with their specific locations, they can optimize marketing campaigns and advertisements.
There are some beneficial methods when it comes to monetizing online dating businesses. Geotargeting uses location data provided by users to display messages based on their locations and behaviors. Local advertising is relevant to users, which means they will find their way back to these dating sites and become loyal customers. Meanwhile, geofencing takes advantage of real-time location or virtual location to target consumers.
Then we have event targeting, which is another form of location technology to target users attending a specific event in a certain local area. And from there, advertisers can select the right promotions and run them in favor of users.
When it comes to business strategy for online dating businesses, geolocation always ticks the box. It makes people's lives a lot easier and generates a great number of financial benefits for developers.
Subscribe to Our Latest Newsletter
To Read Our Exclusive Content, Sign up Now.
$5/Monthly, $50/Yearly