NKYBF Season 2 Trailer Narrates A Unique Tale Of Friendship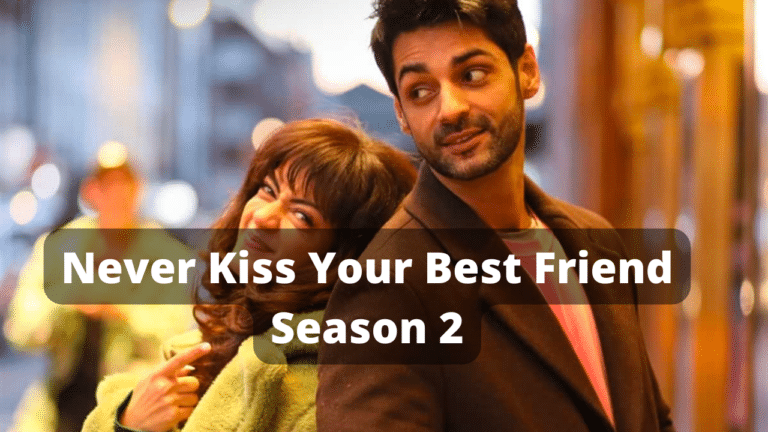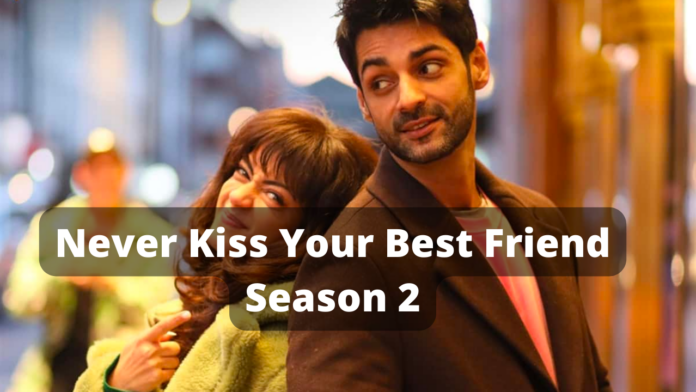 Never Kiss Your Best Friend Season 2 (NKYBF) is a continuation of Tanie and Sumer's story. In the first season, Tanie and Sumer are so pleased in eachother's company that Tanie doesn't mind going lingerie shopping with her, and Sumer doesn't mind tearing his heart out while watching a silly movie with Tanie. With the bond of the two best friends, the serial rewrites the norms of friendship. The first season was divided into ten episodes, each lasting 23 to 25 minutes. NKYBF fans have been anticipating the return of this popular series since its premiere, and the wait is almost over as NKYBF 2 will soon premiere on ZEE5. In the second season, Tanie and Sumer deal with complicated feelings for each other. Actor Karan Wahi and Sarah Jane Dias will join the series as one the lead stars.
Release Date:
From April 29th, all episodes of Never Kiss Your Best Friend Season 2 will be available exclusively on ZEE5. Premium ZEE5 members of the platform will have direct access to the web series after its digital release.
Never Kiss Your Best Friend Season 2 Cast:
The names of the new season's star cast are listed below.
Nakuul Mehta

Anya Singh

Karan Wahi

Sarah-Jane Dias

Javed Jaffrey

Sapna Pabbi

Niki Walia

Deepti Bhatnagar
NKYBF 2 Story/Plot:
Never Kiss Your Best Friend is a film directed by Harsh Dedhia and produced by 11:11 Productions. Sapna Pabbi, Javed Jaffrey, Niki Walia, and Deepti Bhatnagar all appear in S2. Tanie and Sumer broke up in Season 1, and in Season 2, the two are forced to reconnect after a two-year separation when they end themselves working for the same company, Meraki Studios. Tanie is a writer, and Sumer is a newly joined director, their situation follows a lot of awkwardness and complicated feelings between them. Also, the introduction of new characters like Karan Saxena and Lavanya will contribute to new scenarios in the narrative.
Season 2 Web Series Trailer:
The trailer for NKYBF 2 has already been released on the internet; the following season will focus on characters grappling with complex emotions. In the trailer, we see Sumer and Tanie forced to face each other as colleagues. Moreover, Tanie's unexpected interest in Karan Saxena (Karan Wahi), a successful Meraki actor, heightens the drama. Tanie desires a man who is suave, charming, and everything else.
Sumer, on the other hand, is growing closer to Lavanya (Darah Jane Dias), the heir to the Meraki dynasty who is also struggling to make a name for herself, while the public continues to judge her for her background. The upcoming season is full of romance, drama, conflicts, and emotions, thanks to these new emotions and Sumer and Tanie's rekindling of old friendship. It will be interesting to see what happens next in this unique love story.
To get the whole plot make sure to watch NKYBF 2 on 29th April on the ZEE5 platform. You can get a premium subscription plan on ZEE5 to access the series instantly without any interruption.