Will Texas Ever See Legal Online Gambling?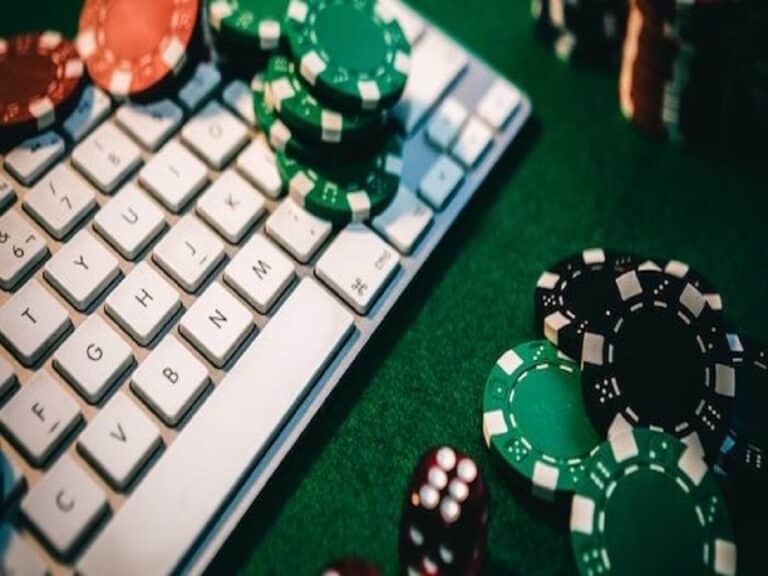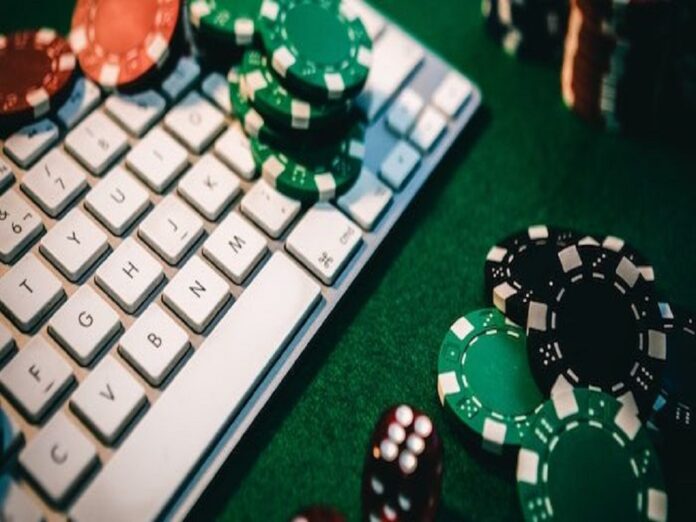 The harshest gaming rules in the United States exist in Texas. However, online casinos and gambling fans in the Lone Star State have a variety of alternatives to choose from.
In Texas, social casinos are legal and absolutely free. They provide a comparable selection of table games and online slots to those found in real money online casinos. Additionally, social casinos allow players to win real money or prizes by participating in sweepstakes-style events and tournaments, which are legal in the state of Texas.
Texas does not currently regulate online gambling, and given the state's history, this is unlikely to change anytime soon. Playing at one of the casinos in Texas hosted off-shore without violating any laws is still an option until gambling legalization day arrives. There are many offshore real money Texas casino sites gamblers can choose from. Many of them offer amazing bonuses so it would be advisable to look around and not jump on the first one you find.
Is Online Gambling Legal in Texas?
Texans are not allowed to play in internet casinos for real money. As a result, any online casino providing cash awards, including online slots and online poker rooms, cannot be accessed or gambled on. It's possible that Texas will not be one of the states to allow these games in the near future despite the efforts of many other states. Online casino gaming has become even more contentious in certain places than land-based casinos in Texas, which is why the state's anti-gambling laws are so strict. It seems doubtful that online casinos will be legalized in the near future. Since the legislature only meets in odd-numbered years, it is unlikely that any legislation will be taken up. Social casinos are permitted in Texas, despite the fact that gambling for real money is not.
It is possible to play for free and win prizes or sweepstakes without depositing any money. Casinos are still operating on tribal territory belonging to two Native American nations (despite repeated legal challenges from the Texas government). Additionally, the Gulf Coast offers "cruises to nowhere," which enable gamblers to take casino vessels into foreign seas, free of any gaming regulations. Real money casino gaming choices in the Lone Star State are now limited to these two establishments. While social gaming is on the rise, commercial casinos and other forms of internet gambling are still illegal in Texas.
What Online Casino Games Will Be Available in Texas?
Online casino games that are popular in Texas are presently prohibited, thus there are no real money casino sites in the state. Social casinos, on the other hand, provide nearly the same selection of games and are legal in Texas. Here's a look at the most popular online casino games that Texans will be able to play if the state legalizes online gambling.
Online Poker
Online poker in Texas is subject to the same restrictions as casino games. Playing online poker for real money or cash prizes is against the law in the state of Texas. Despite the state's long-standing image as a "Wild West" of poker, there is no political appetite to expand into the new frontier of real money online poker. Poker players have no options right now, and it doesn't seem like that will change very soon. If you're looking for a place to play poker in person, you'll be able to find it at the same handful of casinos. There are two Native American casinos in the area where gamers may play poker (which are located in Eagle Pass and Livingston, respectively). On cruise ships leaving from the Gulf Coast, a poker is also an option.
Online Slots
Legal social casinos in Texas provide online slots that function identically to those found in a brick-and-mortar casino. Online slots are becoming more popular, and if the state of Texas legalizes real money online gambling, they will be freely accessible. Both of Texas' land-based casinos provide slot machine gaming to their residents.
Online Blackjack
Both land-based casinos in Texas do not provide online blackjack. This is consistent with Texas' tight gaming rules, which may change in the future. In recent years, Colorado has taken a more liberal stance on gambling legislation, allowing internet gambling and sports betting. Online blackjack might be a terrific way to enjoy the game in a more convenient environment if Texas follows suit. At a table with your selected limits, there's no need to look for an available seat, and the cards are dealt out fairly fast. By practicing in this manner, blackjack players may become more proficient at the game and ultimately stop worrying about the numerous situations in which they should hit or stand while playing the game online. The more you practice blackjack, the easier it is to win.
Roulette
It's easy to play Roulette online from the comfort of your own house. It's easier to get your chips down at a busy table and maintain track of past spins with mobile casino applications.
While it is illegal to play online roulette in Texas, all of the main mobile casino apps will provide the game if the state ever passed laws allowing it.
Live Dealer
One key difference separates live dealer casino table games from typical mobile app offerings: a human dealer. Online casino players may enjoy a more lifelike table gaming experience when a live dealer is available from a faraway location. It's illegal to have a live dealer in Texas, but it's not unusual. Even in places where internet gambling is allowed, it is difficult to find live dealer choices. However, live dealer blackjack, roulette, and baccarat are available in most jurisdictions that allow mobile casino applications.
Subscribe to Our Latest Newsletter
To Read Our Exclusive Content, Sign up Now.
$5/Monthly, $50/Yearly