How Do Jackpot Games Work?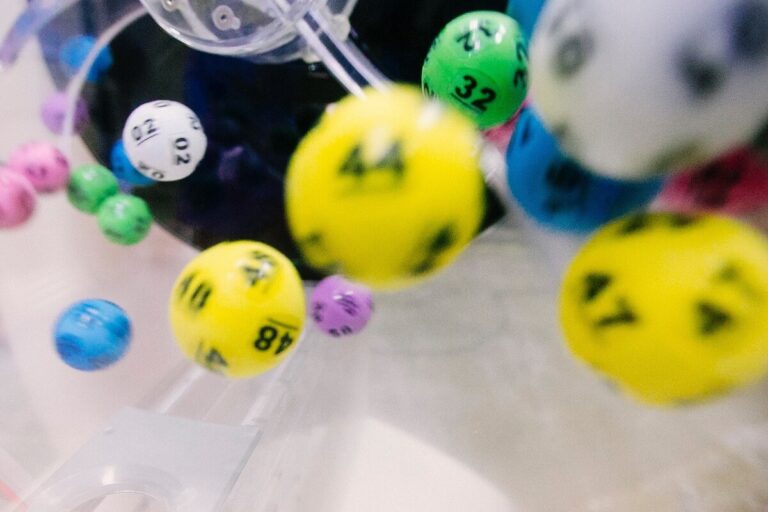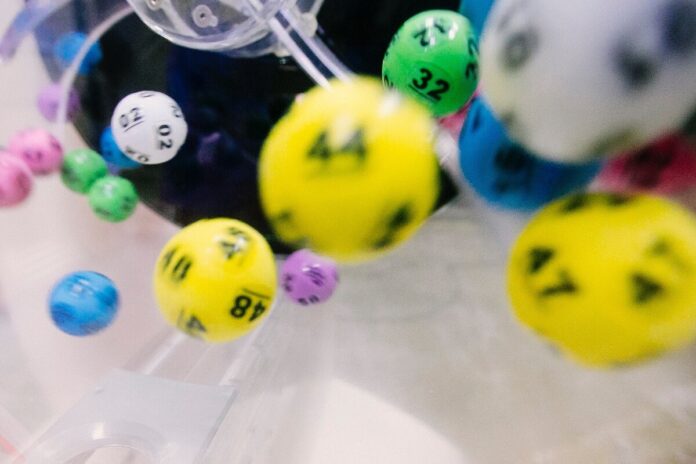 In modern society, gambling has evolved into the digital space effortlessly. You can play casino games or place a sports bet from your phone. Traditionally, customers gambled in land-based casinos. However, many operators now base their operations online. This is due to the rise of the digital age, which has brought innovation and convenience to the market. This also includes technological advances brought into the gambling industry.
Casinos will offer jackpot prizes on a host of games they offer. These can range from traditional games such as roulette and blackjack to slot machines. Jackpot prizes are mainly associated with slot machine games, and in particular, Las Vegas casinos usually have huge jackpot prizes that you can win on slot machine games on their floor.
They will usually designate one machine for the jackpot, which will dwarf the other prizes available on the other slot machine games in the casino. However, the chances of hitting the jackpot prize will be considerably lower.
Every time customers take part in the jackpot and are unsuccessful, a small portion of the money staked is added to the pot. This accumulates over time and can be an incredibly high return for the player. For instance, the PowerBall jackpot won in November 2022 by a player in California exceeded $2 billion due to the number of times the competition rolled over.
Lottery games work differently from other jackpot games. You can purchase a ticket for a small amount, usually around a dollar or two, and you stand to win an incredible amount. If nobody wins the draw that week, the prize will roll over and continue to increase until it is eventually won. In theory, the rollover should go on until the prize is won. However, the UK lottery usually caps the prize, and the rollover will be for the same amount until somebody wins the jackpot.
The reason for this, of course, is due to the unbelievably high odds that you will win anything. Most people who play the lottery will play regularly for their entire lives and never come close to having more than 3 numbers at any time.
Why do jackpot games work so well?
The reason jackpot games work so well is that the prize is usually a lot bigger or grander than a standard prize. For instance, a standard mega payout on a normal slot machine might be around $20,000 to $50,000. If you look at some of the jackpot payouts on slot machines, they can range from hundreds of thousands of dollars to multi-million dollar prizes. In March 2003, a Las Vegas casino paid a jackpot of nearly $40 million on a Megabucks slot machine.
This amount was the highest ever paid out as a slot machine jackpot, and nobody has come close to winning such a huge jackpot on a slot machine since.
So when it comes to slot machine games, they generally operate their jackpot prize games in this manner. Other casino games will operate differently, as you can see here: https://www.mbitcasino.io/jackpot
For example, somebody who wins the whole pot in a poker game will usually refer to it as the jackpot. However, some casinos offer specific jackpot prizes on specific rounds of poker, or they will double the pot for the player who manages to win that specific hand. Roulette players might be enticed by a jackpot game where the casino offers to double their winnings if they land a specific number.
A game with an enhanced prize pool is usually called a jackpot game. By design, they are put together to encourage more people to use the casino. It also generates publicity for the organization as more people hear about the big prizes.
Subscribe to Our Latest Newsletter
To Read Our Exclusive Content, Sign up Now.
$5/Monthly, $50/Yearly