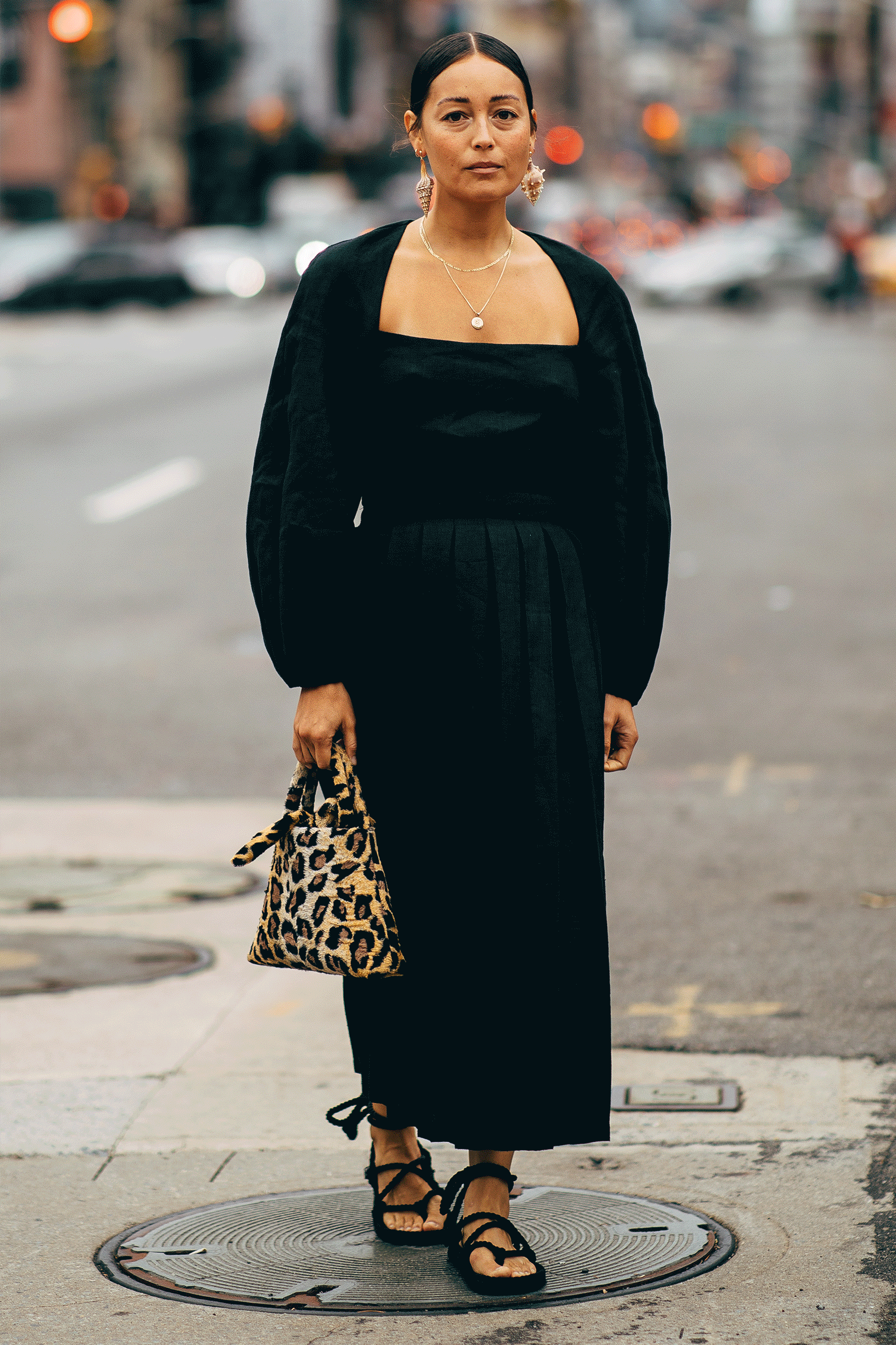 The fashion trends are changing with lightning speed, you may be sure that it changes quite regularly - seasonally changing according to the designs presented by designers and a year before it can be determined what will be fashionable, but as it seems, this is not the case now. Nowadays, many factors affect the trend, and the most important factor is what fashionable girls and influencers are, how they will grow and present in the project and the street style photographers. When designers finish the show, they send masks and influential ladies to their garment, accessories and jewelry .. After all,
One of the following trends in the fall of 2018:
Animal prints on accessories
Which is presented in the form of small size bags, as well as high-quality boots and belts by imitation of leopard and snake leather
(Many brands try to get a cruelty free policy)
. It is noteworthy that the Principle of Leopard is important in the garment, though the super-trend is the accessories.
FRAME Leopard-print calf hair belt
CHLOÉ Roy mini snake-effect leather bucket bag
CHLOÉ Susanna studded snake-effect leather ankle boots
STELLA MCCARTNEY Two-tone faux python shoulder bag
MARC JACOBS Snake-effect leather ankle boots
ATTICO Snake-effect leather midi skirt
THE CASE FACTORY Python-effect leather iPhone 7 and 8 case
SAINT LAURENT Leopard-print silk-chiffon scarf
BALMAIN Gold-tone leather belt
?w=428&h=644&crop&ssl=1
CHLOÉ Rylee snake-effect leather ankle boots
ERES Les Essentiels Aquarelle leopard-print swimsuit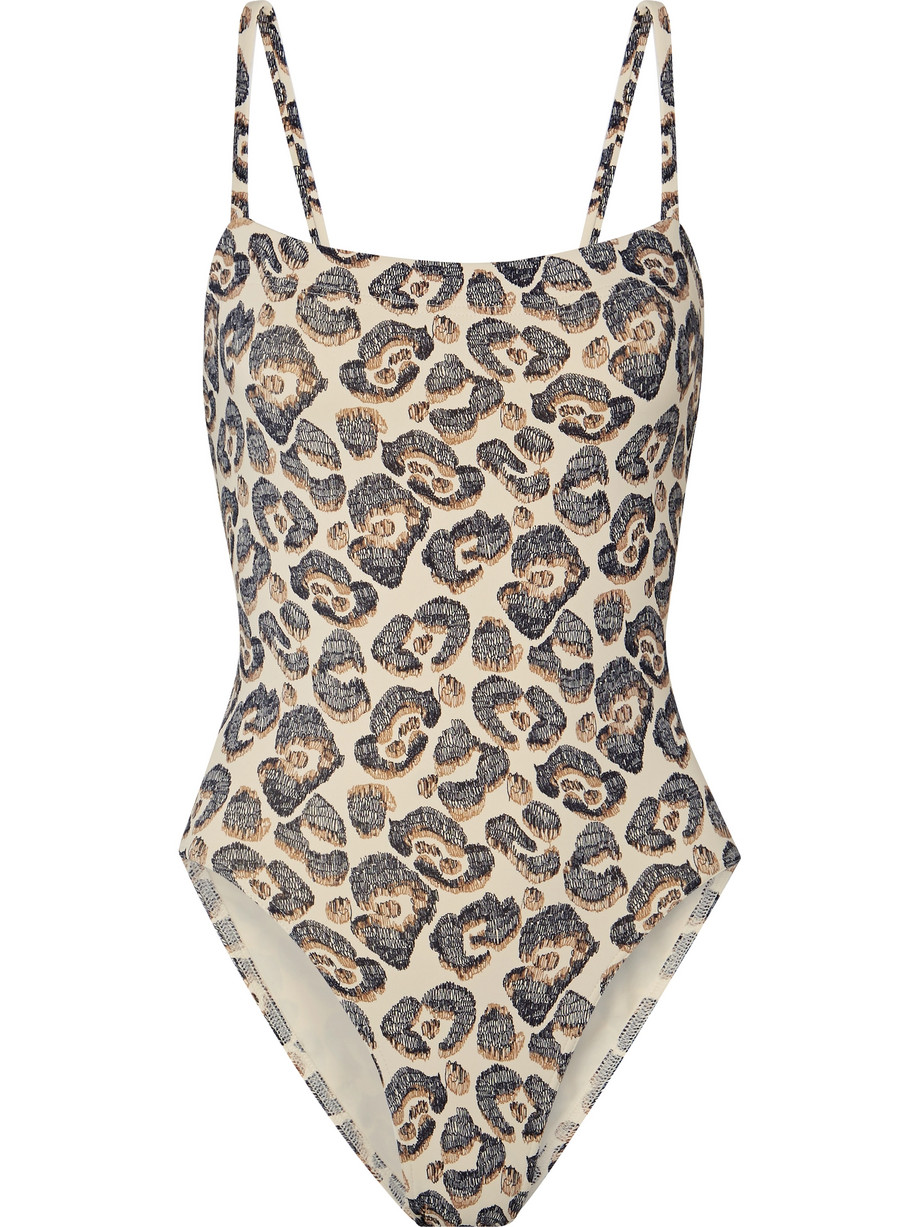 MARC JACOBS Belted leopard-print taffeta dress
CHARLOTTE OLYMPIA Nocturnal embroidered leopard-print velvet slippers
PREEN BY THORNTON BREGAZZI Julia ruffled leopard-print fil coupé silk-blend chiffon skirt
ALEXANDER WANG Eri studded leopard-print calf hair ankle boots