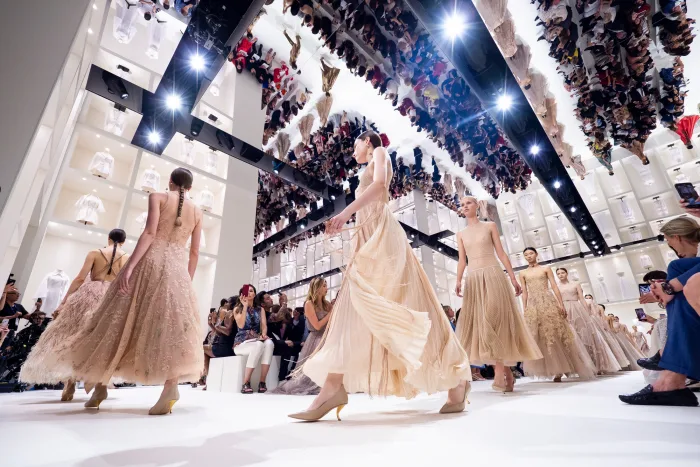 Christian Dior
Fall 2018
New
autumn collection of Christian Dior
is filled with striking dresses.
Marya Grachy
takes a wonderful balance in each collection between finesse and sophistication. For the 2018 Autumn Collection, the designer appealed to the impressive image of the 70s, and the silhouettes were revealed with amazing inspiration.
The most unforgettable tattoos and silk dresses are likely to be seen on the red carpet.