Do You Know the Facts Behind the Prisms in Chandelier?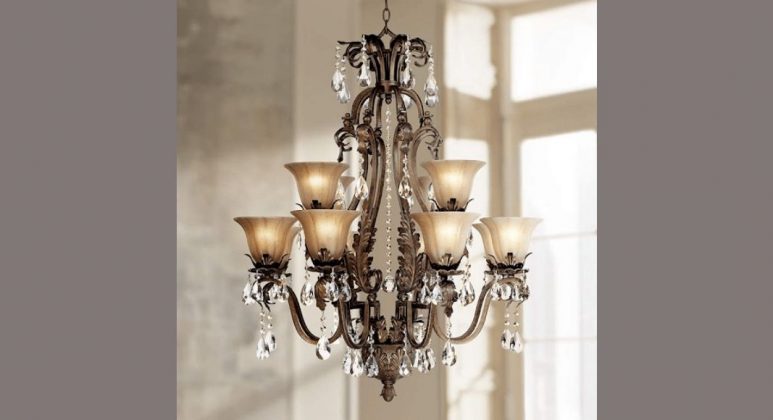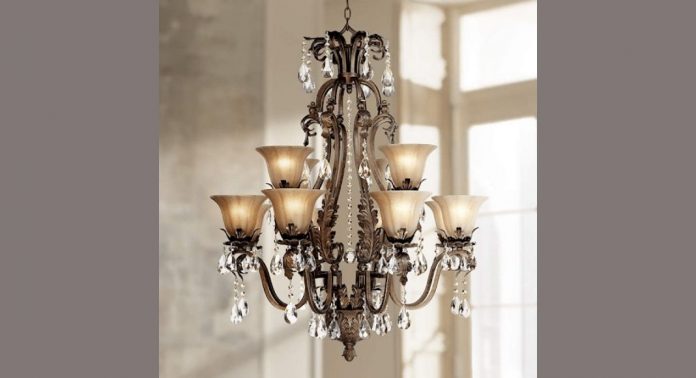 If you want to get glamorous lighting for your home, then certainly crystal chandelier will be one of the best options available. What makes this chandelier light so special? Read it in this small article.
If you take an example of a 3 ring chandelier, then all the accessories that are fitted with the chandelier lighting can be of your choice. You may demand many different varieties of crystals or a few other fixtures to offer more attractive features in your lighting fixture.
All the beauty that you can see in this chandelier lighting fixture is because of the presence of the following few things:
Prisms
Crystal drops
Spears
Here, we shall especially talk about the prisms that can make a special kind of effect on your quality of lightings that you can see in the chandelier lighting.
Let us try to understand what is a prism? Prisms are in fact an element in this lighting fixture that has the ability to disperse the light at a certain angle which is decided by the type of prism.
As a result of this dispersion of the light, due to this prism, you can see various different colors appearing from the lights. Perhaps many people must be thinking that these prisms are made out of crystals, but it is not true.
These prisms are in fact, glass piece which has been cut at an angle and also are treated with a chemical called lead oxide. The quality of the light dispersed by the prism will depend largely upon how much lead oxide treatment has been provided on the glass.
More the amount of lead oxide treatment on these prisms, the quality of their light will also be much better in the same proportion.
What will make these chandelier prisms much special is that they will not only reflect and also increase the light intensity but also it will break up all the light beams in the form of beautiful rainbow colors.
These chandelier prisms are available in many different shapes and sizes as per the design of chandelier lights. Their shapes can also be either shape of the triangle, circular bead, polyhedrons or large teardrops.
Due to the presence of these prisms inside the chandelier lights, you can see the beautiful lights and can produce an elegant effect inside your home.
There is another misconception that these chandelier prisms are produced out of very expensive cut glasses. However, the fact is that they are made from ordinary glasses only and they have been just given an ornamental shape.
You will get chandeliers having prisms that can create colorful rainbows in your kitchen or foyer.
Perhaps one of the best things about chandelier prisms can be that they need a very little amount of maintenance. All that is needed is regular dusting to keep them neat and clean.
In case they get too dirty then, you may wash them by using diluted vinegar or use lemon juice to clean them. That will be sufficient to provide you bright lighting in your home.