How the Internet has Democratized to Spread Media and Entertainment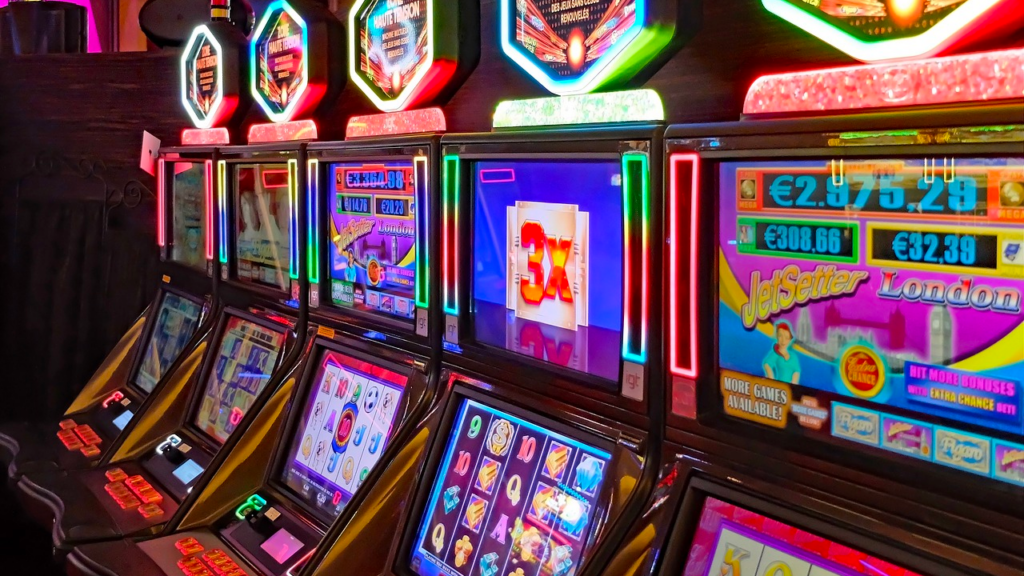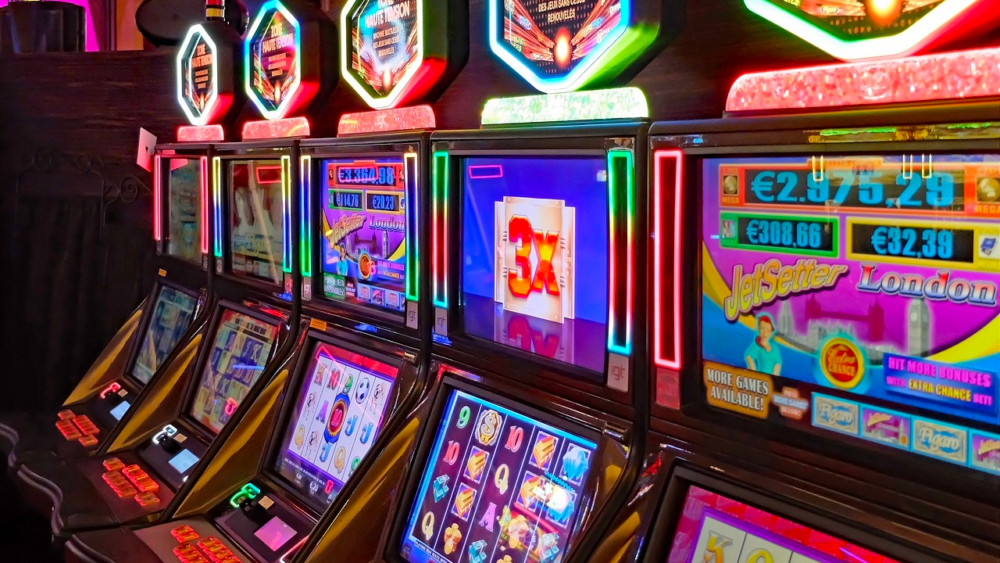 The worldwide web has meant that anyone with a good internet connection can access some of the best media and entertainment in the world. Whether it's streaming movies or playing online games, social interaction, and social media, it's all happening online. The internet as we know it is responsible for the globalized spread of media and entertainment, allowing access to places where even television and cinema have not been able to reach. It is the ultimate in the democratization of knowledge, information, and fun.
The internet, usage, and spread has built the new global village
Across the world, the internet has changed and continues to rapidly change the way in which we communicate, share information, run businesses, and access media and entertainment. First used and developed as a term in 1964 by Marshall McLuhan, the idea of a Global village has come of age, and modern tribes are now expressing themselves online. The biggest sector of online growth has been media and entertainment, and global spread, integration, and sharing have made for a whole new way of keeping entertained.
Current day media and entertainment are global; you can play online slot games in Canada from anywhere in the world, just be aware that this is 18+ so please gamble responsibly. Interact with friends and family on social media wherever they are based and engage in international chatrooms from the comfort of your home. This is what the customer or consumer wants, to be part of a global village and feel that they are part of whatever is trending on a wider basis than just in their local town.
Not only has the global village been realized and established in a way that no one could have anticipated, but there has also been the emergence of online tribes. Those who are committed and together in their use, enjoyment, or even just understanding of a particular idea, game, or form of entertainment.
Online Entertainment must now be made for mobile
The fact that more people now use mobile for the internet and entertainment than using laptops or PCs means that modern-day media and all things entertainment must be made to be viewed, shared, and interacted with on handheld mobile devices.
Furthermore, mobile entertainment apps have also entered the fray in a major way. From gaming to chatting and shopping, it's all possible via a mobile app that's designed to make people feel closer and have fun. The growth in entertainment apps has removed the need for TV channels, and now amateurs are creating viable content and able to share and even monetize this content. It's a process of democratization of the industry as we knew it, but it is also about marketing and reaches.
The world as we know it is shrinking online, the internet and the manner in which it is now used for media and entertainment means that we are all practically neighbors. The question is what will be next. In the interim, it is important to be in the know and understand how modern technology simplifies the world of entertainment, making an unbelievable amount of choices available to all.
Subscribe to Our Latest Newsletter
To Read Our Exclusive Content, Sign up Now.
$5/Monthly, $50/Yearly