Crypto Gambling in Australia – Is It Legal?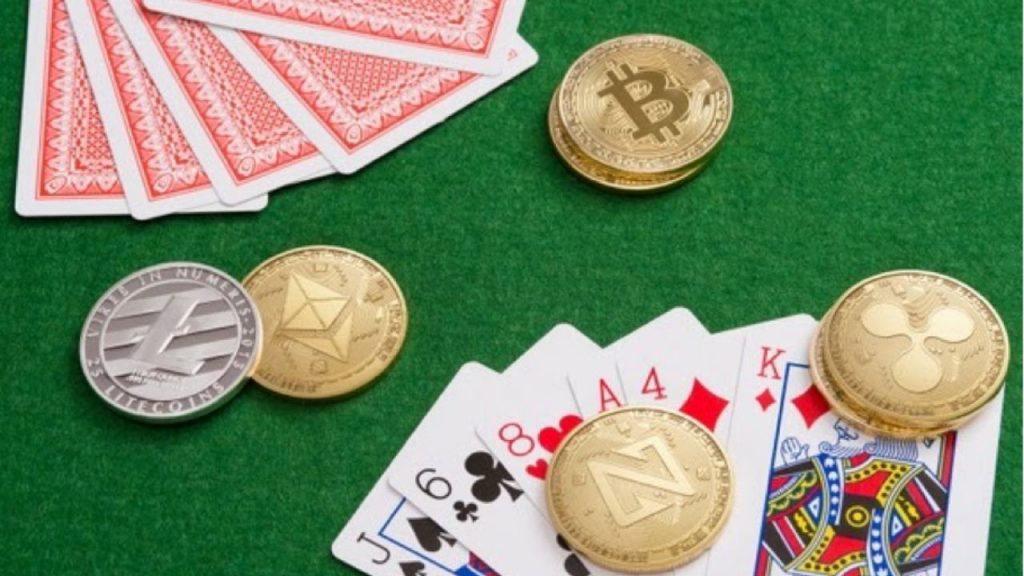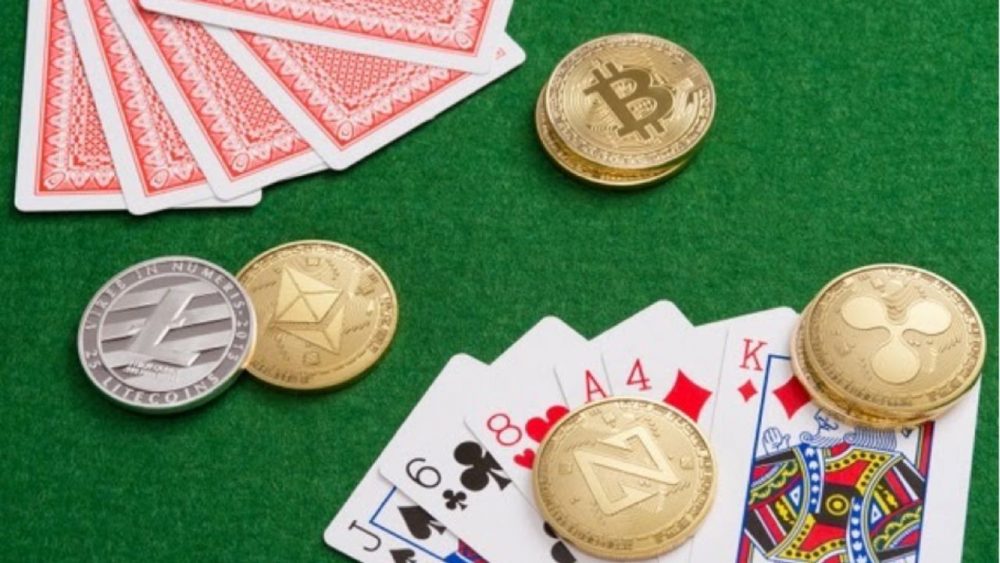 The introduction of cryptocurrency to the gambling market has truly shaken the cores of the iGaming world. Australia and casino licensing have always been a cause for governmental debate, but gambling with cryptos is a grey area that many Australians are more than eager to walk on top of. A list of online casinos that operate with cryptos tends to be one of the most coveted things that a gambler can find when living in the biggest county in Oceania. Gamblers always want to get the biggest and best online casino bonuses, and if they have such an aim, they can try to find some crypto casinos where they can pretend for some reward.
Interactive Gambling Act of 2001
The Interactive Gambling Act of 2001, which hasn't been modified much since its official release, is an act that aims to track down and prevent online casino providers from offering their services in Australia. The Act doesn't target the gamblers per se, which is why online gambling in Australia is so widespread without any apparent repercussions. 
Legally, online casinos cannot offer their services to Australian gamblers, or else they would be subjected to fines. However, many online casinos don't pay attention to local Australian regulations, and crypto casinos are far less likely to care since the banking system of Australia isn't involved in any transaction. 
The Best Way to Gamble in Australia with Cryptos
Gambling with cryptos can be quite a delicate matter if the user doesn't know where or how to do it. On top of reading the list of tips on how to find the best Australian casinos, players can also consider other tips if they want to maximize their winnings. Security should always be a priority when gambling online. Finding a reputable bitcoin casino is easier than it may seem if the following tips are taken into consideration:
Find a reputable crypto casino that offers services in Australia. Casino licenses are ideal for this.
Make sure that bonuses on the casino can be claimed by Aussies.
Find casinos with slots that can be played with cryptos, as well as slots that you like to play.
Avoid visiting casinos with undisclosed or low RTP rates in their games.
How to Find the Best Australian Casinos
There are many ways in which an Australian may find a fantastic place to play pokies or other casino games online. Finding online casinos that accept players from Oceania can be a daunting task if the player doesn't know where to start, although the modern iGaming world simplifies the search if the gambler pays attention to a few aspects. Some of these points are as follows:
Avoid Playing in Non-Regulated Websites
Visiting crypto casinos that aren't regulated is an easy way for players to lose their money. Problems shouldn't arise as long as the gambler pays attention to the licenses that a casino holds and verifies the license to make sure that the site is legit. Non-regulated casinos that accept crypto transactions are some of the most dangerous places to gamble in the iGaming world; getting lost money back would be borderline impossible given the decentralized nature of cryptos.
Look for Sites With High-Quality Bonuses
It's important to look for casinos with bonuses that work in the country. Some casinos may accept players from Australia, but they won't enable bonuses for Aussies. Casino bonuses need to be legit, easy to claim, with low wagering requirements, and able to be claimed by Australian gamblers using bitcoin or other cryptocurrencies.
Find a Legit List of Online Casinos in Australia
Players don't always need to do their own research if they can find online casino sites that they can trust. Casino reviewers like Ask Gamblers, Casino Guru, or The Casino Wizard have lists of reputable online casinos that accept bitcoin and crypto transactions in Australia. 
How to Deposit Cryptos in an Online Casino
The process of depositing in an online casino can feel daunting at first. It can get even more delicate when it comes to moving cryptocurrency from a personal wallet to a casino account. It's not as difficult as it seems, though. Once the user does it the first time and both their wallet and the casino account connect, it gets much easier. A few steps are all it takes to transfer money into an online crypto casino.
Create an account at the casino of your choice.
Connect the wallet and approve any necessary contracts. 
Buy cryptos that the casino accepts on any crypto exchange that the user chooses.
Log in to the online casino account.
Select the option to visit the casino's cashier.
Transfer the money from the wallet to the cashier (the user will be provided with an address to which they can transfer cryptos).
Wait for the transaction to be confirmed.
Use the bonus cash to play in the casino.
Is Gambling in Australia Legal?
If you want to gamble or become the Lotto winner, you can do it because it is not forbidden in Australia, but the Interactive Gambling Act of 2001 makes it impossible for online casinos to be registered within Australian territory. However, the laws were made to target the actual people responsible for operating the casinos and not Australian people themselves.
As such, it's not illegal to gamble in Australia whether you use bitcoin, AUD, or any form of regulated fiat currency. The operators are not permitted to offer their services to Australian players, but many still do it from offshore. 
Are Cryptocurrencies Legal in Australia?
Cryptocurrencies are completely legal in Australia. They were legalized in 2017, making Australia one of the biggest major countries to acknowledge and approve the usage of cryptos. The only caveat is that the approval of crypto exchanges has come with a few strict regulations that ensure that people aren't laundering money in the country.
As such, every exchange that is able to legally operate in the country is required to do all of the following things:
They must legally register in Australia as an exchange even if they're based abroad.
Users must be fully identified and verified, much like Binance does to its members.
Companies must keep financial records of all their activities and transactions.
The main reason why exchanges must comply with all of these regulations is to make sure that any money that enters Australia via the exchange isn't being funneled to launder money or to avoid paying taxes. 
As a consequence, some currencies that are listed to be anonymous cannot be legally traded in Australia. Coins that don't let authorities keep track of user transactions are banned from being legally accessed in the country.