Common SEO Blunders Destroying Your E-commerce Business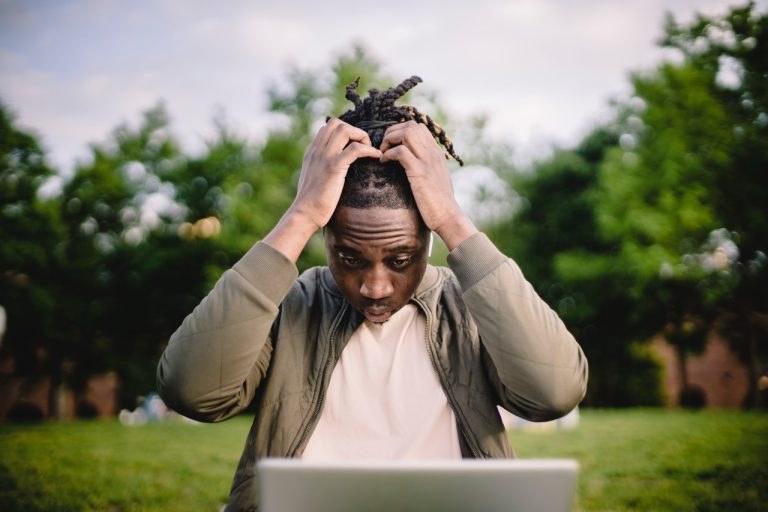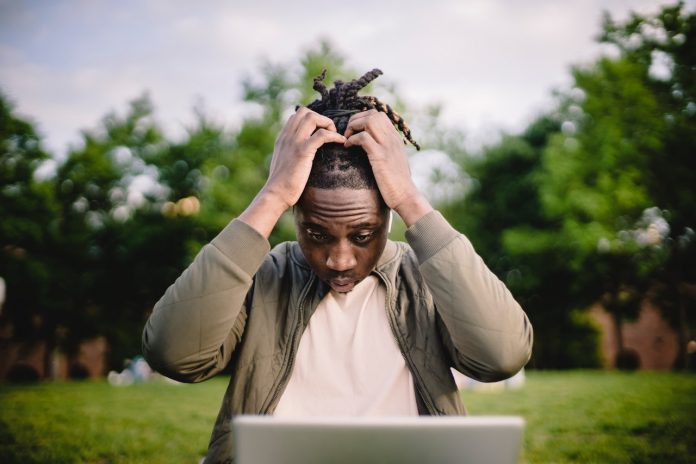 SEO stands for Search Engine Optimization. It is a process of attaining high google trafficking from the search engine result page. SEO is much easier than most people think but requires a lot of effort and revolves solely around the research. The majority of the people learn SEO on their own, but again you need a lot of critical and analytical thinking and conscientiousness to learn and implement it. SEO is a significant element of content marketing, and in this aspect, social media agency and SEO are closely related. For your ease, we are listing down the common SEO blunders that destroy your E-commerce Business:
Google trafficking has a lot to do with title tags.  The title tag is a game-changer. Hence, it requires a lot of research. To decide an appropriate tagline, you need to research the keywords in other articles. Try to keep the tagline between 55-60 characters (not words). Make it unique and different from other websites through the proper choice of words. Place potential terms like "Free shipping" or "Get free."
Vague Meta descriptions: 
Try to make your Meta descriptions clear and convincing. Focus on the words that would draw more attention to the audience and avoid using vague language. Be precise with your words. Try to add simple terms so the majority of the people can comprehend them. By adding crisp to your descriptions, you can increase the CTR (click-through rate). Try to make Meta descriptions as precise as 150-150 characters (not words). Try to add questions in such stories. 
Publishing uncompressed images:
Never post uncompressed pictures because it would take time to load, and google would de-rank it. So, add compressed and clear photos with proper keywords. Always provide multiple and easy –to- comprehend shots of one product. Make the thumbnails small. 
Hazy product descriptions:
People mostly copy-paste the entire product descriptions and expect high CTR. That's nothing but a colossal blunder. Be clear with the product descriptions and try to convey as many positive aspects of a product as possible with simple language. Moreover, let your audience know about the negative aspects so they can think about what they will be buying. Highlight the points that may interest your buyers like exclusive deals or discounts. Keep the word limit of product description between 400-500 words. 

Not optimizing product page URL: 
People often make the mistake of keeping the URL long. Try to make it short with relevant keywords because that's what your buyers and Google care about the most. Try to facilitate your customers in every possible way. 
Neglecting user-generated content strategy:
Asking people for feedback and posting that feedback or review on your website has proved to be a killing technique. Let visitors share their experiences regarding the product through images, videos, and honest reviews. This leaves a positive image on the visitors. 
Too many pages: 
Keeping too many pages for your products can be overwhelming for the customers, so try to eliminate those products, which won't prove beneficial for your visitors and keep fewer pages. 
Lack of mobile-Friendliness:
A mobile-friendly website grabs the attention of relatively more people because most people are operating websites on mobiles. Try to work with a developer to teach responsive code into the site to make it mobile-friendly. Google prefers mobile-friendly sites, and this factor may be the basis of rank determination on the result page. 
Avoid Redirects:
It often happens that you click on the given link; it follows on another link that loads. This is very inconvenient for your visitors, so try avoiding it. 
Neglecting your audience's demands:  
Consider understanding what your audience wants so you can facilitate them properly. Find out if they are looking for product comparisons or reviews. Please provide them with what they are looking for and get high click-through rates. Add keywords based on questions your audience type on search engines.
The E-commerce industry is one of the most competitive sectors of today's world. The social media agency and SEO are linearly linked to promoting content. The industry's big names are always keeping up with the latest trends and leveling up their game. This article helps you to figure out the ways of comprehending your mistakes. It further tells you how to fix common yet significant pitfalls and set up your own game in the industry. 
Subscribe to Our Latest Newsletter
To Read Our Exclusive Content, Sign up Now.
$5/Monthly, $50/Yearly