The History of Bingo in Britain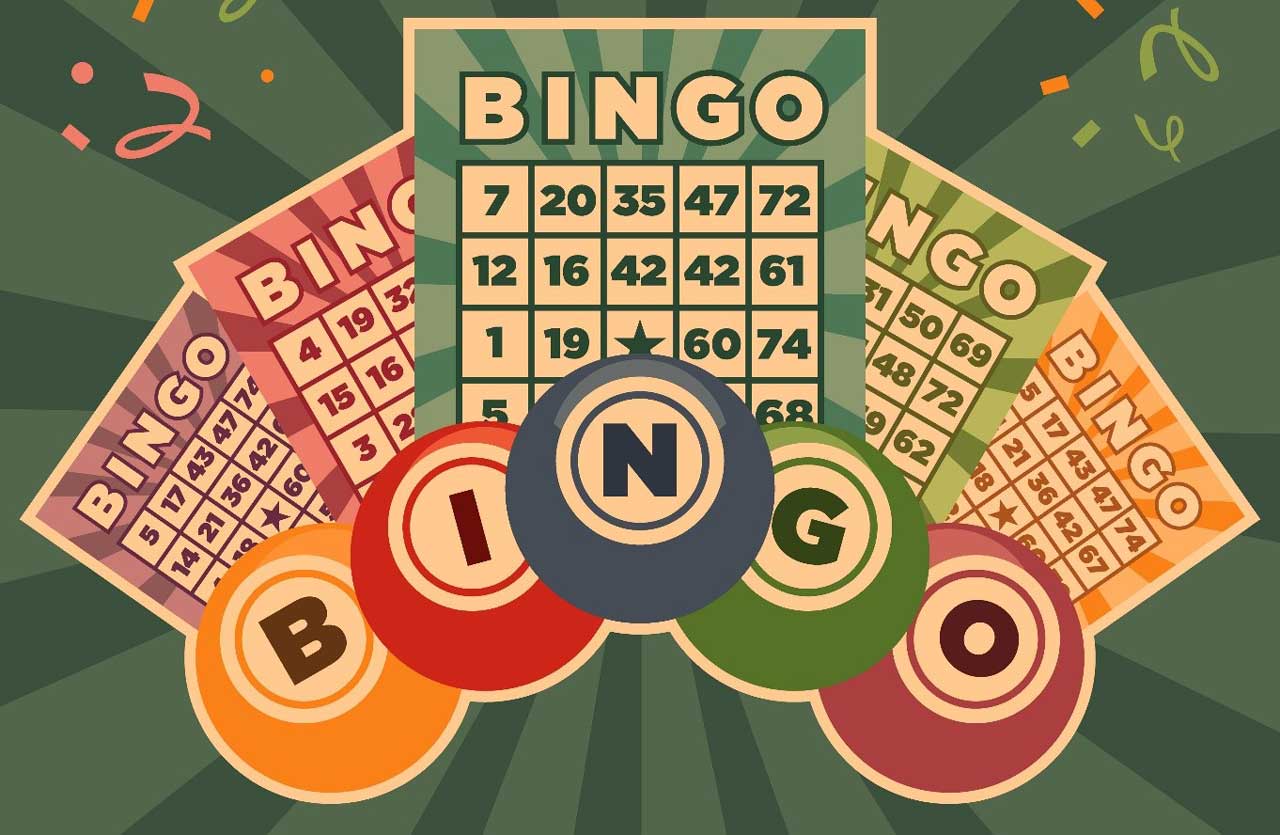 Since the 1500s, in Italy, Bingo has sparked joy and risen in popularity around the globe. Originally known as "Il Giuoco del Lotto d'Italia", the game was quickly taken on by the French, where the name evolved to "Le Lotto". It then travelled over to North America, where the name "Beano" was used, as beans would cover the random numbers on the 27-square grid that had been called out. It was in America that the game was given the name we know and love today: Bingo.
Read on to find out more.
Bingo in Britain
The earliest lottery games in Britain date back to the rein of Elizabeth I, from 1558-1603, and were mostly played by the rich. Gambling was a popular pastime amongst all classes though, and lower-class individuals would take to ale houses to play their favourite games. In 1649, the Puritans took power and the change of government saw games being driven underground, meaning Protestants had to keep gambling out of sight of the authorities.
Eventually, in 1660, King Charles II took the throne and both public and private gambling rose in popularity once again, with businesses opening up and using the games to make profits.
In 1716, groups of women were known to organise regular gatherings to play a game resembling Bingo, however the Lord Mayor of London at the time didn't approve of this, and banned women from playing games that involved dice. At times, groups of over 300 women would be arrested for playing the game. The women overcame this law by carrying around wheels marked with numbers, and when Queen Anne came to the throne in 1710, she persuaded the government to promote state lottery to boost their income. This idea enabled the poor to enter games and win life-changing prizes, so naturally, popularity soared.
A chance to stop poverty
Tickets in this state lottery were only available for a limited time, and saw the rise of many illegal, unmonitored games taking place. Games were available to play for as little as a penny, and were hugely popular amongst the poor in London. It was estimated that in 1808, each servant in London spent an average of 25 shillings a year on illegal lotteries, which compares to around half a million pounds, if other classes spent the same percentage of their wages on the games.
The games would be played on about a square foot of paper, with grains of corn to mark off the random numbers along the nine rows. The first player able to mark off five numbers in a row would win the prize money.
Due to the low-cost nature of the games, and the hope of earning a little extra money, it's obvious why this game was so popular amongst the poor.
Housey-housey
Following the outbreak of the First World War in 1914, just eight years after the government had attempted to ban cash betting, gambling was legally taking place in the armed forces as a way of raising funds for servicemen. The games were popular amongst men, and there were reports of a game set across three lines, with five numbers, called 'Housey-housey' taking place in the trenches. Bingo is often still known as Housey-housey throughout the UK, as during the war, not only was it played in the trenches, but the game was used to raise money for charities and churches.
Between 1918 and 1960, Housey-housey had become a well-known seaside and fairground game, and local police would simply turn a blind eye to the amusements. When the Betting and Gaming Act was passed in 1960, Bingo halls sprung up all over the country.
The modern day
Today there are over 3.5 million people playing online Bingo each year, with the game generating an annual revenue of over £130 million! On top of this, Bingo halls still pride themselves on their ability to offer big cash prizes, a sense of community, gaming, luck, and thrill. They even fill their floors with traditional slot games, food, drink, and provide the perfect place for friends and families to let-lose and have some fun. The nation has always enjoyed the game, and with the chance to bag a potential life-changing sum, there really is no wonder Bingo remains so popular amongst Brits.
Apart from this, you can also read Entertainment, Tech, and Health-related articles here: Twitch Error 2000, Alyson Hannigan, Brent Rivera net worth, Emma Watson net worth, 444 angel number, 666 angel number, 1616 angel number, 777 angel number, 333 angel number, Dave Portnoy net worth, Lionel Messi net worth, Keanu Reeves net worth, The Equalizer 3, The 100 Season 8, Gina Carano net worth, Bruno Mars net worth, KissAnime, Jim Carrey net worth, PDF Drive, Youtbe, Bailey Sarian Net Worth, Bollyshare, Afdah, Moviezwap, Y8, Jalshamoviez, Project Free TV, Kissasian, Mangago, Jio Rockers, M4uHD, Hip dips, M4ufree, NBAstreams XYZ, CCleaner Browser review, Avocado Calories, Bear Grylls net worth, Highest Paid CEO, The 100 season 8, Sundar Pichai net worth, Grimes net worth, and, F95Zone.
Subscribe to Our Latest Newsletter
To Read Our Exclusive Content, Sign up Now.
$5/Monthly, $50/Yearly