Reno, Nevada: Explore The Biggest Little City In The World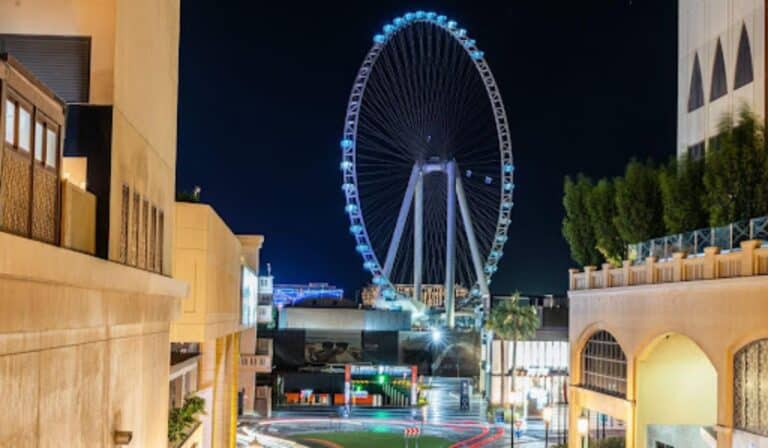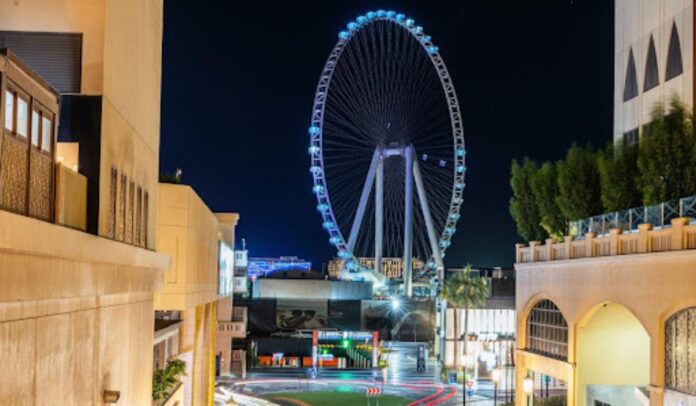 Nestled in the shadow of the Sierra Nevada mountain range, Reno, Nevada, is a unique blend of urban life and natural splendor. It's a place where contrasts thrive. While some might only associate Reno with casinos, it's a city with much more to offer to its visitors and residents.
Founded in 1868, Reno began as a small community. However, with the discovery of gold and silver in the region, the city experienced rapid growth. It became an essential hub for entertainment, arts, and culture as the years passed.
Here are the top places to visit in Reno.
Reno River Festival
Marking the onset of Reno's event calendar, the Reno River Festival draws a crowd of over 40,000 spectators. Tailored for those who love the outdoors, the festival boasts activities like yoga, immersive sessions at the Reno Tahoe Adventure Park, captivating live music, delightful cuisines, the Reno River Roll, and a blend of freestyle and competitive kayaking adventures on the Truckee River.
Mt. Rose
Imagine having a ski getaway just around the corner. Locals favor Mt. Rose, which sits a mere 25 minutes from Reno. From pristine powder skiing to challenging Mt. Rose Chutes, suitable for adept skiers, the resort caters to all. With over 60 distinct trails and eight operational lifts, the slopes offer varying degrees of challenges. Customized day packages cater to every proficiency level for beginners or those looking to experiment.
Casino Experiences
Reno's reputation as a casino hotspot is undisputed. The city's vibrant casino culture offers captivating gaming experiences and extends beyond the casino floors. Many of Reno's casino establishments double up as lavish resorts, providing visitors with a holistic experience, from gastronomic delights, mesmerizing shows to rejuvenating spa treatments.
The history of gambling in Reno traces back to its heydays when it was dubbed the nation's gambling capital before the rise of Las Vegas in the 1960s. The title, "The Biggest Little City in the World," is a testament to Reno's significant yet compact footprint in gaming and entertainment.
The gambling regulations of Nevada largely determine the intricate legal framework underpinning Reno's thriving casino scene. Interestingly, Nevada has not restricted its gambling outreach to physical casinos alone. As a testament to the state's forward-looking approach, it has legalized online gambling. This means enthusiasts can indulge in online poker or even bet on their favorite sports, provided they remain within the state boundaries. For newcomers keen on exploring the digital facet of gambling, the BetMGM Casino Bonus Code can be a great starting point, promising a seamless initiation into online betting.
Artown: Reno's Month-long Art Celebration
Every July, Reno transforms into a hub of artistic expression with Artown. This extensive arts festival features over 500 events spanning art walks, music, theater, dance, visual arts exhibitions, and numerous performances. A fusion of globally acclaimed and local talents grace the event, with many of its offerings complimentary.
Sports Galore in Reno
Soccer fans will appreciate the prowess of Reno 1868 FC, a Division II team under the Major League Soccer banner. They compete in the Western Conference in conjunction with the San Jose Earthquakes. Baseball enthusiasts have the Reno Aces, affiliated with the Arizona Diamondbacks, representing the city. The Reno 1868 FC and Reno Aces call the Greater Nevada Field in the vibrant downtown their home.
Reno's Culinary Landscape: A Tapestry of Flavors
At the heart of Nevada, Reno emerges as an entertainment hub and a beacon for culinary explorers. The city's expansive dining ecosystem is a testament to its commitment to culinary excellence. Visitors meandering through its streets will encounter an impressive selection of dining establishments, each contributing to the city's gastronomic narrative.
From cozy cafes to upscale bistros, restaurants paint a diverse culinary canvas. It's not merely about the number of eateries but the depth and breadth of flavors they bring. One might indulge in quintessential American fare one evening and be transported across continents through aromatic spices and international delicacies by the next.
Every corner of Reno seems to whisper a culinary tale, a blend of its rich heritage and contemporary influences. For those with an insatiable appetite for food and adventure, this city promises a journey that tantalizes the senses and leaves a lasting imprint on the gastronomic memory.
Pyramid Lake: A Natural Marvel
Situated roughly 40 miles from Reno, Pyramid Lake is one of Nevada's most expansive natural water bodies. Its name is inspired by the distinct limestone formations emerging from its depths. Unique in its composition, Pyramid Lake has a salinity of roughly one-sixth of seawater and hosts diverse aquatic life. Activities like kayaking, fishing, or merely basking in the sun draw visitors.
Trails and Treks in Reno
Reno's encircled mountainous terrain makes it an outdoor paradise. Over 100 trails weave through the city, catering to hikers and bikers. Those keen on exploring the renowned Pacific Crest Trail can access its wonders within an hour's drive, unraveling the scenic beauty of Northern Nevada and California.
Hot August Nights: A Revving Experience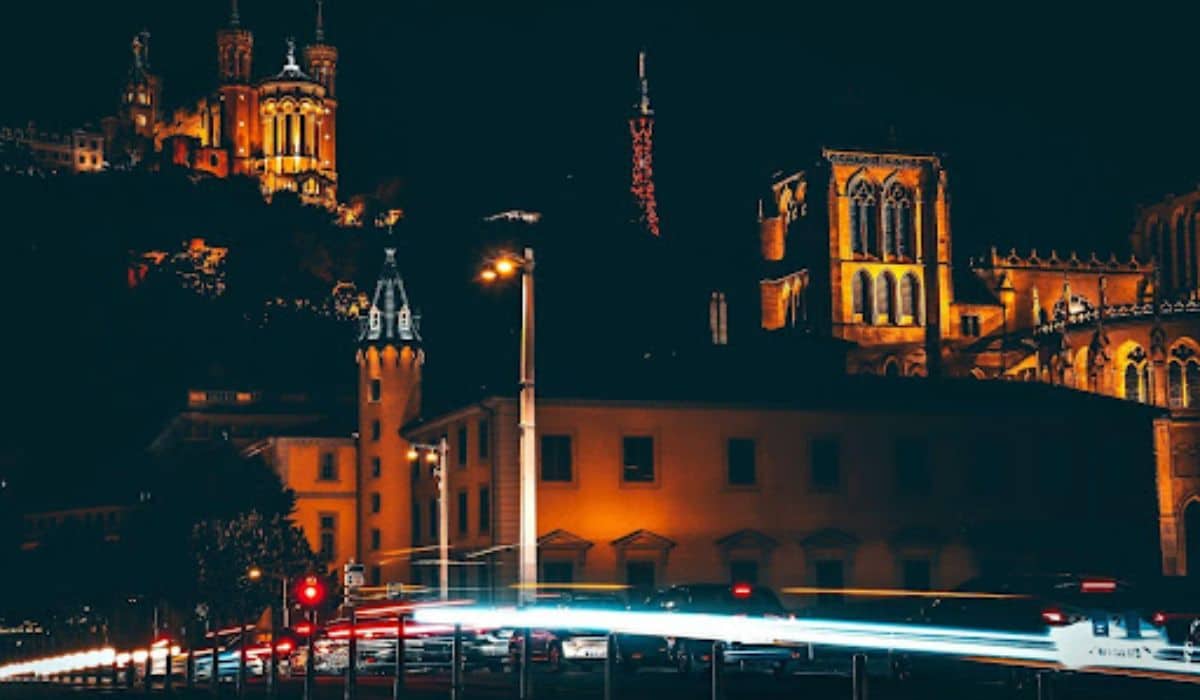 Recognized as a premier classic car gathering, Hot August Nights promises a nostalgic trip down memory lane. Auto and music lovers converge to partake in events, from show-n-shine contests and drag races to car auctions. The presence of immaculate classic vehicles, contemporary hot rods, and innovative car designs, all set against a backdrop of delicious food and melodies, makes it a memorable affair.
Conclusion
Reno's essence is like trying to capture a river's flow in a snapshot – dynamic, diverse, and continually evolving. From its early beginnings in 1868 to its modern-day stature, Reno has always been a city that embraces change while holding onto its roots. The Sierra Nevada mountains offer a silent testament to the city's enduring spirit, acting as a guardian that has watched Reno transform from a quiet mining town to the bustling Biggest Little City in the World.