The Best Games in Online Casinos
Not long ago, Las Vegas was the first thing that came to mind when people thought of casino games. However, technology has changed all of that, with online casinos becoming the preferred destination for many who love gaming. From slots to table games, all of your favorites are now available online. There's even a social aspect, with many online casinos allowing players to interact with each other or a live dealer. Plus, these online platforms often offer a larger variety of games than land-based venues. With so many games available, it's often hard to know which one to choose. Keep reading to learn about the best games available in online casinos.
Online Slots
One of the best things about playing slots online is the wide variety of games available. One of the best is Chumba Casino's, Stampede Fury. This game takes you on an adventure across North America, where you'll explore areas off the beaten path as you learn about the animals that inhabit these places. Stampede Fury features five reels and 243 ways to win, so it'll keep you entertained for many hours. Along the way, you can collect symbols, including a mountain lion, elk, wolf, and buffalo. You can win free spins as you go, making this one of the most entertaining online casino games available.
Blackjack
There are many games to choose from when gaming online. If you're new to online casinos, blackjack is an excellent game to try first. It is one of the easiest card games to learn, making it a casino favorite. When you play blackjack online, you can compete against a live dealer or the computer. If you've never played blackjack before, then playing against the computer is a good idea until you're confident you know the game pretty well. Competing against a live dealer brings a new level of excitement to the game. Just remember, focus and persistence are qualities you'll need to bring to the blackjack table if you hope to be successful.
American Roulette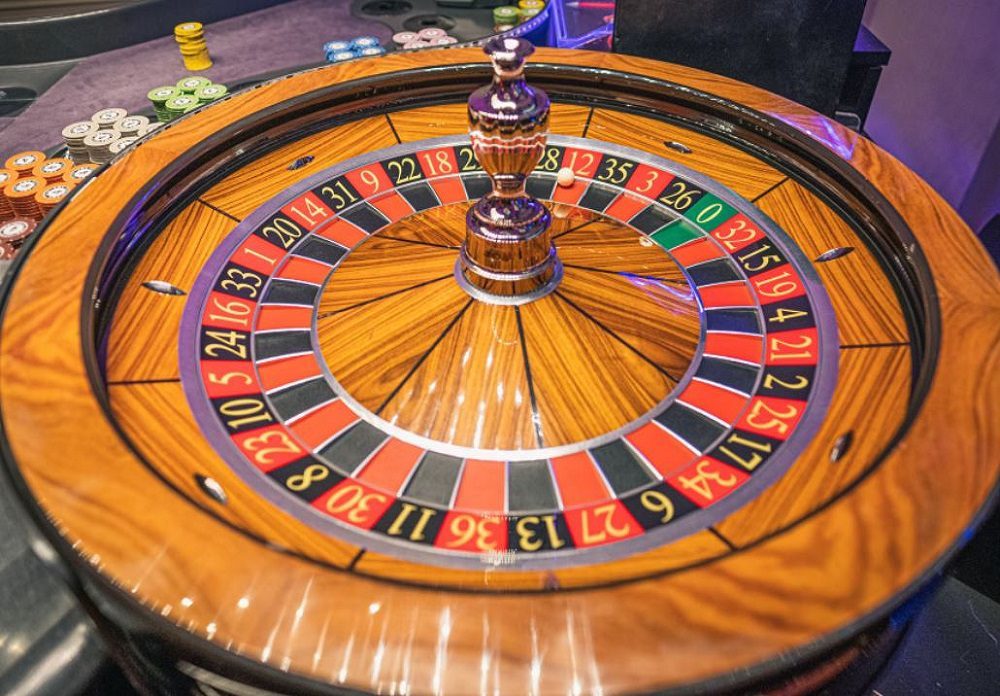 Whether you're playing a metaverse game like Roblox or a casino game like American Roulette, there are a lot of tutorials about online gaming to help you learn the ropes. Whichever game you play, it's a good idea to read up on the rules before getting started. When playing American Roulette, your goal is to guess where the ball will come to a stop on the wheel. Each number on the roulette wheel has the same chance of appearing on each spin, so one spin doesn't affect the next.
The divisions on the roulette wheel are numbered from 1 to 36, with two extra divisions numbered 0 and 00. The game's premise involves a ball being tossed on the spinning wheel, eventually landing on one of the numbers. The main difference between American Roulette and other forms of the game is that it has a pair of zero pockets. If the ball lands in one of the zero pockets, the player loses immediately. All of the spinning and ball throwings is simulated when playing American Roulette online, but it's still a lot of fun.
Video Poker
If you love poker, playing online video poker is a great alternative option. It's a computerized game based on draw poker. Be sure to learn the rules before getting started because this is a game of strategy and skill. The online version of this table game is played with a five-card hand. Once you have your cards, you can decide which ones you want to keep and which ones you want to discard. Video poker is one of the most popular games in online casinos because there are so many variations, and it can keep you entertained for hours.
Subscribe to Our Latest Newsletter
To Read Our Exclusive Content, Sign up Now.
$5/Monthly, $50/Yearly