8 Best Tips on How to Prepare for a Concert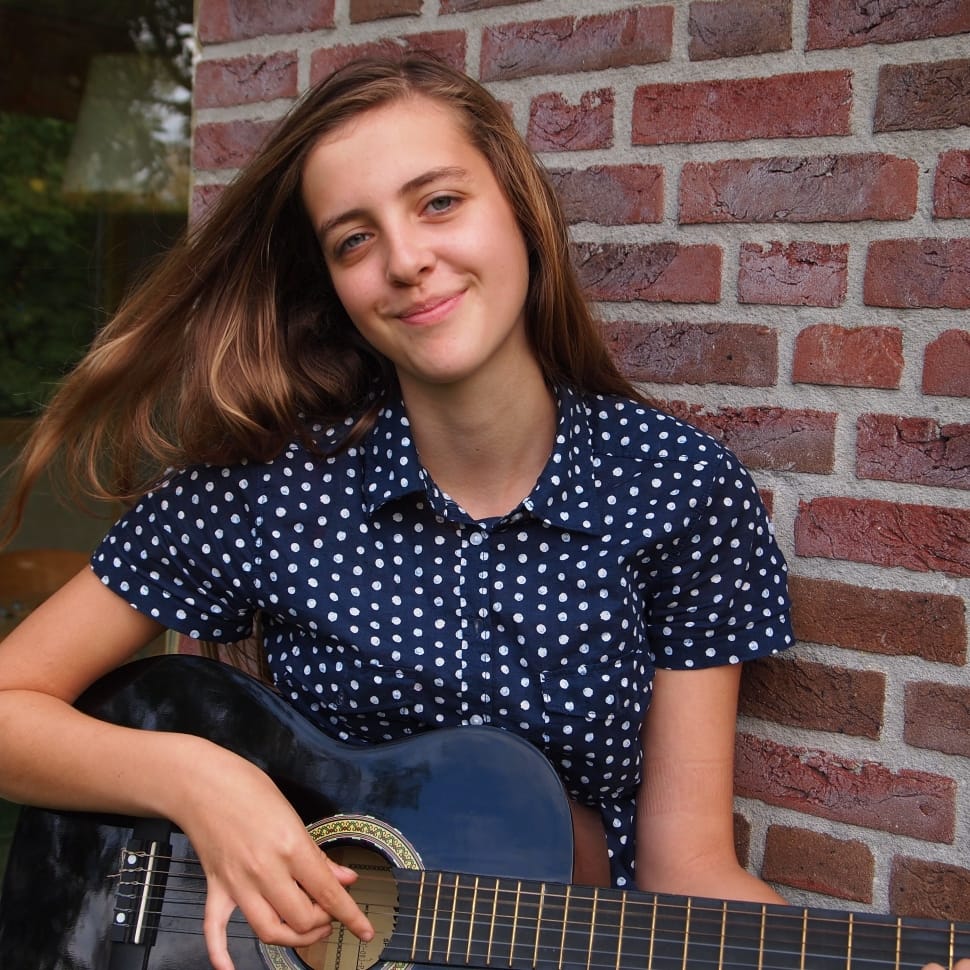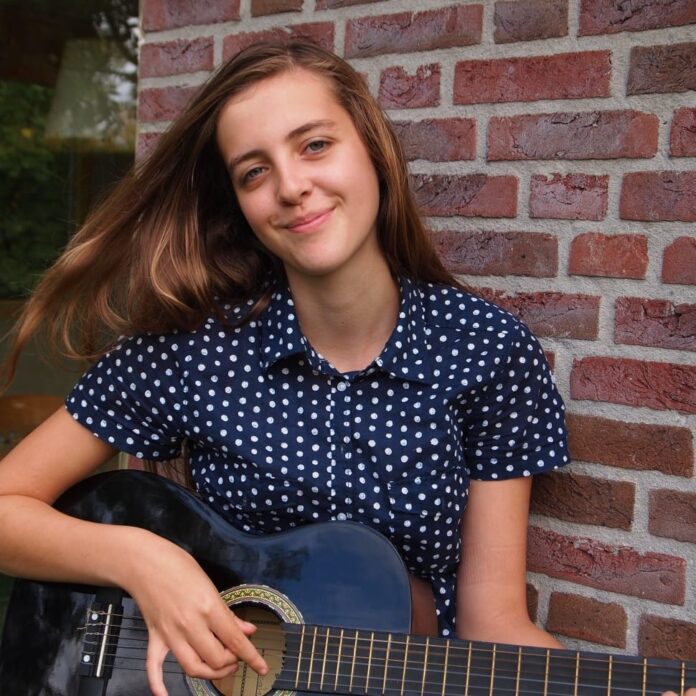 A guitarist's standpoint
 So…. you've been playing for a while, mastered a few songs, can pull off a few cool licks and do some bad ass licks on the fly. And out of the blue your band gets the first gig opportunity. How hard can it be you might ask?
You probably grew up watching your rocknroll gods rock the stage and ever since you picked up the guitar, you wanted to be that too. You also want to rock the stage with the best rock songs of the 90s. And now, that the dream will come true.
Basic guideline:
how exactly do you prepare for a gig? Learn the songs better? Once you already got that much covered, Pick out the most "rocking" wardrobe? Hell Yeah…!
You got to look the part while you're ripping it all out on the stage and you need some cool stage photos to show off. But is that all?
Most commonly, people get two kinds of feelings about their first gig.
How hard can it be to go on the stage and play what I've been playing for a long time? I know I won't screw it up.
Stage fright is a huge factor for the fate of your What if I mess up the tempo? What if my amp dies? What if I break a string? Blah blah blah… (You get the essence right?)
Winging it isn't always a good thing
Playing in your room or a practice pad, even in studio is very different from what you can expect from a gig. YOU ARE NOT IN CONTROL. So, being a little too overconfident can do you some harm. But that doesn't mean you have to be sissy about it. Yes, these thing can go wrong…. just make sure they don't.
I was totally paranoid before my first gig. It went down perfectly. But not all of them did. So, I got a list of stuff, kind of like a ritual, I happen to follow before a gig.
Old strings can make you sound dull. If that's what you're going for, then fine. Else, change the strings a few days prior to the gig. New strings often need some to settle in. And always carry an extra set of strings to the gig. You can break a string onstage, that's no big deal. But not having a backup isl. If you've got a backup guitar, great. If you don't, just make sure to have an extra set of string.
Okay, it's not 90's anymore and wearing your guitar below your knees and playing 2 two lousy chords is not cool. Set your strap at a height where you can play comfortably, This might be too high and you might not look "cool", but hey, at least you won't screw up. You can either play efficiently and not look cool enough, or you can mess up your most important part while looking cool. Your Choice.
The stage can sometimes feel like booby-trap just make you fall on your face. A little cable management before the show can prove to be a good thing.
Yeah, I've seen people play out of tune a lot more often than I should have. It's a simple yet crucial thing that people tend to easily forget. And check your tuning after every song. You can use a clip tuner or a pedal or even the one in your multi-fx unit.
There's a reason why some of the bigger bands take up a lot of time during sound checks. Because, they are important. A little mishap can ruin your entire gig. Either you're using a multi-fx unit or traditional amp and pedals setup, make sure the sound sits in right with band, take a little time to tweak a few things. And get your monitor sound the way you want it. This can lead to massive misunderstandings. Get some of the bass in, a little bit of the drums not keep the bit, and the other guitar (if there's any) and try not to lose them or yourself in the mix.
Everything you need for the gig, straps, backup strings, cables, power adapters, batteries, picks, fret wraps, capo etc. Just make sure you do a quick sweep before leaving for the gig.
And you're good to go. Now just go out on the stage and be busy being awesome.
Subscribe to Our Latest Newsletter
To Read Our Exclusive Content, Sign up Now.
$5/Monthly, $50/Yearly